Litigation & Local Government
Patrick
Anderson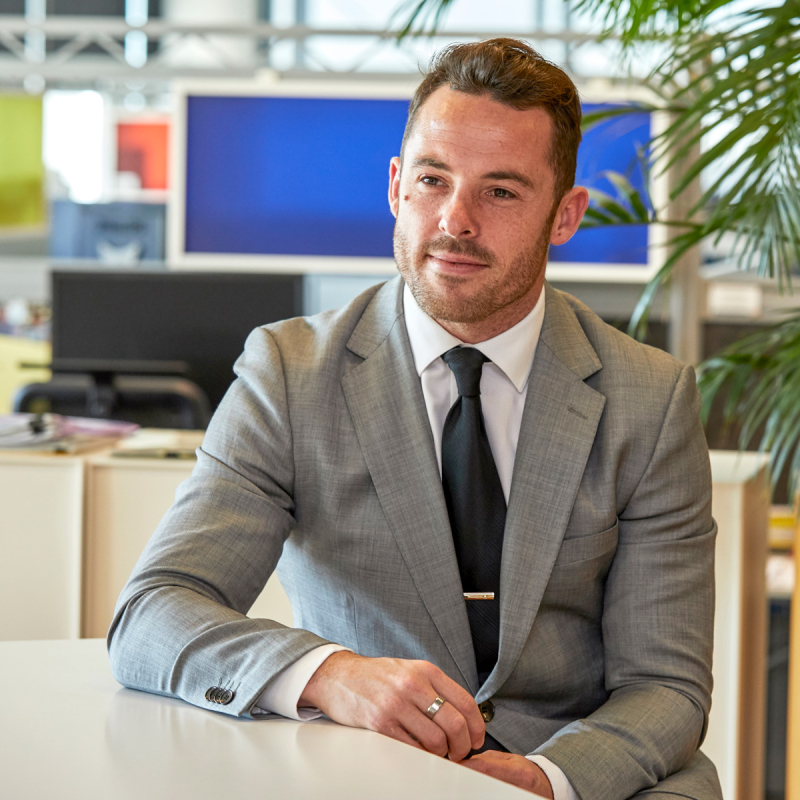 Before joining Cooney Lees Morgan's litigation team in early 2019, I practiced at boutique law firms in both Christchurch and Auckland and also worked under the (now) Chief Coroner.
I have experience in civil, criminal and regulatory litigation, having appeared in court regularly on behalf of clients in relation to both contentious and non-contentious matters.
One of my proudest career moments to date was successfully acting for a disabled woman who had been fraudulently deprived of funds by a trusted relative of hers. Another highlight was obtaining a discharge without conviction for a client in relation to quasi-criminal charges that would have had a disastrous effect on many people had things not worked out.
Day-to-day I assist clients with disputes and help them solve problems. I have a particular understanding of insolvency and contractual matters as well as experience in estate litigation, equitable causes of action, general civil matters, regulatory and summary criminal matters.
The best advice I have ever been given is that any question longer than 15 words is a bad one! My idea of a perfect day would be one full of music, family, friends and conversation.