Bringing Soft Paradise To Tauranga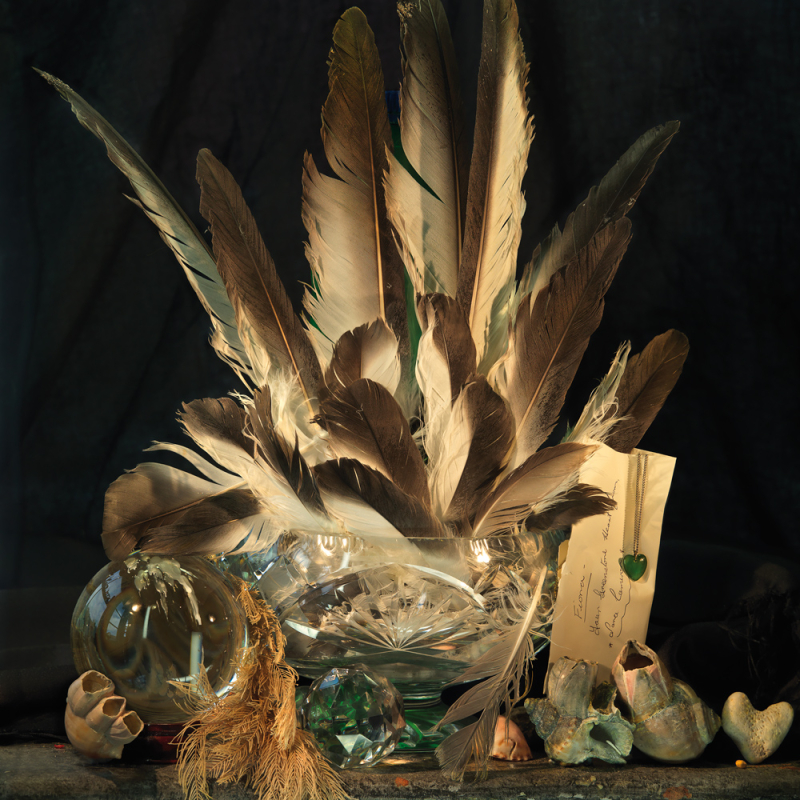 Acclaimed New Zealand visual artist Dr Fiona Pardington MNZM will stage a solo photographic exhibition at Tauranga Art Gallery later this month thanks to generous support from Cooney Lees Morgan.
As one of the gallery's Annual Strategic Partners, our firm is proud to be the Principal Exhibition Partner for "Soft Paradise / Ka Rongo Te Pō, Ka Rongo Te Ao: Works by Fiona Pardington" (29 September – 2 December).
This exhibition will feature a selection of the artist's signature large format photographic works that explore themes of nature, collecting and remnants of history. The exhibition will feature over 20 of these impressive works focused predominantly on still-life arrangements alongside a pair of large-scale portraits featuring her son and daughter.
Dr Pardington is of Maori (Ngāi Tahu, Kati Mamoe and Ngāti Kahungunu) and Scottish (Clan Cameron of Erracht) descent and holds a Doctorate in Fine Arts from the University of Auckland. She's a Member of the New Zealand Order of Merit and is renowned for her ability to breathe life force back into the still objects she photographs. In 2016 Dr Pardington was also named a Knight (Chevalier) in the Order of Arts and Letters (Chevalier de l'ordre des Arts et des Lettres) by the French Prime Minister. She is the first New Zealand visual artist to receive this honour.
CLM Partner Sally Powdrell says the firm's strong ongoing association with Tauranga Art Gallery through sponsoring exhibitions is an important way to give back to the local community.
"We're fortunate to have been in business for 100 years now and have watched Tauranga grow into a modern, forward-thinking, exciting place to live. Art and culture has a huge role to play in our society and ultimately inspires and brings people together. This upcoming exhibition is a wonderful opportunity for people to enjoy Fiona Pardington's unique talents."
Tauranga Art Gallery Director Karl Chitham thanked Cooney Lees Morgan for their continued support.
"It's an honour to help celebrate our Annual Strategic Partner's momentous milestone. One hundred years in business is a huge feat! Their support of leading contemporary New Zealand artists has been a huge benefit to the Tauranga Art Gallery and to this community. We're looking forward to delivering this exhibition that has been made possible thanks to their valued support."