Sophia's Hard Work and Ambition Rewarded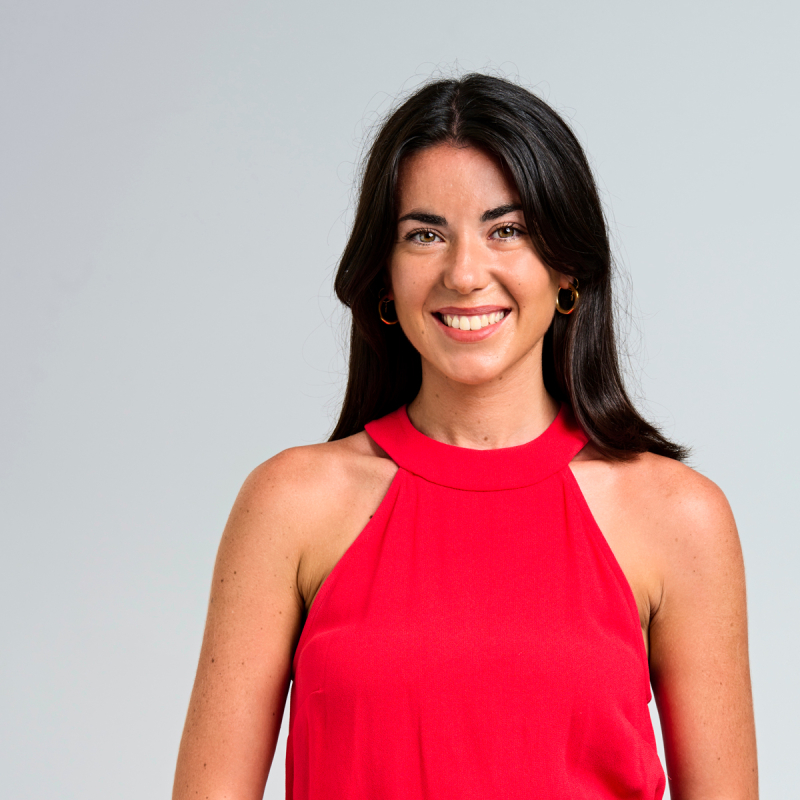 When you love what you do, it's easy to put your heart and soul into it and reap the rewards that hard work brings.
That's exactly what 27 year-old Sophia Antonopoulos is doing at Cooney Lees Morgan where she has just been promoted to Senior Solicitor.
"It's great because it's exactly what I want for my career which is to work hard, be ambitious, and progress quickly.
"I'm always seeking to better myself and grow with every challenge so being promoted is a real achievement for me. It's nice that the Partners have recognised my efforts and are happy to give me more responsibility which I'm looking forward to taking on."
Sophia grew up among Wellington's Greek community and studied law at University of Auckland (including a semester abroad at the University of Copenhagen). She initially ignored the suggestion made by her high school teachers to study law but wound up taking a commercial law paper as part of her first year studies towards a Commerce degree.
"Out of all the papers I was taking at uni, it was the one that just made the most sense to me. For whatever reason, my brain really clicked with it and the process and I just thought 'I'm going to give it a crack… if my brain is happy applying the law then maybe this is my calling?' So I switched to law and ended up loving it."
She was admitted to the bar in 2019 and worked in Auckland initially before joining CLM's Corporate & Commercial team in October 2020. Sophia now enjoys working closely alongside horticulture clients in particular, and covers a wide range of corporate and commercial work including business and share sales and purchases, financing, restructures, leasing and providing advice on regulatory obligations.
"We often draft bespoke agreements as well. That's why I quite like it – every day brings a new challenge because you have to really think about how to draft the contract to best suit your client's situation and protect their interests."
She enjoys working at CLM in particular because of the people and the firm's inclusive environment. "It makes it easy to assimilate into the culture quickly when you first arrive here and make friends."
Every lunch hour she disappears out the door to go for a run, and is hoping to one day compete in a full marathon, having already done multiple half marathons in the past. "COVID has cancelled a lot of running events but I'm definitely keen to do a marathon one day soon."
Sophia is also a talented artist, and loves to set up her easel outdoors in the sunshine at home. "I paint a little bit of everything… I mainly work with oil paints and am currently enjoying painting abstract pieces, and have been testing the waters with surrealism. Moving to the Bay of Plenty has meant I've been able to get back into my painting. I can paint after work or on the weekends and that's been amazing. I put my record player on and make it a full-on event. I live across the road from the beach so if I need a break I pop over there to get inspired."
While she is thrilled to have reached the next stage in her career, she's unsure exactly what her future career goals might be. "I just want to see what unfolds. I think, for me, over the next few years, it's just about continuously growing my skills and technical capabilities. And then I'm a firm believer that everything else will fall into place after that."
Cooney Lees Morgan's CEO Cecilia Burgess says Sophia's promotion is very well deserved as she is "both a great lawyer and a great team player. She is really excelling in the corporate and commercial team."