Sam Curtis called up to the White Ferns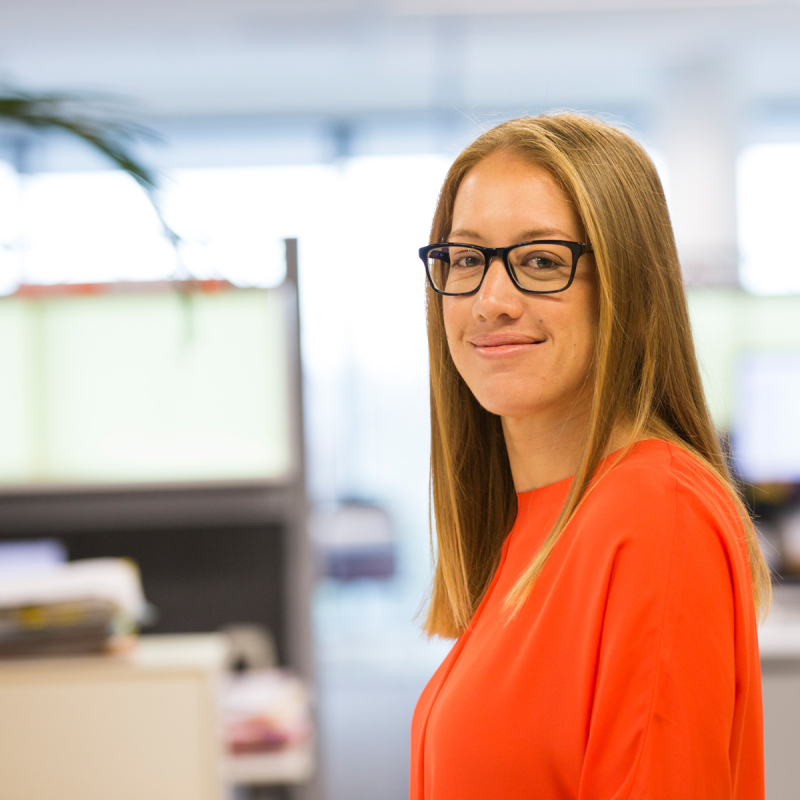 Huge congratulations to senior solicitor Sam Curtis for making the New Zealand White Ferns Cricket team.
Sam Curtis has been chosen as a member of the New Zealand White Ferns cricket team on the back of being in the White Ferns Training Squad. This has meant a lot of hard work and dedication in traveling to training and games in Auckland each weekend after a solid week of work.
"Balancing a full-time career in law and my sporting commitments can be a challenge, but I'm very lucky to have the full support of the team at Cooney Lees Morgan. Not only does the firm support my sporting endeavors – it's also been a great career move for me" says Sam.
We are thrilled to see Sam's talent and commitment recognised, at such a high level.