City Explorer Challenge Final Results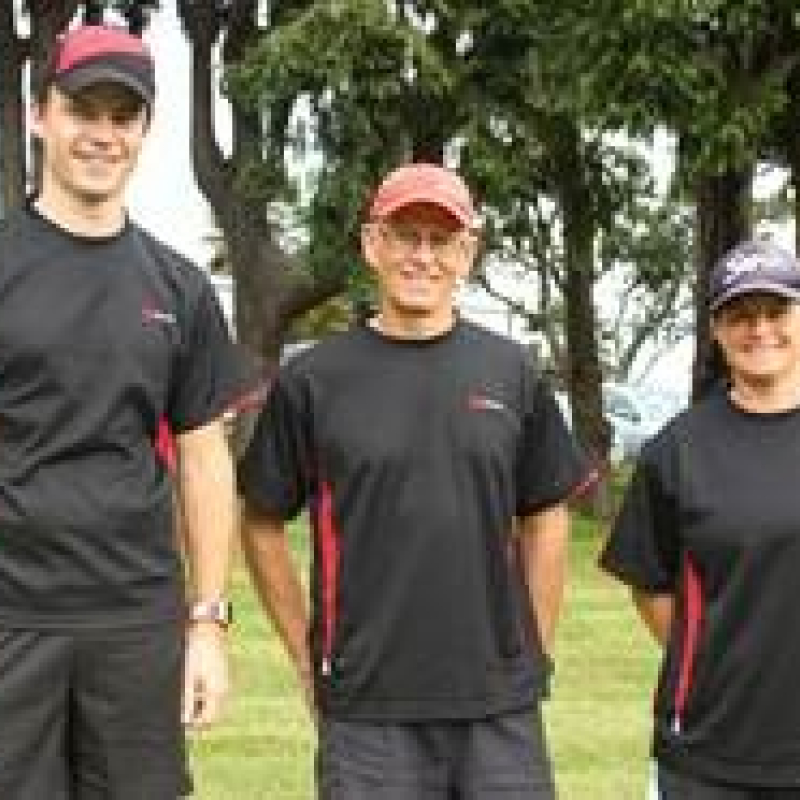 This year's Cooney Lees Morgan City Explorer Challenge was a great success. It was impressive to see how many creative photos were received and how positive the vibe was over the competitions 4 – 5 week duration.
It was a close contest. Out of the 29 teams who started, 5 teams managed to complete all of the trails together and gained maximum points from the trails. The points scored during the lunchtime challenges determined our overall winners.
Congratulations to Anthony, Nicola and Simon- the Outdoor Pursuit Urban Specialists from Opus International Ltd. who are the overall Winners of the 2016 Cooney Lees Morgan City Explorer Challenge. Not only did the Outdoor Pursuit Urban Specialists have a perfect score card from completing all of the City Explorer trails, they ranked 1st in the Play in the Park event, and 2nd in the CBD Scavenger Hunt.
As overall winners, the team received a $300.00 voucher courtesy of Podium Podiatry and a morning tea shout from Robert Harris, Tauranga.
Special mention also goes to the Fruition Tutti Fruities from Fruition Horticulture (BOP) Ltd, and West Girls from Westlink Bay of Plenty, who also had perfect score sheets and finished 2nd and 3rd respectively.
Congratulations to Staples Trail Blazers from Staples Rodway, Tauranga, winners of the prize draw selected from those teams who between them had visited all 14 trails.
Not only were the grass skirts, hats, and huge smiles a feature of the lunchtime events, we've recently learned the challenge has prompted the introduction of a monthly activity session for the team so they can continue being active together.
To view the final scores and results table for the challenge, please click HERE.