Join up for inter-firm fitness challenge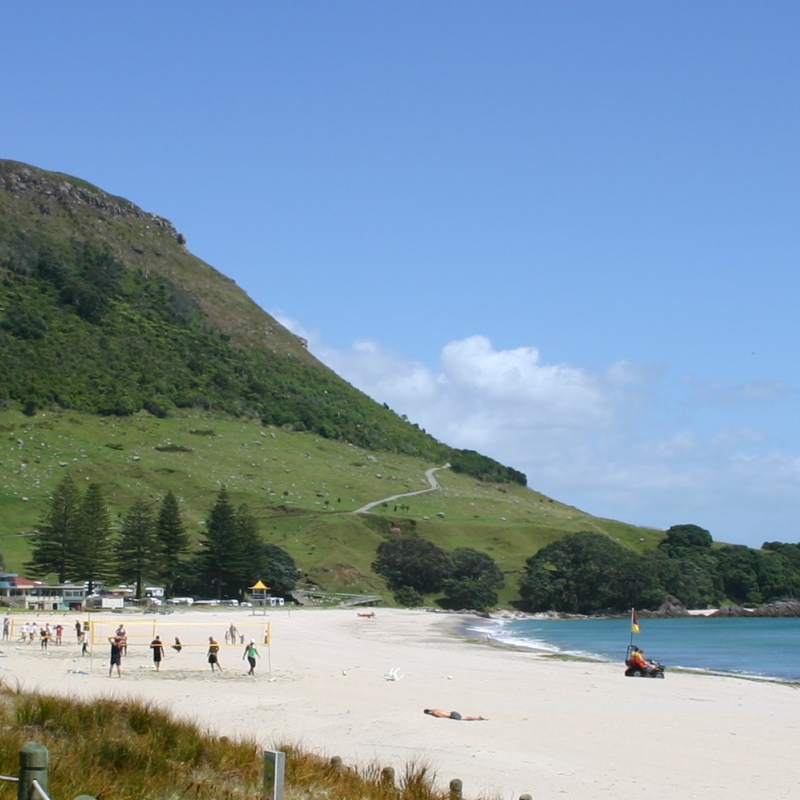 Time is running out for workers who want to enter an exercise-focussed team event aimed at exploring the bike and walkways of the city. The Cooney Lees Morgan City Explorer Challenge is a chance to set up some good natured inter-business rivalry as well as exercise.
"This challenge encourages team building, getting to know your workmates. Businesses can challenge their rivals while getting some exercise," says communication adviser for Sport Bay of Plenty, Simon Neate.
The City Explorer Challenge begins on April 4. Teams of three are challenged to complete as many walks and bike rides as possible in the coming month. The event also features two lunchtime challenges - one involving a series of fun activities and team building at the Tauranga Domain and the other a scavenger hunt at the waterfront.
"The challenge is a Sport Bay of Plenty initiative that focuses on participation, encourages inter-workplace rivalry and contributes to a more fun and vibrant CBD. Teams can earn vital bonus points and bragging rights if they win the lunchtime challenges," says Simon.
Cooney Lees Morgan, which has a branch in Tauranga and Matamata, are proud supporters of the City Explorer Challenge and Practice Manager, Chris Mayes says the event is a great fit for the Tauranga law firm.
"Being huge advocates of an active lifestyle for office-bound professionals made supporting the City Explorer Challenge an easy choice for Cooney Lees Morgan. We've seen first-hand how regular physical activity increases morale, improves motivation and promotes the mental sharpness that clients love."
For more information: www.sportbop.co.nz/cityexplorer or contact Dahl Gurdit-Singh: 07 578 0017 ext 841 or dahlg@sportbop.co.nz.

What: The Cooney Lees Morgan City Explorer Challenge
Where: Cycle ways throughout Tauranga
When: April 4-30.
For the full article visit http://www.nzherald.co.nz/bay-of-plenty-times/indulge/news/article.cfm?c_id=1503597&objectid=11614553