Donation Drive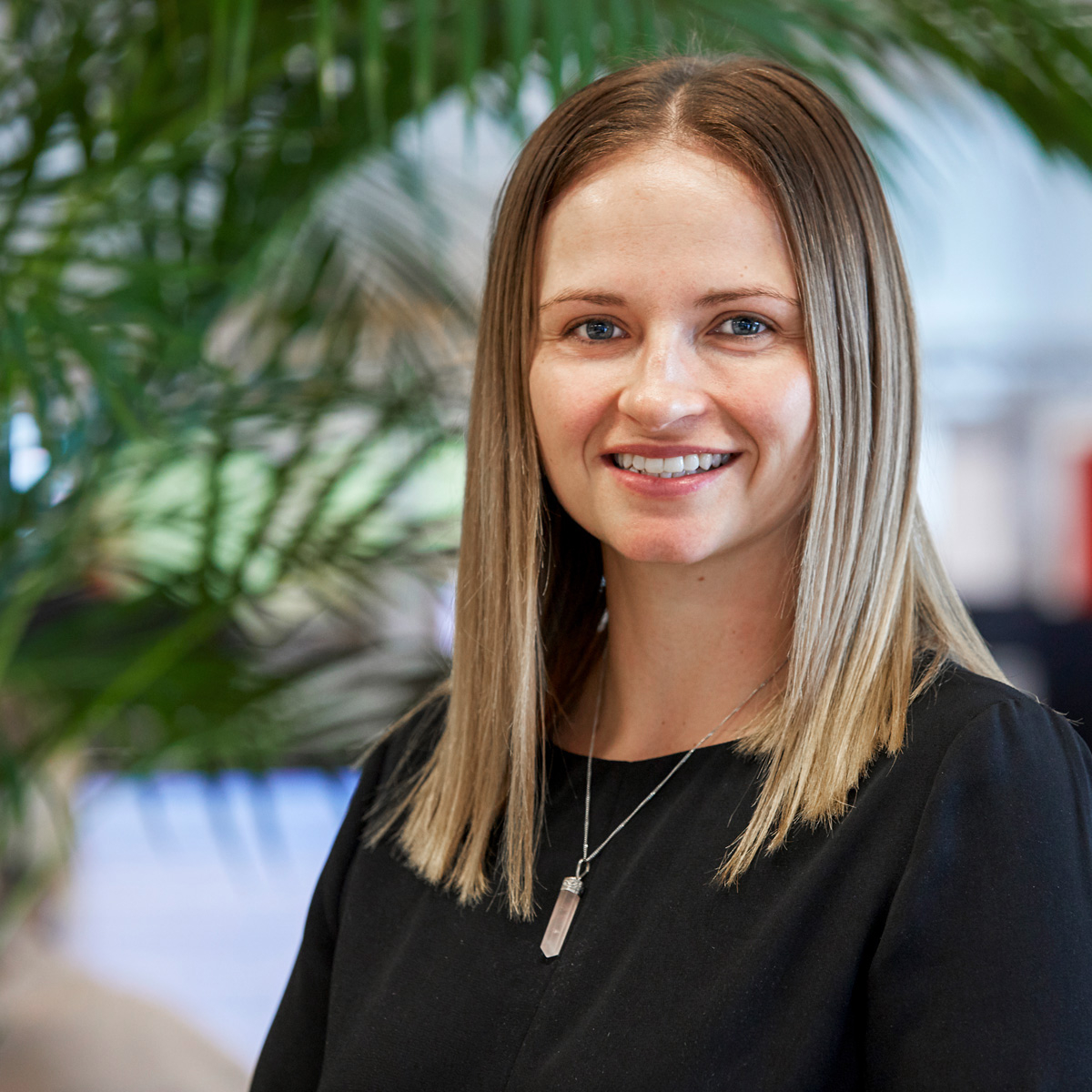 Associates
Associate
Bachelor of Laws, Bachelor of Management Studies, University of Waikato
+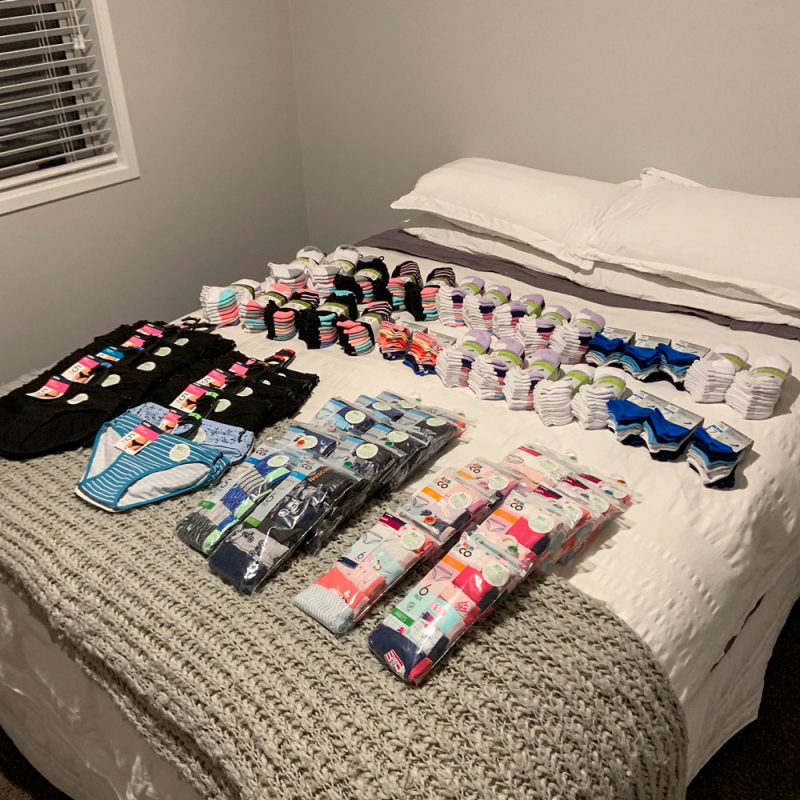 Rachel Van Rossen, a Senior Solicitor in our Private Client and Trust team took it upon herself to contact the Tauranga Women's Refuge recently to ask what their current needs were.
The refuge said they were in desparate need of new underwear and socks for women and children as well as linen for their safe houses.
The Womens Refuge team are comprised of 8 part/full time staff and 8 volunteers who manage the Women's Refuge for the BOP area. They have their community centre where the public can access them and one safe house in Tauranga.
Rachel went to work and collected linen, blankets and donations, which went towards purchasing some new underwear and socks. She managed to raise $688 plus an additional $200 (a direct contribution from CLM). Over a weekend she then purchased the items requested, those being women's and children's underwear and socks.
All up she was able to purchase 180 pairs of underwear and 190 pairs of socks. She was also able to provide a cash donation with the balance funds of $186.
The team were very appreciative and were also grateful for the donations of linen, kitchen items and colouring in pens/pencils. They showed Rachel around their community centre where there is an awesome kids room, so the colouring in pens/pencils will go to good use.
Rachel wanted to thank all those that contributed to the Tauranga Women's Refuge donation drive.
12 June 2019