Private Client & Trust
One-size-fits-all? No way! You'll experience a personalised and tailored service that caters to your unique needs. We also know you're busy so we'll put you first and make sure your interests are protected for the long-term.
Trusts
Relationship Property
Wills
Estate Planning
Property
Succession Planning
Family Disputes
Business Advice
Our Team & Expertise
Since our doors opened in 1918 we've acted for multiple generations of families. Always there when they need us, we know our clients well. Up-front, easy to deal with and solutions focused, we keep our clients informed and updated.
A mix of partners, senior lawyers and senior legal executives we have decades of legal experience between us, including working offshore and in other top New Zealand law firms. We've got experts in everything from the establishment and reorganisation of trusts, asset protection and ownership structures to complex family and succession matters.
When specialist advice is required, our clients are introduced to the best person for the job. This could be a specialist lawyer within our firm or one of our contacts in the financial services industry with whom we work closely. Collaboration is crucial to achieving the best results.
Examples of our work include:
Family succession plans – helping families transfer their assets and control of a business operation from one generation to the next.
Acting for some of the largest building companies in New Zealand.
Acting for Milford Asset Management Limited (one of New Zealand's largest fund managers) on private equity investments.
Rural sector expertise including regularly advising on the sale and purchase of kiwifruit orchards and dairy farms.
Trust management work with our trustee company acting as the independent trustee for many of our clients' trusts. We assist trustees in making sound decisions.
Assisting overseas clients to acquire sensitive assets, for example the purchase of large blocks of rural land that require consent under the Overseas Investment Act.
Working with medical practitioners and their advisors in relation to practice ownership structures, asset ownership and protection, finance arrangements and sale and purchase.
Acting for Western Bay of Plenty Primary Health Organisation as well as Western Bay of Plenty Health Providers Inc (including their predecessor, PrimeHealth).
Setting up and registering charities for clients.
Establishing incorporated societies and other non-profit entities and advising on governance, operation and rules.
Advising ex-pat clients on Trust establishment and estate planning to ensure the Trust structure recognises, and is compliant with, cross border tax restrictions and recommendations received from their accountant.
Sally Powdrell has retired from Cooney Lees Morgan. Please contact any of the Private Client and Trust team members listed below so that your query can be dealt with appropriately.
---
Key Contacts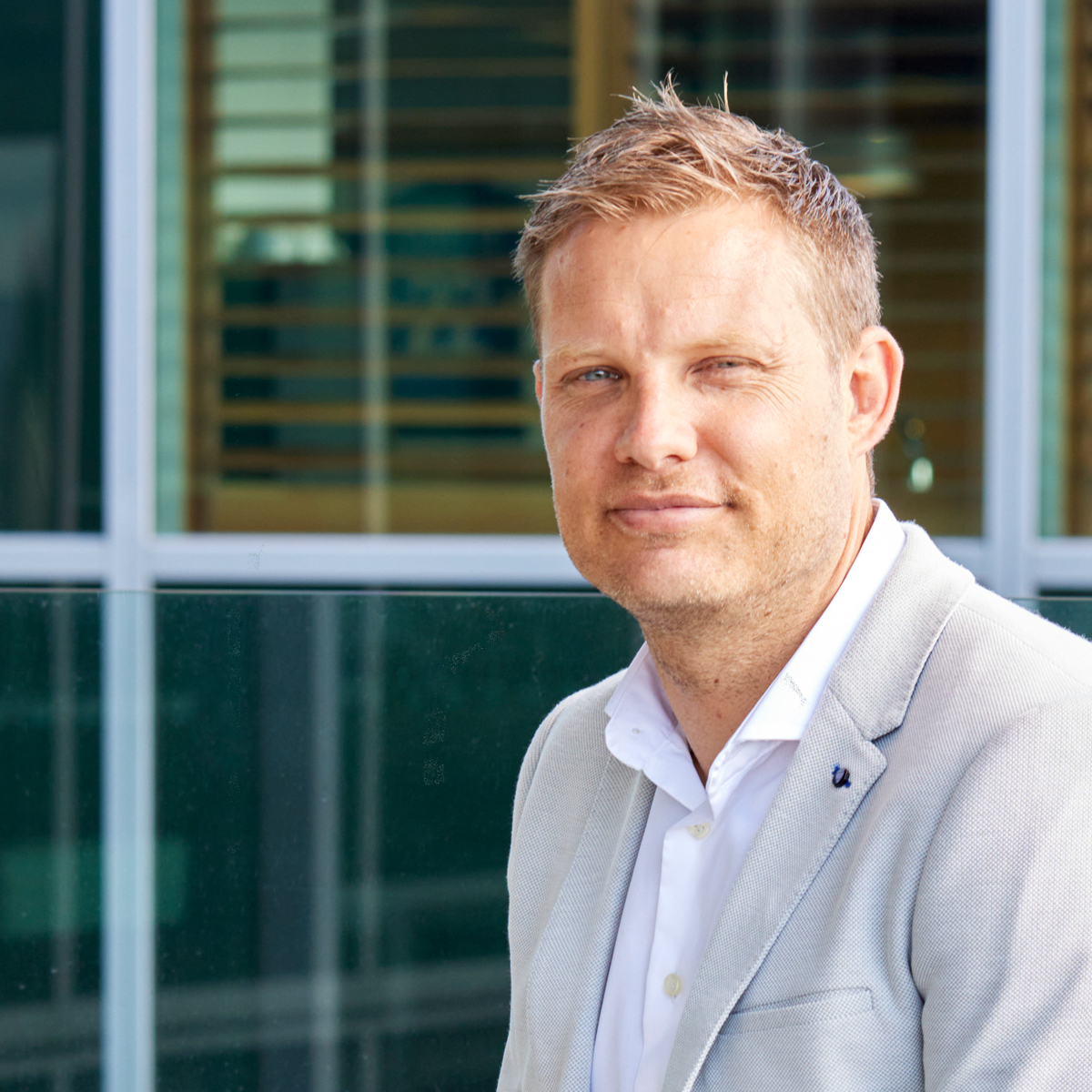 Partners
Partner
Bachelor of Commerce, Bachelor of Laws, University of Otago
+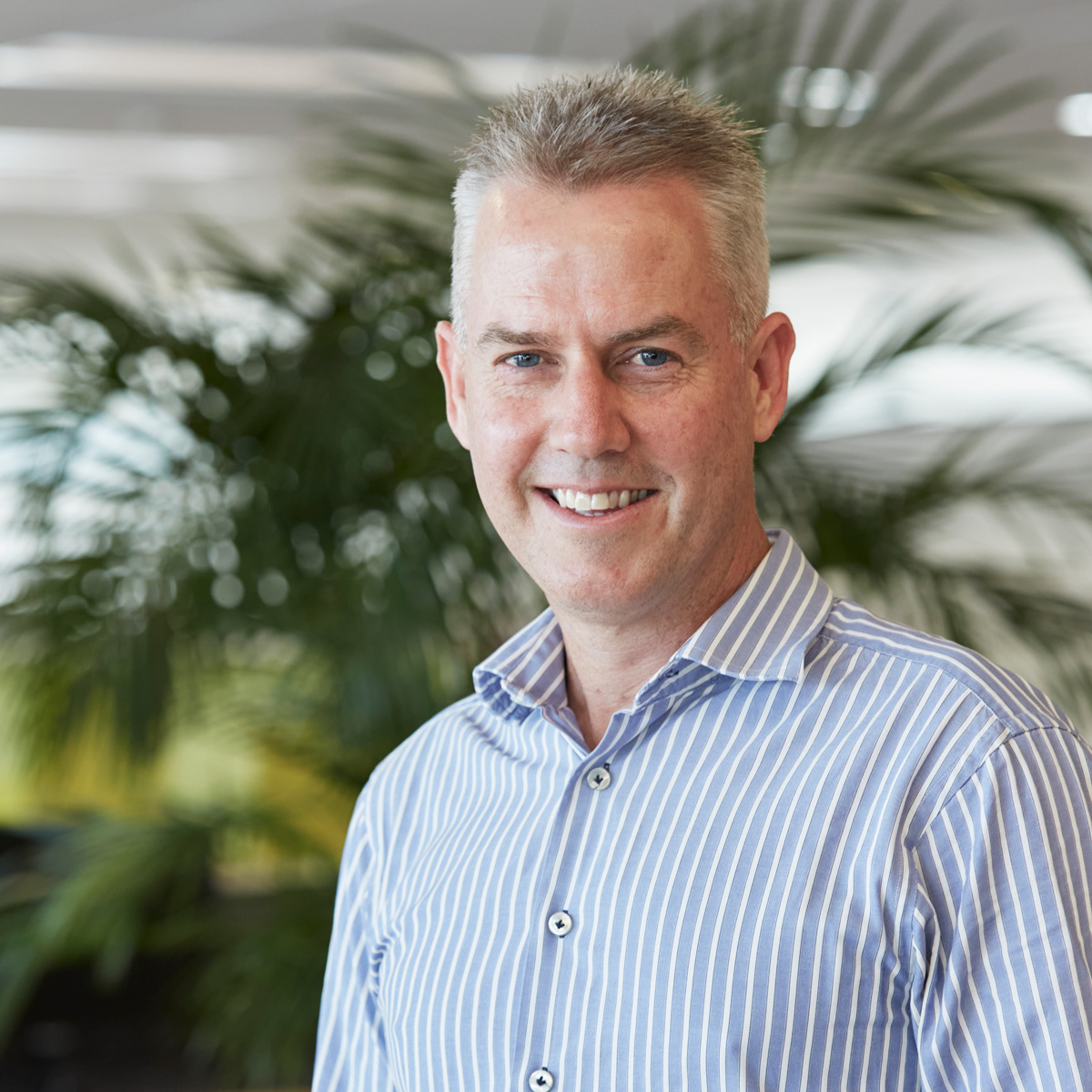 Partners
Partner
Bachelor of Laws (Hons), University of Otago
https://www.cooneyleesmorgan.co.nz/videos/matt_tustin.mp4
+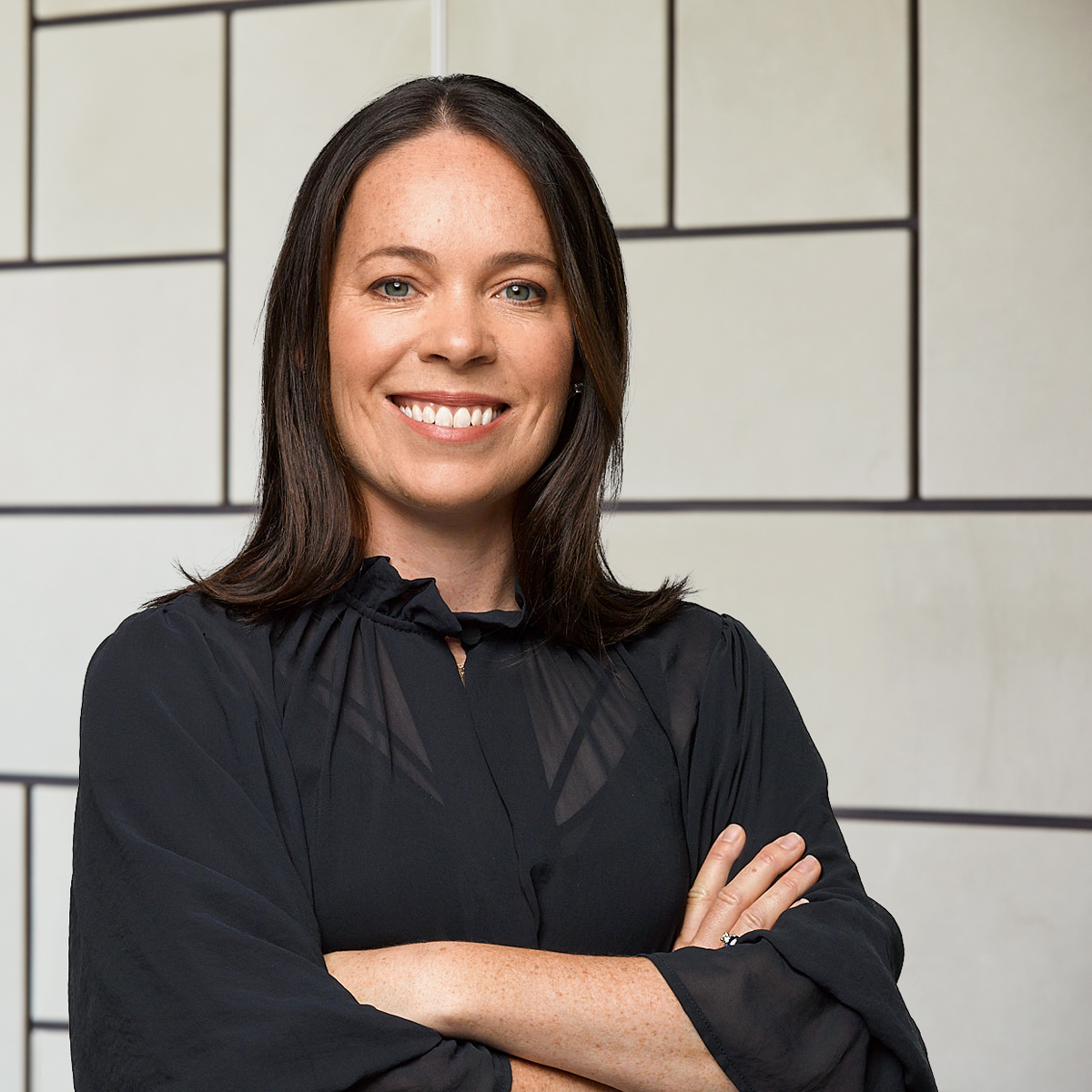 Partners
Partner
Bachelor of Laws, Bachelor of Arts, University of Otago (admitted to practise in New Zealand (2004) and England and Wales (2009))
+