Independent trustees - not just here for the 'rubber stamp'
Topics covered in this article: Trusts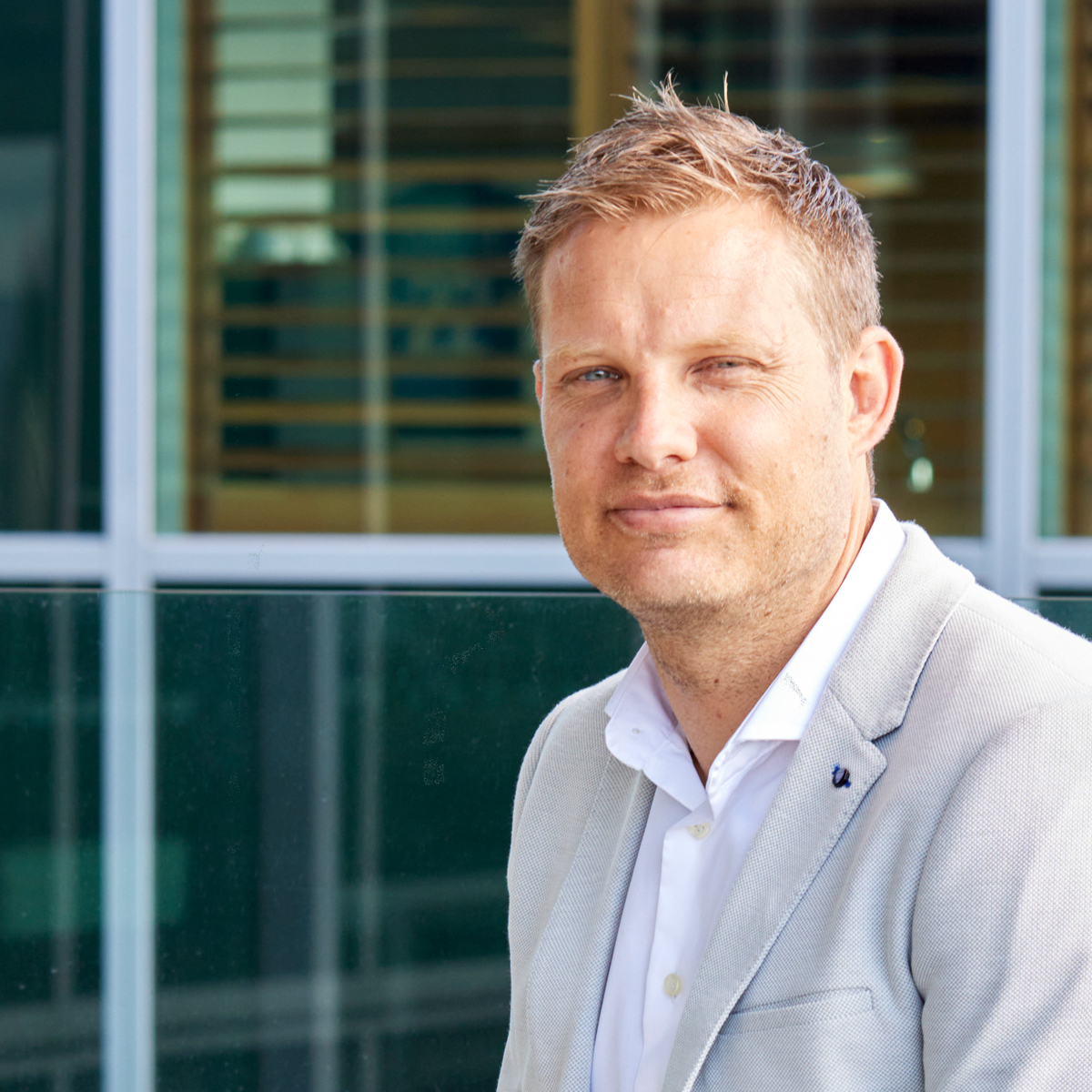 Partners
Partner
Bachelor of Commerce, Bachelor of Laws, University of Otago
+
The role of the independent trustee is an important one. Often the independent trustee is an accountant or solicitor who acts alongside the co-trustees. Given the exposure both accountants and solicitors have dealing with trusts on a day-to-day basis, they are well equipped to be the sounding board when decisions are required to be made on behalf of the trust. All trustees have a fiduciary duty to act in the best interests of the beneficiaries.
The unanimity rule requires all trustee decisions to be made unanimously. The trustees cannot act by a majority of their number (like directors or shareholders for example) unless the Trust Deed provides otherwise. Even then, all trustees must be involved in considering the matter(s) to be decided. Accordingly, the independent trustee is required to be involved in all decisions and he/she or they do not hold office to simply 'rubber stamp' decisions purported to have already been made by the co-trustees.
If this is perceived to be inconvenient by the co-trustees, then a decision needs to be made whether the independent trustee should be appointed or remain a trustee at all. That said, if co-trustees want the freedom to deal with trust assets as they would have had they still owned the assets in their personal names, then is a trust the right thing for them? If a trust is not properly run then it may well not be effective in achieving the purpose(s) for which it was set up.
Either way, the independent trustee, where appointed, must have an active role in the trust's administration. In Selkirk v McIntyre [2013] NZHC 575, the independent trustee was found to be personally liable because the trust did not pay GST. The independent trustee argued that he trusted his co-trustee to appropriately account for GST when properties were sold. However, the Judge in that case said that "Such reliance will not give rise to an entitlement to an equitable indemnity from a co-trustee… All trustees are accountable to the beneficiaries of the trust and must account to them for its proper administration."
The Courts do not recognise a 'passive trustee.' If an independent trustee is a trustee of your trust, then he/she or they must have an active role in the trust's administration. If not, the independent trustee risks personal liability and/or your trust's integrity could be called into question if trustees are not making decisions properly.
If you have any concerns about your trust, the role of your independent trustee, or if you are an independent trustee yourself and have questions, then give us a call.
Updated: 22 May 2020