Private Client & Trust
Scott
Goodwin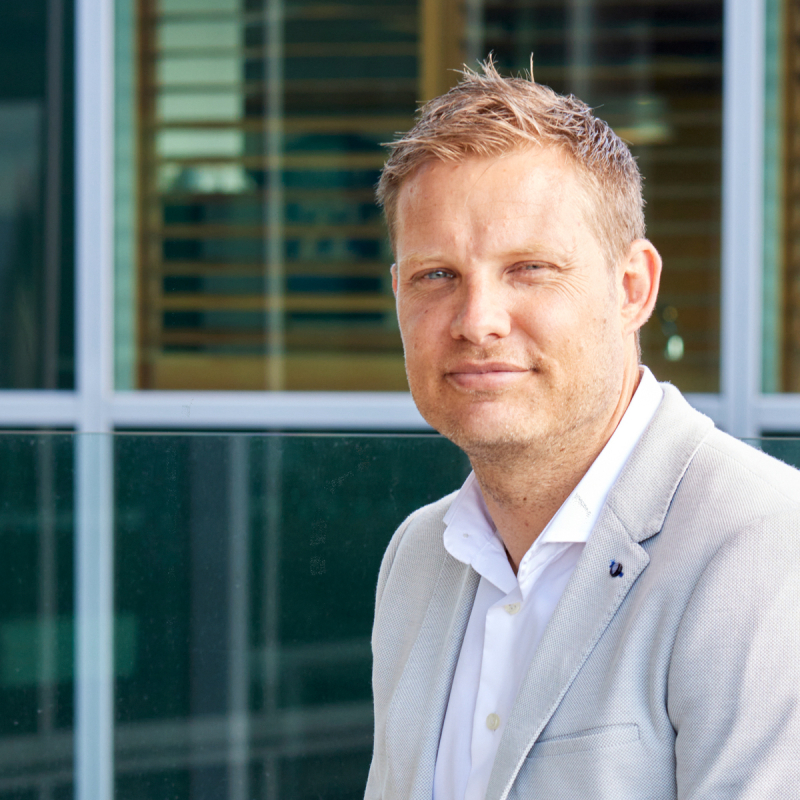 Partner
Partner
---
Qualifications
Bachelor of Commerce, Bachelor of Laws, University of Otago
Having previously worked in private practice in both New Zealand and the United Kingdom, I have over 15 years' experience in property, trusts, estate and succession planning, banking/finance arrangements and advising clients on ownership structures. I advise clients on property transactions with a particular interest in the agriculture and kiwifruit sectors, subdivisions and developments.

I take a common-sense approach. My job as a lawyer is to facilitate my clients' objectives and work collaboratively with other lawyers and advisors.
---
EndorsementS:
"My dealings with Scott arise as we manage our mutual clients. Scott is always professional, energetic, diligent and knowledgeable. He is easy to deal with and has the unique ability to listen as well as understand and explain all in a language 'non-lawyers' can readily understand. He is reliable and responds promptly, which is great as this helps me enormously." - Ruth Jackson-Smith, Craig's Investment Partners.
"Sue and I have relied on Cooney Lees Morgan for 14 years and have enjoyed the support of Scott Goodwin for the past six years. Scott looks after all of our legal affairs, from our Trust and property transactions to our business operational requirements. We have always found the Cooney Lees Morgan team to be highly professional, able to focus on the important stuff and happy to work with our other advisors. We enjoy the way Scott takes time to carefully explain things to us and tidy-up all the loose ends. Our relationship with Scott and Cooney Lees Morgan has on at least one occasion meant we were well protected in a tricky commercial situation. After all these years, we have been able to become friends with Scott and his family. We would happily recommend the Cooney Lees Morgan team to anyone looking for good value quality legal support." - Sue Burgess and Deion Campbell, Tauranga.
"We welcome this opportunity to recommend unreservedly our lawyer Mr Scott Goodwin. Scott has acted for us in the purchase of property whilst we were living overseas and in the establishment of a family trust including trusts for our wider family. We were readily able to form a very comfortable collegial relationship with Scott who has a very pleasant and friendly manner whilst remaining highly professional. Scott has proved to be a very patient, good listener who encourages confidence. He was able to lead us through complex processes cautious of potential complications yet advising solutions to these. It seemed that there was nothing he couldn't do! In any situation Scott was able to translate complicated legal jargon and procedure presenting it in manner readily understandable to the layman. Scott responded promptly to all our requests and queries. His replies were always comprehensive and thorough. He was very ordered and systematic in the way in which issues were addressed. Throughout these complicated processes Scott was very proactive and forthcoming with information keeping us fully informed of progress. It is clear Scott has a comprehensive grasp of New Zealand law and is a very effective lawyer. With complete confidence we intend to maintain our relationship with Scott as our lawyer and strongly recommend him without hesitation." - Sarah Webster & Adrian Skinner, Melbourne & Auckland.