Estate & Succession Planning
Your Will lets you decide what happens to your money, property and possessions after your death. Talk to us about setting up your Will so you can have peace of mind knowing that your wishes will be met.
EXPERTISE & EXPERIENCE:
With over 80 years of combined experience we're experts when it comes to estate planning, Wills and administration.
---
Talk to us about:
Why you should make a Will.
What you need to consider when making a Will.
Administering your estate.
The role of executors and trustees.
What will happen to your assets, debts, superannuation and tax.
Keeping your Will up to date.
---
Key Contacts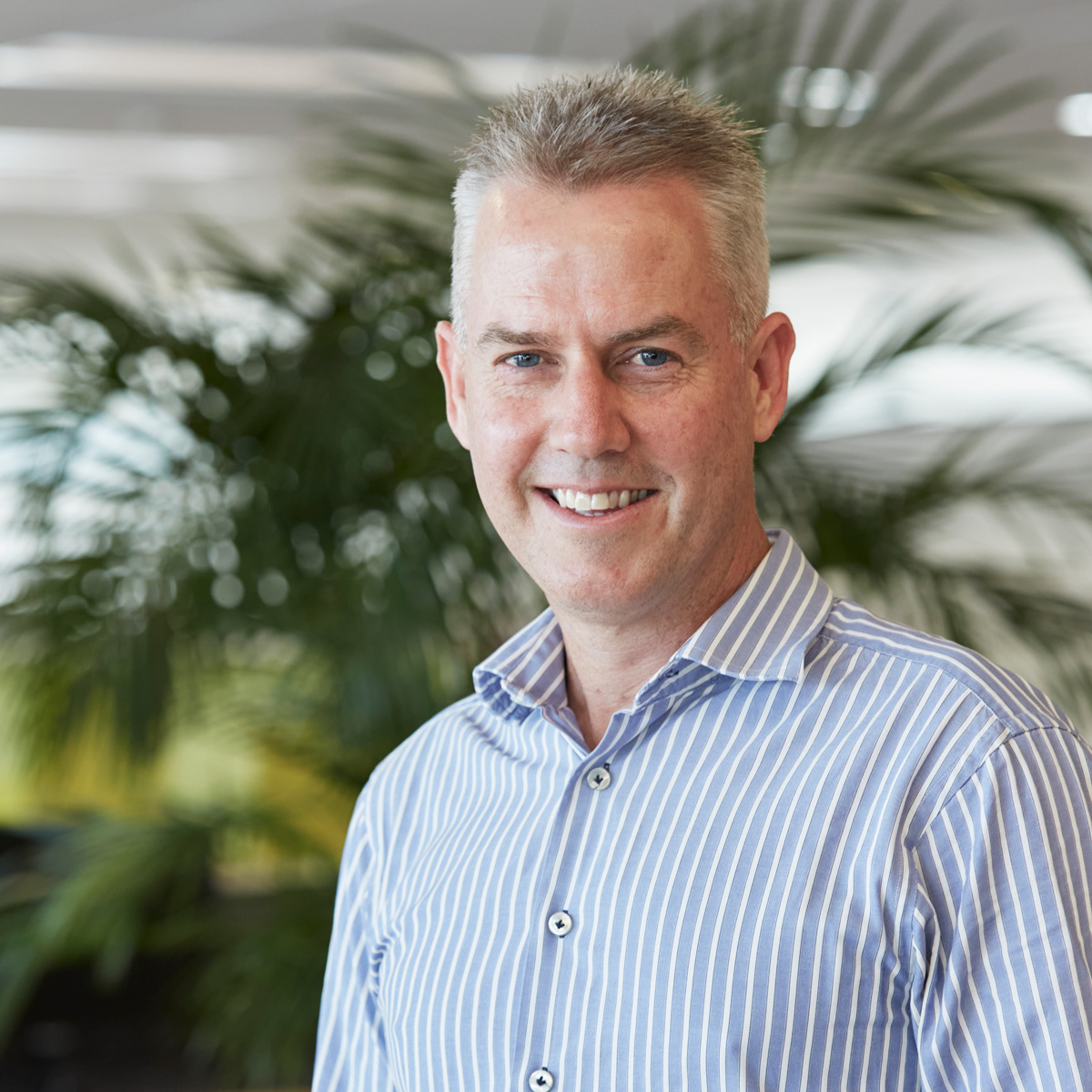 Partners
Partner
Bachelor of Laws (Hons), University of Otago
https://www.cooneyleesmorgan.co.nz/videos/matt_tustin.mp4
+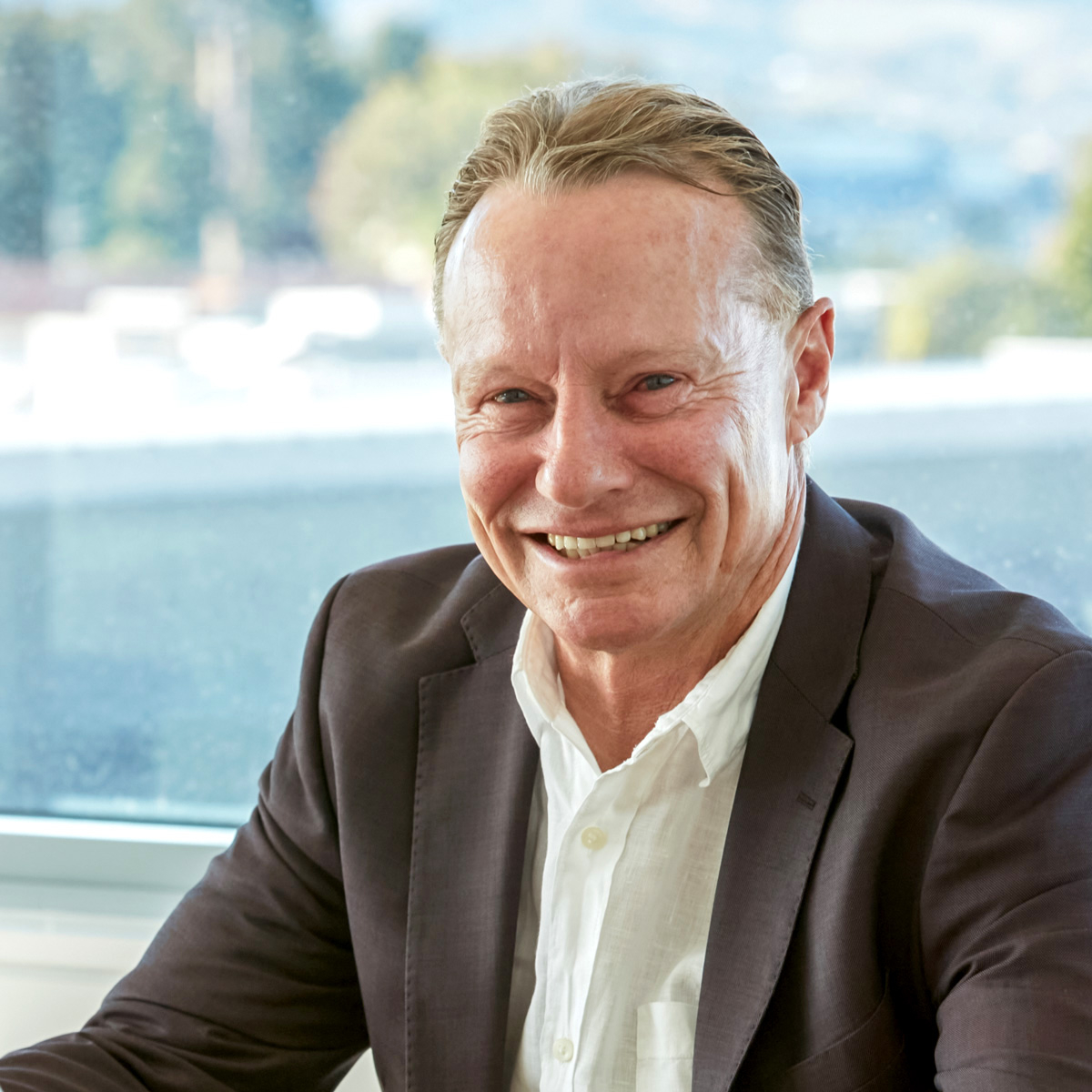 Consultants
Consultant
Bachelor of Laws, University of Otago
+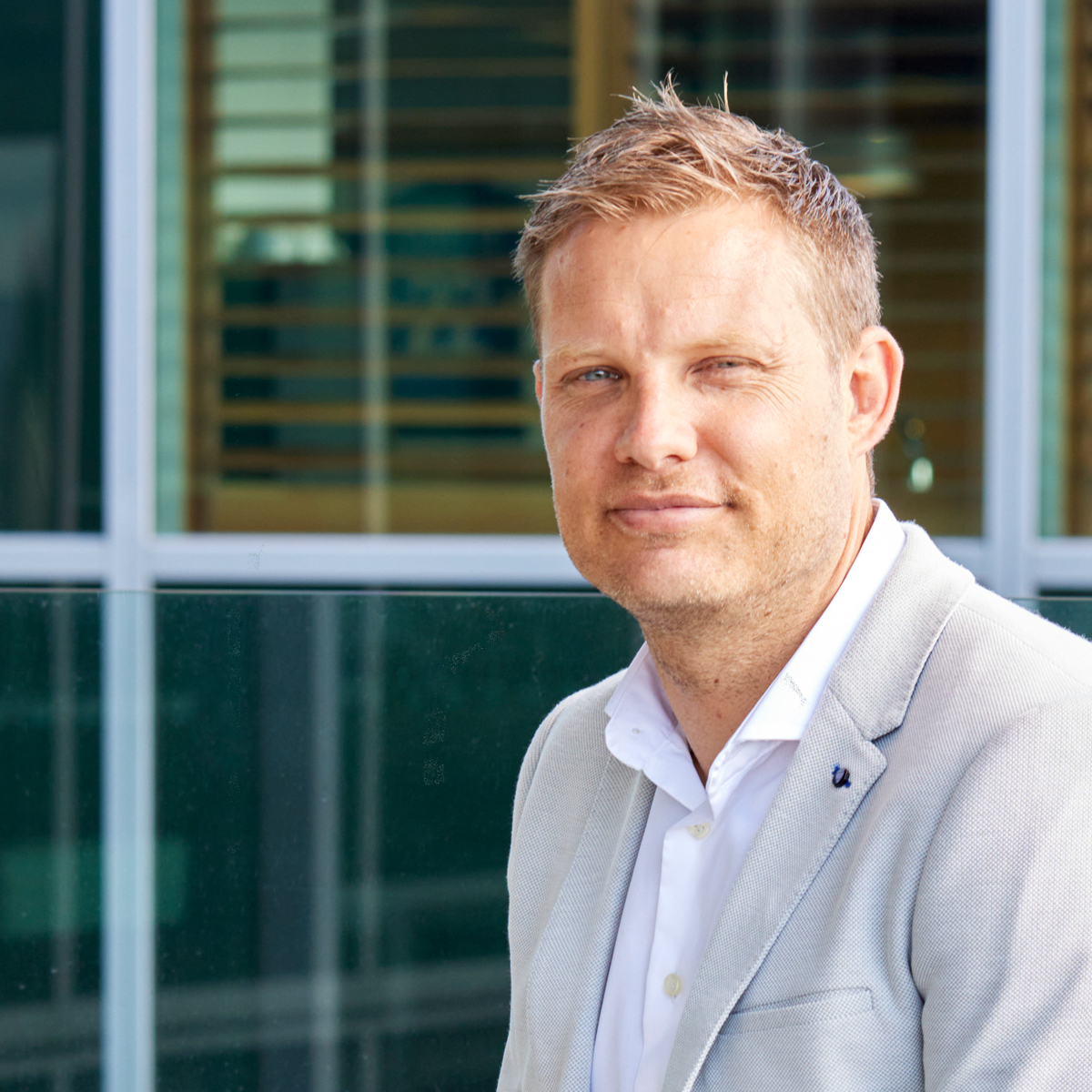 Partners
Partner
Bachelor of Commerce, Bachelor of Laws, University of Otago
+