Property & Development
Erin
Handley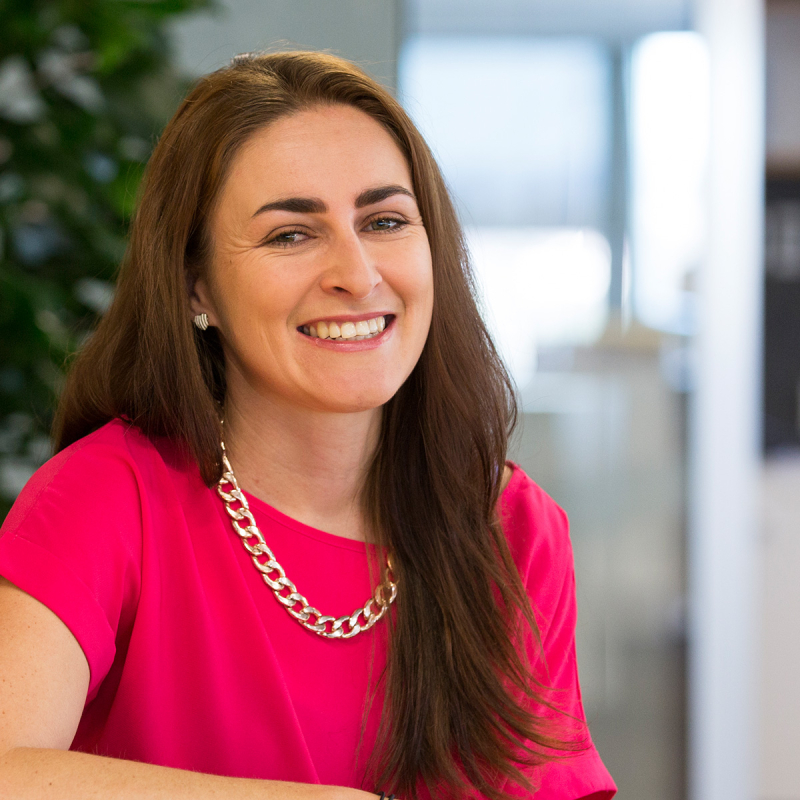 Registered Legal Executive
Registered Legal Executive
I first joined Cooney Lees Morgan in 2001 as the office junior and have worked my way to my current position as a Registered Legal Executive.
I am now in the process of studying part time for my law degree. Working in a busy legal practice, studying and being mother to my beautiful daughter requires a lot of planning and juggling of schedules as well as a very sympathetic employer.
I have worked in the Property & Development team, for roughly ten years. I predominantly support Owen Cooney with residential conveyancing, rural conveyancing, large property acquisitions and syndicated property investments. I also have experience in trust and estate planning work. More recently I have been involved extensively in setting up Limited Partnerships, financing of large residential and commercial projects, as well as drafting shareholder's agreements.
I really enjoy being a part of the Property & Development team and with Owen, who keeps me busy and has been a great mentor to me and a leader within the firm.