Property & Development
Erin
Handley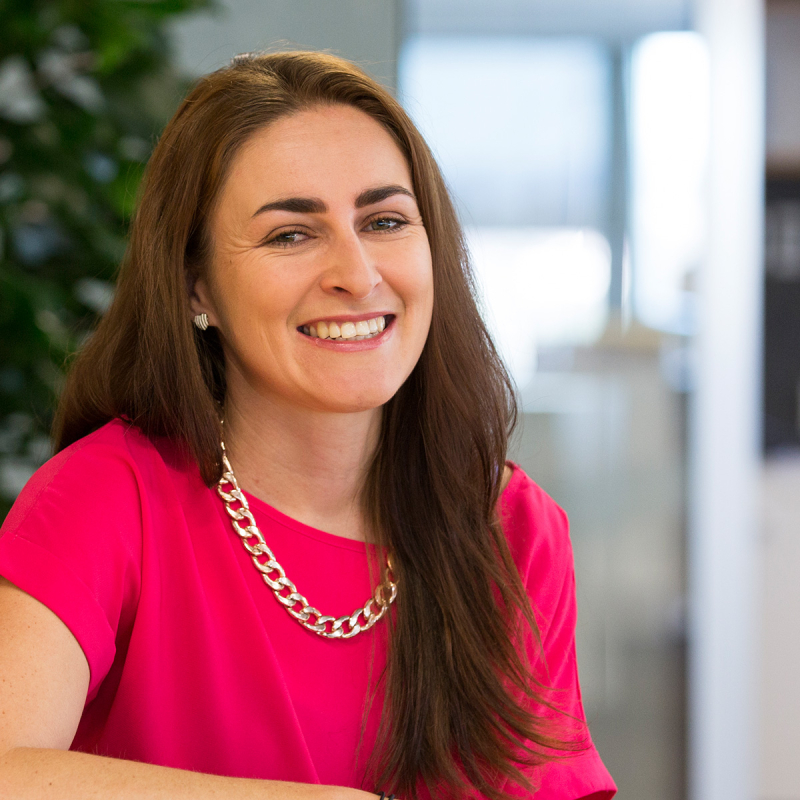 I first joined Cooney Lees Morgan in 2001 as the office junior and have progressed through the firm to have finally become a solicitor in 2022 after several years of juggling motherhood, part time work and part time study.
I have worked in the Property & Development team for in excess of ten years. I have experience in residential conveyancing, rural conveyancing, lease matters, large property acquisitions and syndicated property investments. I have also been involved extensively with setting up Limited Partnerships and financing of large residential and commercial projects.
I really enjoy being a part of the Property & Development team and am looking forward to being able to focus on developing my practical skills further now that my studies are complete.
Outside of work I enjoy getting outdoors and spending time with my daughter and family.