Private Client & Trust
Peter
Washer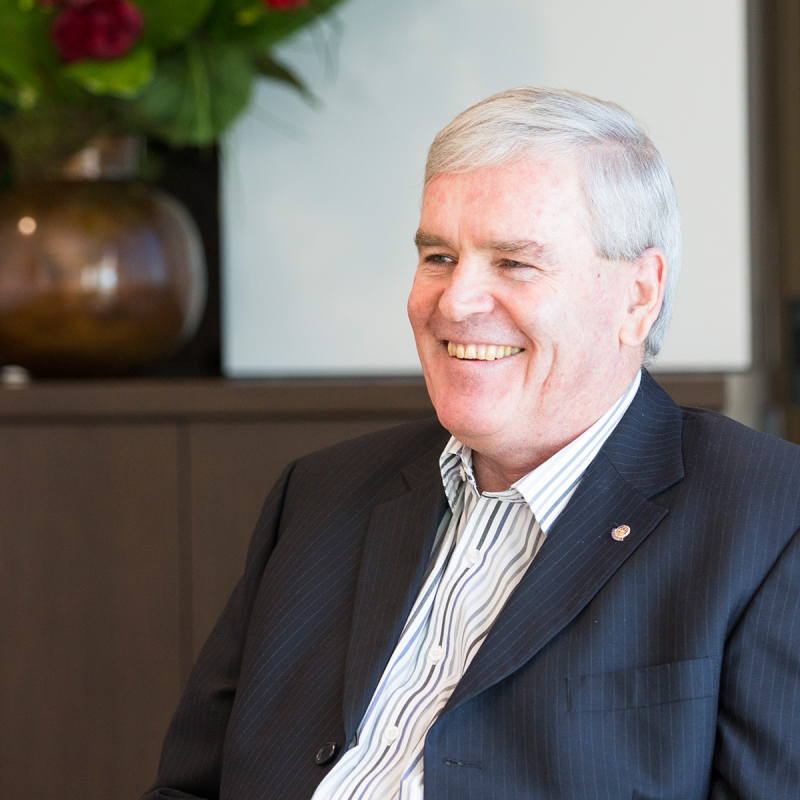 Consultant
Consultant
---
Qualifications
Bachelor of Laws, Master of Arts, Auckland University
I joined Cooney Lees Morgan in 1980 becoming a partner in 1983 and I am the firm's Notary Public.
I have extensive experience in property investment, both commercial and residential as well as experience in trust management and wills and estate matters. I also supervise our estate's team.
I advise a number of individuals and families and carry out their legal work, often for the second and sometimes third generation.
I am currently Chairman of Directors for First Mortgage Managers Limited, a company which manages First Mortgage Trust, a trust fund in excess of $300million.
Having grown up in Tauranga and received my schooling here, I appreciate the growth of our city and the work/life balances it offers.
I am involved in a number of Community Organisations and I am currently the Legal Advisor to Rotary District 9930.
---
Examples of work:
Advising and assisting a family with a significant succession plan to ensure the family assets and control of the business is passed from one generation to the next.

Working with a family and assisting with the administration and probate requirements following the passing of a parent and ensuring there is equitable distribution of assets in accordance with the original owners' wishes.

Advising and assisting business owners with the governance and management of their business assets.
Expertise
EXPERTISE & EXPERIENCE: Over the years we've had the...
EXPERTISE & EXPERIENCE: Power of Attorney's are a core...