Private Client & Trust
Jeff
Stringer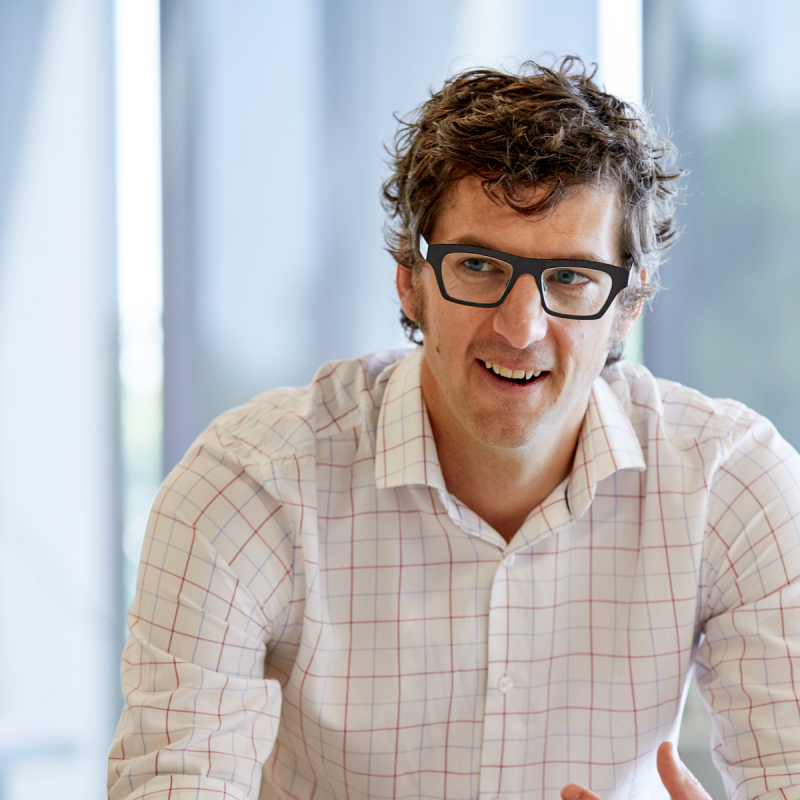 Associate
Associate
---
Qualifications
Bachelor of Laws, Bachelor of Commerce, University of Canterbury/Lund University (Sweden)
I joined Cooney's in 2016 as a Senior Solicitor in the Private Client & Trust team. My role includes advising private clients around creating and maintaining appropriate legal arrangements to help them plan for the future and achieve their goals. In practice this includes trust formation and administration, estate planning, powers of attorney, and related property matters.
Given my background in banking (in my previous role I was a Commercial Banker at Westpac) I find myself being roped in by colleagues from time to time to assist with banking transactions too. I enjoy being part of a team where everyone brings different experiences and perspectives and I know that leads to better client outcomes too.
Although I cherish spending time with my lovely wife Cathy and our two young sons, when I do get a leave pass I love to snow ski, SCUBA dive, or just escape into a good book.