Private Client & Trust
Jeff
Stringer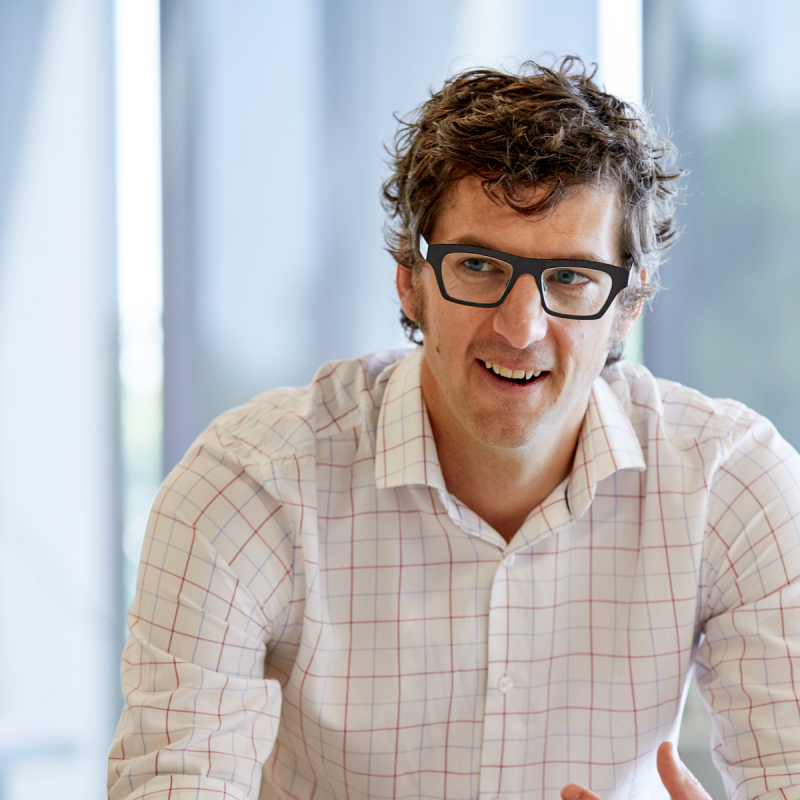 Associate
Associate
---
Qualifications
Bachelor of Laws, Bachelor of Commerce, University of Canterbury/Lund University (Sweden)
Our clients come from many walks of life. I've been fortunate to walk many different paths myself.
I'm originally from the Riviera of the South; Timaru. After graduating from Canterbury University, I spent four years working, studying and travelling in Europe and North America before returning to New Zealand to work in central government. As well as providing policy advice at the (then) Ministry of Economic Development, I was fortunate to work in the Minister of Commerce's office for a period.
New opportunities lured me north to Tauranga in 2008. Initially I worked as a commercial banker, before joining CLM in 2016.
As a member of our specialist Trust & Estate planning team, I advise people how to create and maintain appropriate legal arrangements to provide for a secure future. In practice this includes reviewing trust and estate plans (in particular in light of the Trust Act 2019), formation and wind up of trusts, helping resolve trust and estate disputes, and preparing complex wills. I also assist families with administering estates and applying for residential care subsidies. My diverse experience helps me think laterally if necessary, and build trusting relationships.
Collaboration is extremely important to me; I enjoy working with families and their advisors to get the right outcomes. Guiding people through their options and explaining my advice is part of my approach. I believe it's important that clients understand their options, rights and obligations so they feel in control. I try to make the process relaxed and uncomplicated. One of the most satisfying aspects of my work is assisting clients to put complex affairs in order, to ensure a smooth process once they are gone.
Outside of work, my extracurricular activities include sitting on the Board of Trustees for Ōtūmoetai Primary School. I love spending time with my family, especially where it involves activities that get us out into the wild spaces of New Zealand such as mountain biking, skiing or hiking.