Residential Property Transactions
We understand that transactions involving your home are some of the most personal and important that you are ever likely to face. We've learned from several decades of handling residential property transactions that our clients want to feel involved in the process and know that their interests are being protected every step of the way. We provide sound and practical legal advice through the life of your transaction.
EXPERTISE & EXPERIENCE:
Over the years we've completed thousands of residential property transactions ranging from simple sales and purchases of freehold houses right up to the completion of large scale unit title developments. We regularly advise on cross-lease and unit title issues, together with assisting clients with mortgage finance and KiwiSaver withdrawal applications.
We also have particular expertise in the area of building contracts. Acting for two of the biggest group builders in New Zealand has meant that we have developed a team of specialists who regularly advise on building contracts and house and land packages for dwellings throughout the country. Whether you want to buy an existing property, or create your dream home from scratch, we've got you covered!
---
Talk to us about:
Buying and selling residential properties.
Unit title and cross-leasing issues.
Mortgage finance and re-financing.
KiwiSaver withdrawals and grants.
Building contracts including house and land packages.
Residential subdivisions.
Boundary adjustments, easements and covenant issues.
Leasing arrangements.
Advice on ownership structures.
Property sharing agreements.
Rest home arrangements & licences to occupy.
---
Key Contacts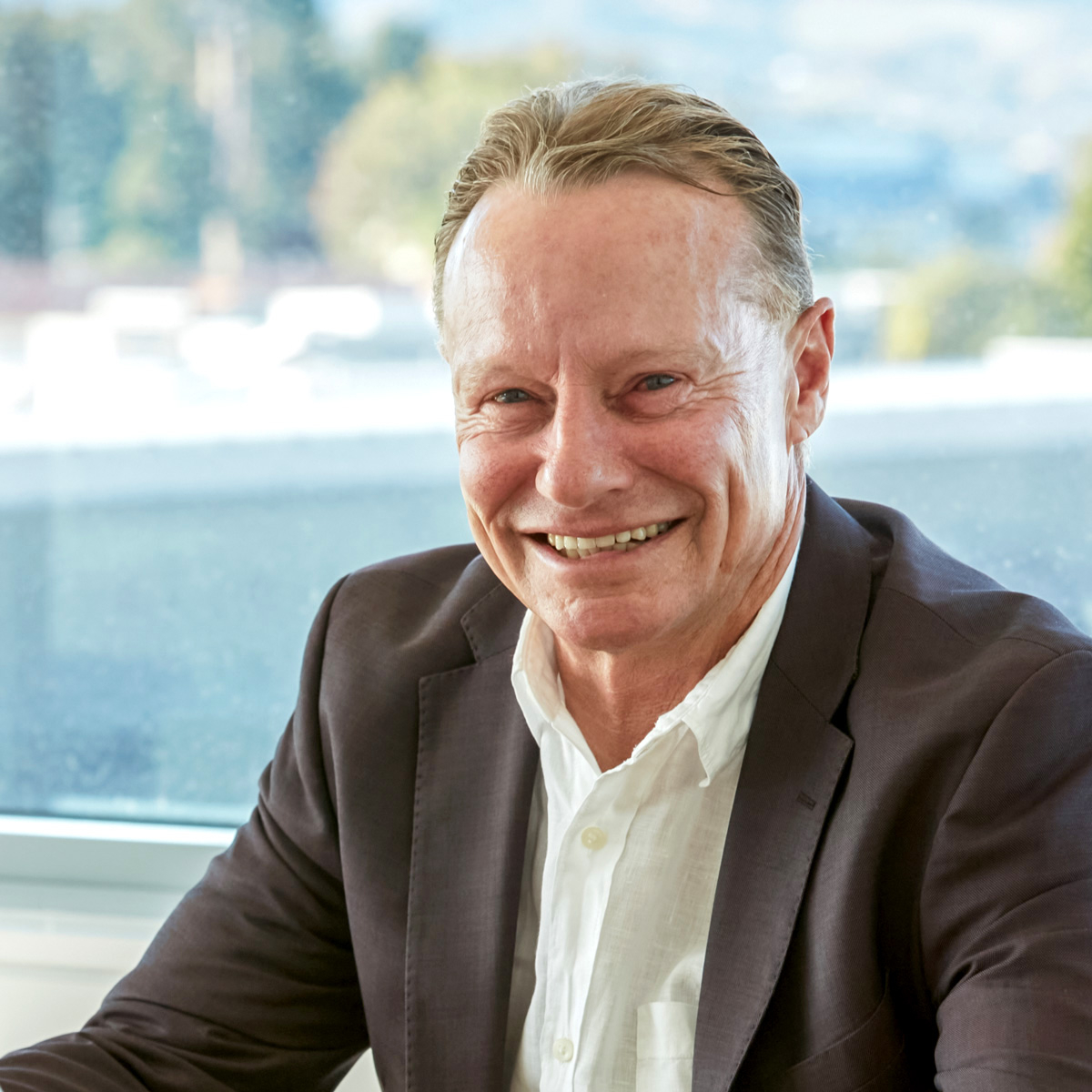 Consultants
Consultant
Bachelor of Laws, University of Otago
+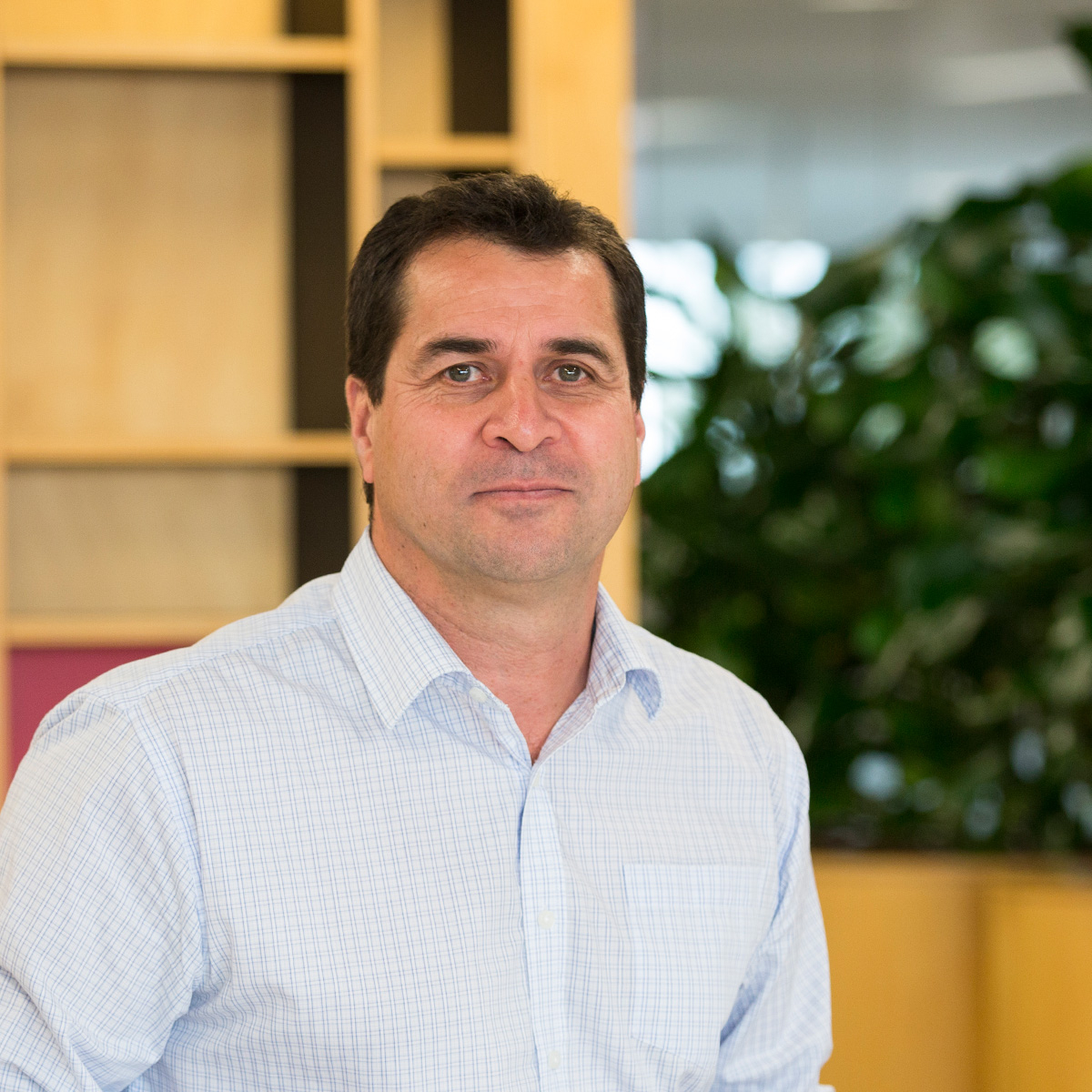 Special Counsel
Special Counsel
Bachelor of Laws, University of Auckland
+