Kiwifruit
We know the business of kiwifruit and our experience from orchard through to the global marketplace is unrivalled.
We'll help to steer you smoothly through anything you are facing in your kiwifruit business.
EXPERTISE & EXPERIENCE:
We've been involved in the kiwifruit industry since it really took off in the Bay of Plenty in the 1960s and ˈ70s. Our team have a wealth of expertise, acting for growers and post-harvest entities on all aspects of their businesses from ownership structures, financing, contracting, buying, leasing, running and ultimately exiting their business.
We're also lucky to have three team members with extensive in-house experience at Zespri. For the last six years we've managed successive major roll-outs by Zespri of thousands of new kiwifruit variety licences to growers around the country, and advised on strategic decisions around commercialisation and de-commercialisation of Zespri's proprietary kiwifruit varieties.
Working on a daily basis with growers, post-harvest entities and Zespri as we do, we have a strong network of contacts right across the industry. If you're involved in the industry, there's a pretty good chance we already know your orchard, your post-harvest entity, as well as the other people in the industry that you are dealing with.
---
Talk to us about:
Orchard sale & purchase transactions.
Ownership structures and syndicated orchard investments, partnerships or joint ventures.
Applications under the Overseas Investment Act.
Orchard leases & subdivisions.
Zespri licence matters, including licence sales or transfers.
Resource consents and water rights.
Post harvest services, orchard management contracts and lease agreements.
Employees & contractors.
New cultivar /other research trials and licences.
Disputes between business partners.
---
Key Contacts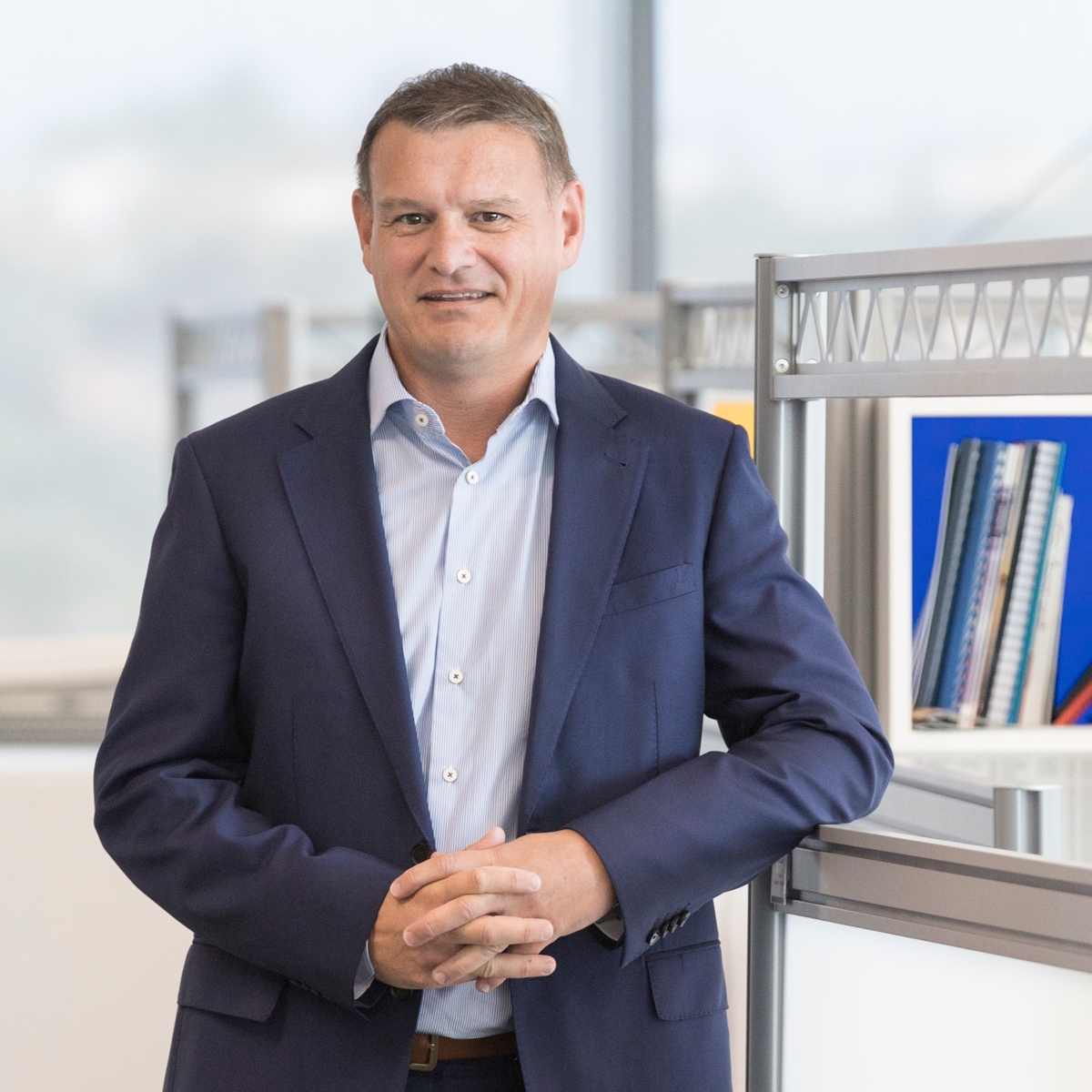 Consultants
Consultant
Bachelor of Laws, Bachelor of Commerce, University of Auckland
+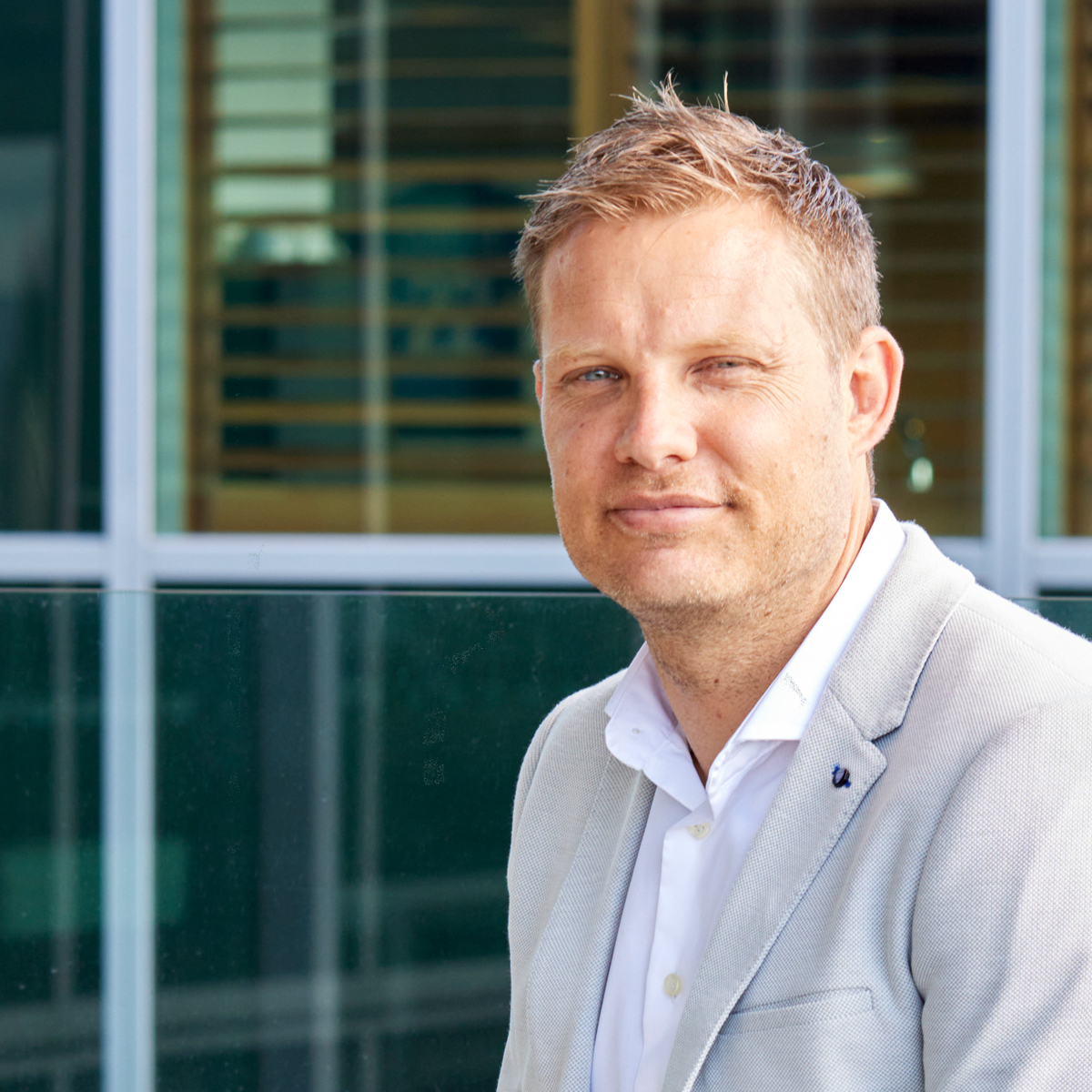 Partners
Partner
Bachelor of Commerce, Bachelor of Laws, University of Otago
+
Consultants
Senior Associate
Associates