Business Advice
Don't put your business at risk by not having structures and contracts in place to protect yourself against issues that may arise with suppliers, creditors and customers. Often simple measures can be put in place to protect against these risks.
EXPERTISE & EXPERIENCE:
We've been providing business advice to large and small businesses for many years. Whether our clients' needs are simple or complex we have the expertise and experience to advise on all aspects of a business.
We provide accurate, helpful and commercially savvy advice to assist our clients to avoid various pitfalls in business, and to protect them against the risk of disputes. If and when disputes should arise, we provide advice to assist our clients to navigate their way through in the most efficient and painless way possible.
---
TALK TO US ABOUT:
Shareholder arrangements or other business structures including partnerships, limited partnerships and joint ventures.
Negotiating and drafting contracts, including licensing agreements, distribution and supply agreements, and exclusivity arrangements.
Terms of trade.
Financing and security.
Protection measures when supplying goods on credit or hiring/leasing equipment (PPSR).
Franchising arrangements.
Business sales and purchases.
---
For advice relating to employment agreements, contracts for services and other employment issues including restraints of trade and personal grievance claims, please contact Adam Hopkinson or Peter Crombie.
---
Key Contacts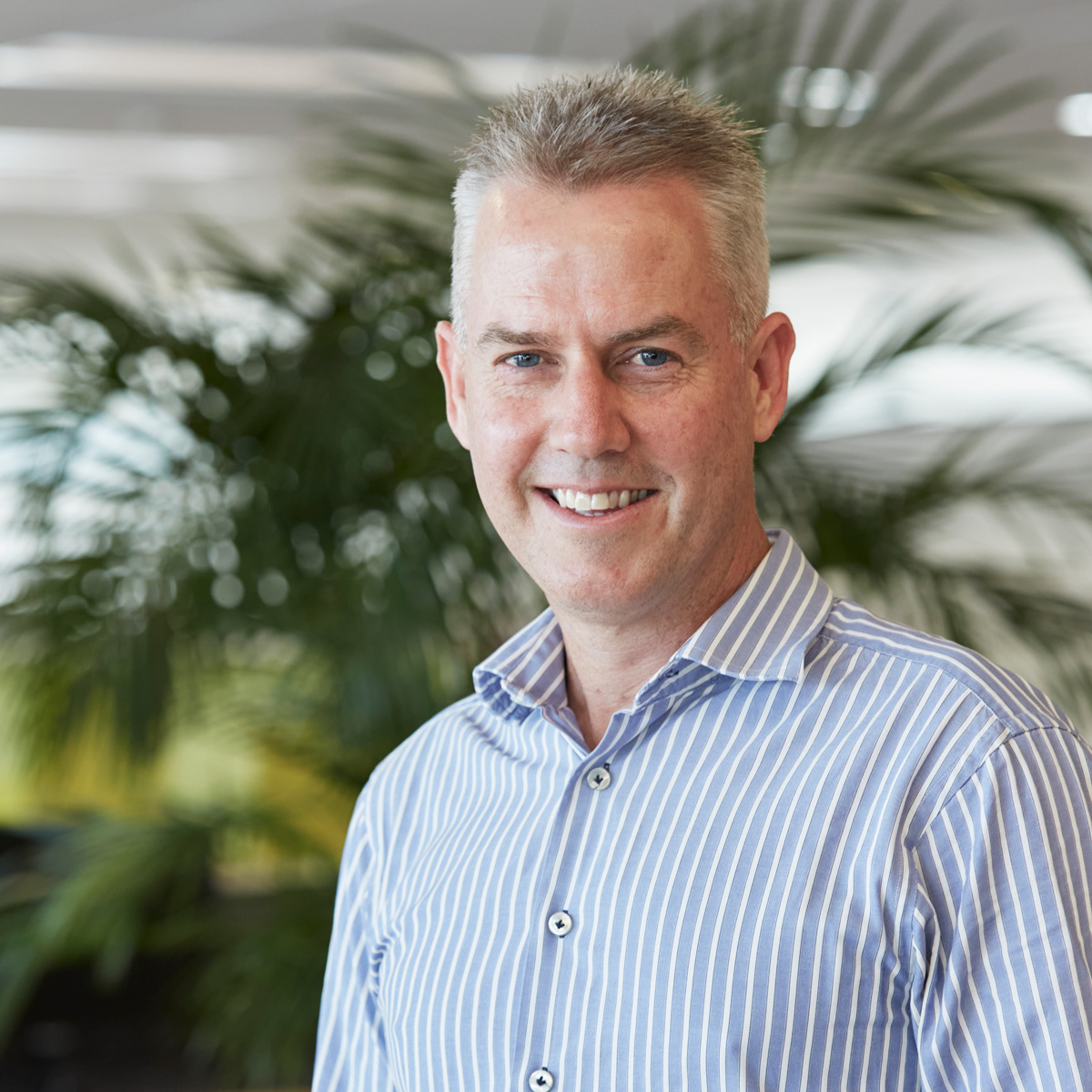 Partners
Partner
Bachelor of Laws (Hons), University of Otago
https://www.cooneyleesmorgan.co.nz/videos/matt_tustin.mp4
+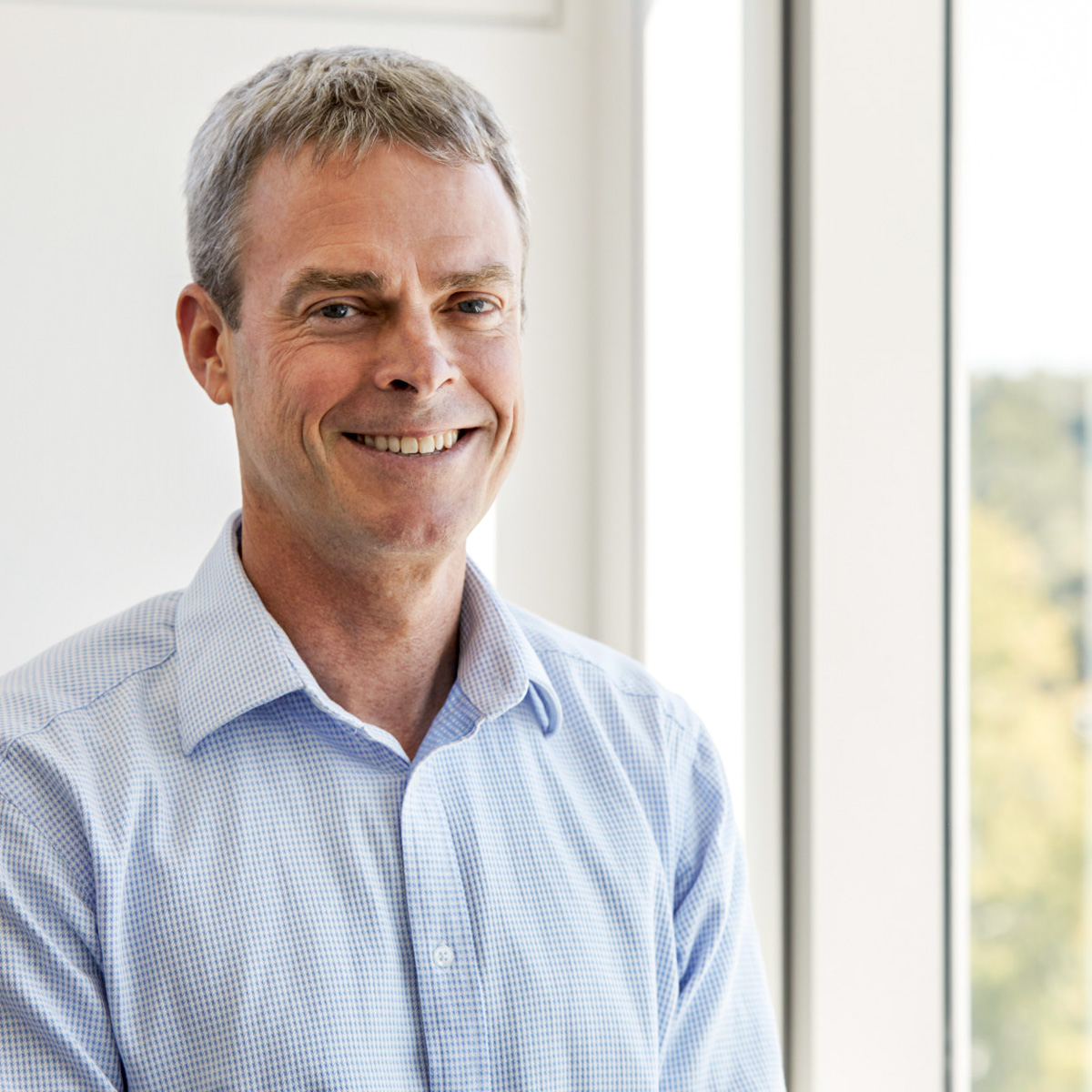 Partners
Partner
Bachelor of Laws, Bachelor of Commerce & Administration, Victoria University
+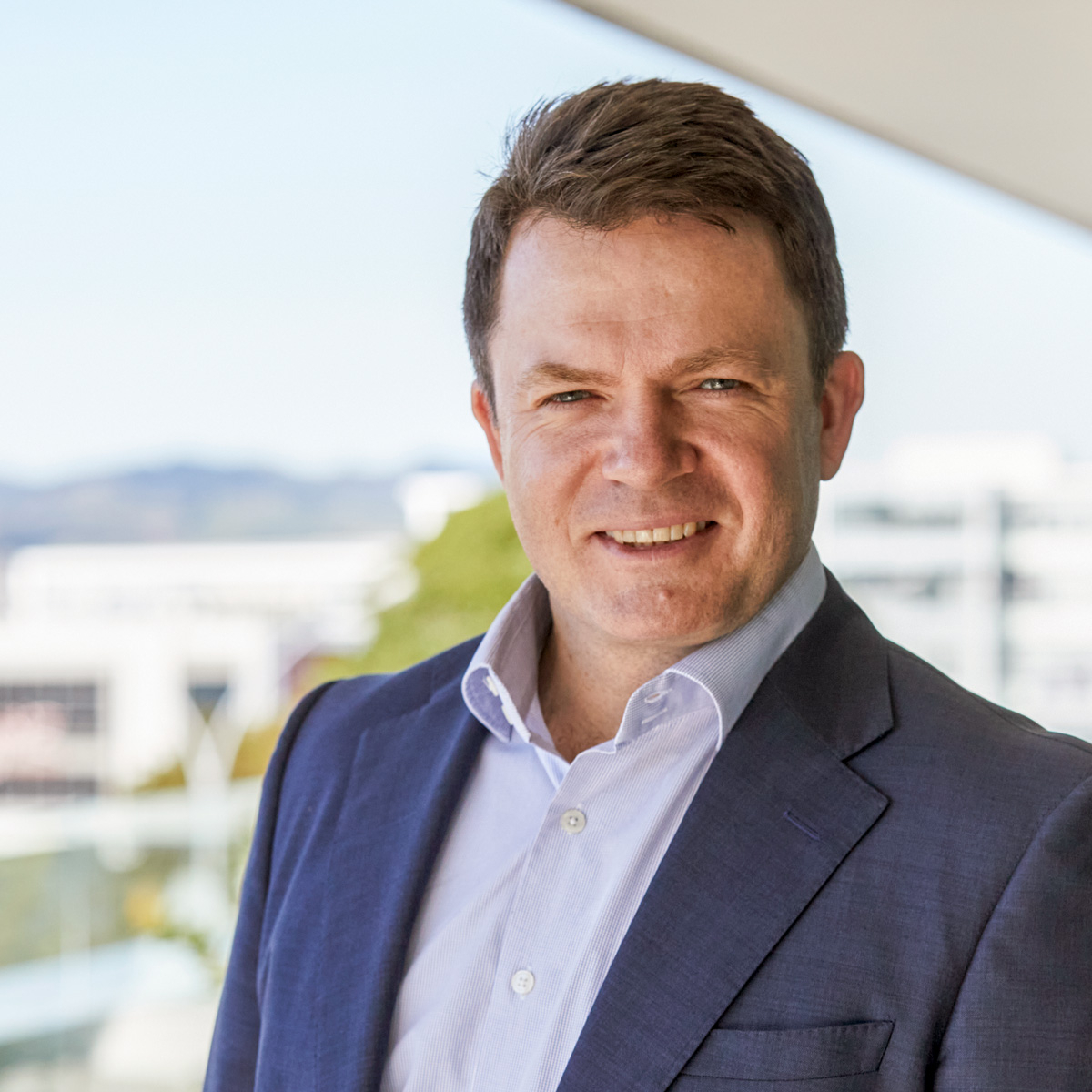 Partners
Partner
Bachelor of Laws (University of Victoria), Master of International Law (University of Sydney)
+