Trusts Act 2019. The Final Countdown
Topics covered in this article: Trusts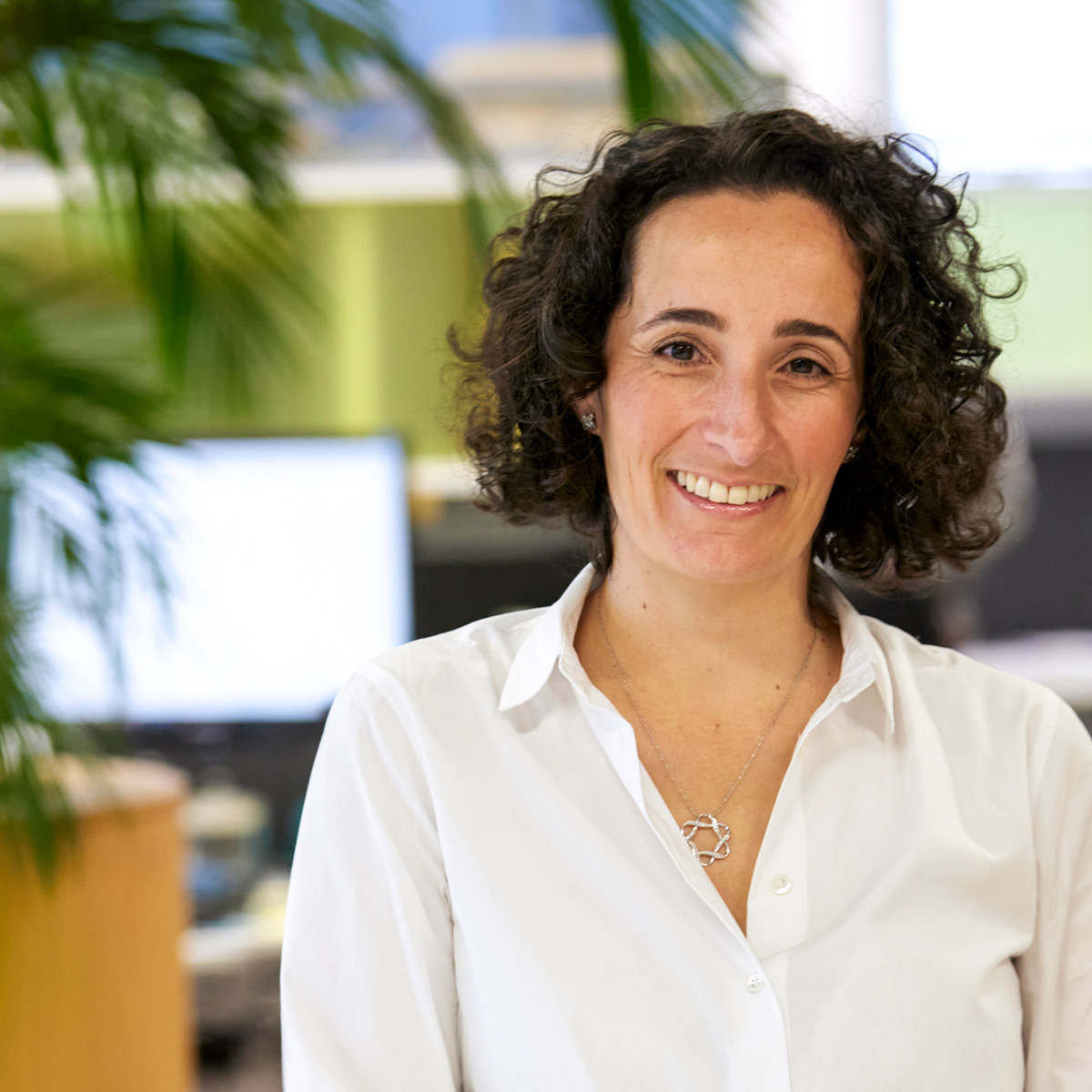 Associates
Associate
Bachelor of Laws and Bachelor of Asian Studies, Australian National University (Canberra) Trust and Estate Practitioner (TEP)
+
The long awaited Trusts Act 2019 comes into force on 30 January 2021. The Act is significant as it clarifies current trust laws which can be difficult to understand for the hundreds of thousands of Mum and Dad trustees, not to mention the lesser number of, but equally important, family friends who have been doing a "favour" by acting as an independent trustee.
Described as "consumer" legislation, the Act aims to increase trustee accountability and transparency to trust beneficiaries. In particular, trustees will need to be more active than they may have ever been and will need to satisfy many duties that include:
Knowing the terms of the trust deed;
Acting in the best interests of the beneficiaries;
Exercising powers for a proper purpose; and, possibly the most controversial duty
Disclosing trust information to all beneficiaries of the trust, such as financial statements and accounts.
The purpose of this article is to bring to the attention of all settlors, trustees, and appointors of trusts the fact that they need to take action, sooner rather than later, to make sure that they are Trusts Act ready. The Final Countdown for 30 January 2021 is on….
It is anticipated that the obligations and requirements set out under the Trusts Act will cause many settlors and trustees (of the 500,000 or so trusts in New Zealand) to consider modifying the terms of the trust deed that they administer. However, such modifications can give rise to important questions. As examples:
Trustees apprised of the Act's requirements and trustee responsibilities may ask to resign and be discharged from their role, but can this be done easily and without ongoing liability?
Settlors may choose to clarify their intentions for setting up the Trust initially, but how can this be accomplished and what can be done if the trust was settled by a nominee settlor and that person can no longer be found?
Some people estimate that up to half of the trusts in New Zealand will be wound up as a result of the Act's changes that some consider to be "burdensome". Before taking any decisions, care must be exercised and legal and accounting advice should be sought to avoid unexpected and undesirable consequences for trustees and beneficiaries alike.
As the song from which this article takes its title asks, "Will things ever be the same again?"…… We suspect not.
If you are a settlor, trustee or appointor of a Trust and you:
Are not Trusts Act ready;
Have any concerns about how the Trusts Act will impact on you; or
Need help understanding the Trusts Act; then
Please contact one of our trust specialists to discuss your queries or concerns.
Updated: 28 Aug 2020