Growth Creates Recruitment Opportunities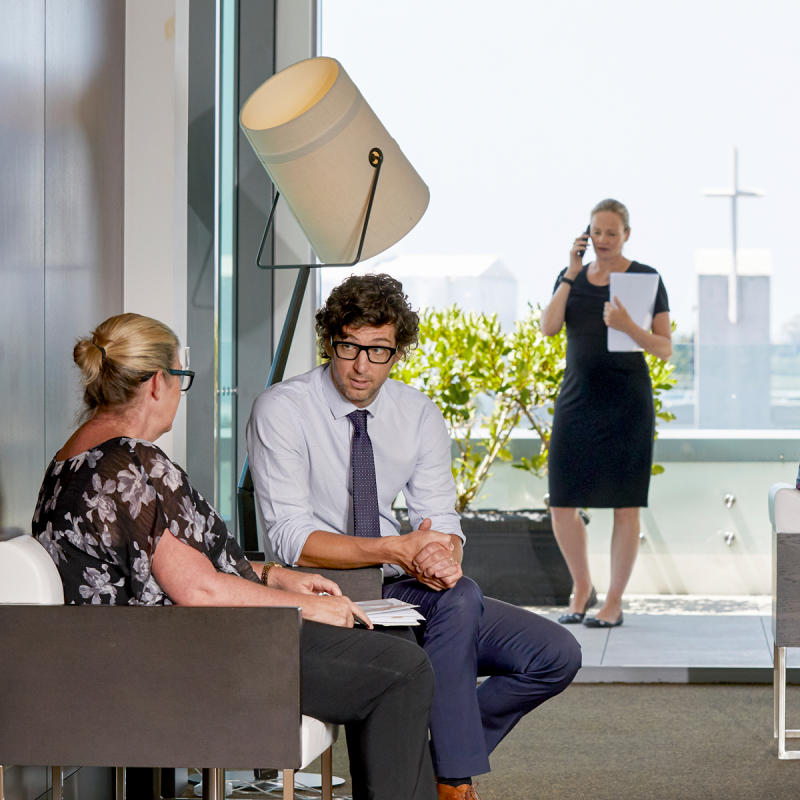 The chance to work with top national and international clients while living in one of New Zealand's most desirable places doesn't come around often.
But if your dream is to have a fulfilling legal career and make it home for a swim or surf before dinner, then 2021 is the year to make it happen.
Our Tauranga law firm has been in business for over a century and offers that enviable work-life balance that most big-city lawyers strive for but never achieve.
"The Bay of Plenty is at the forefront of our growing economy and our client base is spread right across New Zealand and beyond," explains Cooney Lees Morgan Practice Manager Christopher Mayes.
"Port of Tauranga is New Zealand's largest port both in terms of cargo and container volumes. Kiwifruit exports earn $2.3 billion annually. Over 80 per cent of New Zealand-grown kiwifruit comes from the Bay of Plenty while local avocado exports have now topped $100 million."
Tauranga's population is growing fast, and the construction and development sector is racing to keep up. An extra 30,000 people are predicted to move here in the next 12 years, boosting Tauranga's population to 180,000 by 2033.
"Our client base is very diverse – everyone from publicly-listed companies to individuals. That breadth of work and those exciting opportunities will only continue to grow as Tauranga expands," Mayes says.
While Tauranga is no longer a sleepy seaside town, the thriving city still offers an incredible lifestyle. White sand beaches, ocean waves and the sparkling harbour are all easily accessible and the surrounding Papamoa hills and Kaimai range are a bush walking and mountain bike haven. If you're up for it, the local bars and restaurants also offer a great nightlife too. Your daily commute will be far shorter than other major urban centres, and Tauranga clocks up more sunshine hours per year than any other city in the North Island. Excellent cafes and restaurants can also be found throughout Tauranga, Mount Maunganui and Papamoa.
"You really get to live your life here seven days a week – not just at the weekends. Whatever your passion is… fishing, boating, watersports, team sports, arts and culture… you will find it here, and have time to pursue those hobbies in addition to your legal career."
Many CLM staff are vastly experienced, with around 70 per cent having previously worked for high-profile national or international firms before seizing their opportunity to move to Tauranga.
And once they arrive, they rarely leave. Staff turnover is extremely low at CLM – over two thirds have worked for our firm for 10 years or more – and we are proud of our collaborative and supportive culture that has developed over many decades.
"We currently employ around 100 staff and just over half of those are lawyers and legal executives. We offer a summer internship programme for law students each year, but we are also looking for more experienced, quality legal professionals to join our team right now," Mayes says.
"The wider regional job market is also running hot. We can put you in touch with the right people to help your family transition to the Bay."
So, if you're up for the challenge – and want a wonderful lifestyle to boot – get in touch with us today.