Comvita announces Denyer in board position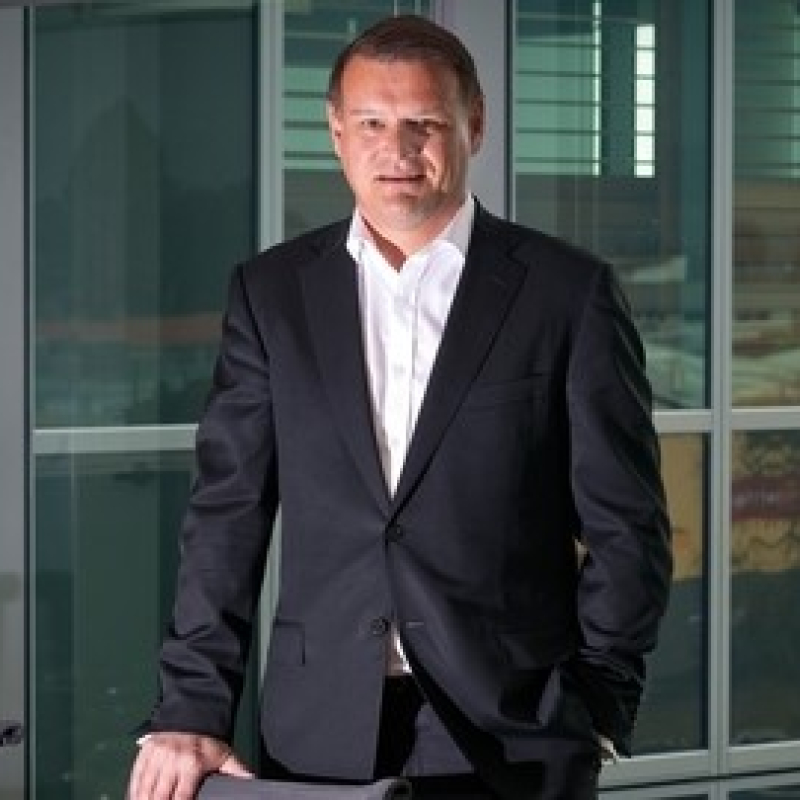 NZX-listed Bay of Plenty honey and health products company Comvita has announced the appointment of Tauranga lawyer Murray Denyer to the board, effective April 1.
The Cooney Lees Morgan partner is well-known in the region's investment community and serves with Comvita chairman Neil Craig on the board of early stage funding group Enterprise Angels.
Mr Craig, speaking from Hong Kong where the full Comvita board are currently on a trip to deepen their understanding of the China markets, said Mr Denyer's qualifications included the fact he was local, his age and his commercially focused legal background.
"Having a legal brain around the board table is a good idea when we're doing such a lot in the acquisitions space."
Mr Denyer would be put up for re-election in October at the annual general meeting, when he will take over the role of chair of the Remuneration & HR Committee from Dr David Cullwick.
"Comvita has some quite progressive share schemes and we brought him on six months early so he could get his head around that with David," said Mr Craig.
Mr Denyer began his career with the Ministry Foreign Affairs & Trade in 1993, then went into private practice and was eventually headhunted to join Zespri in Tauranga in 2003. He spent almost six years with Zespri, ending up as general counsel and board secretary.
In 2009 he came on board at Cooney Lees Morgan and was elected to the partnership in 2010. Mr Denyer also served on the board of Priority One for eight years.
Mr Denyer, who is also currently in Hong Kong, said he was really excited about his new role.
"It's a local company that I've followed for a long time and it's very much part of our local Bay economy. I've always been very passionate about export businesses and this is one. There's a lot of things I've done over my career that give me the right skill-set to put my shoulder to the wheel and make some contributions there."
---
Written by David Porter and published in the Bay of Plenty Times on Tuesday, 05 April 2016
Image: Murray Denyer, partner at Cooney Lees Morgan and chair of P1.