Lydia's Global Career Pathway Leads to Success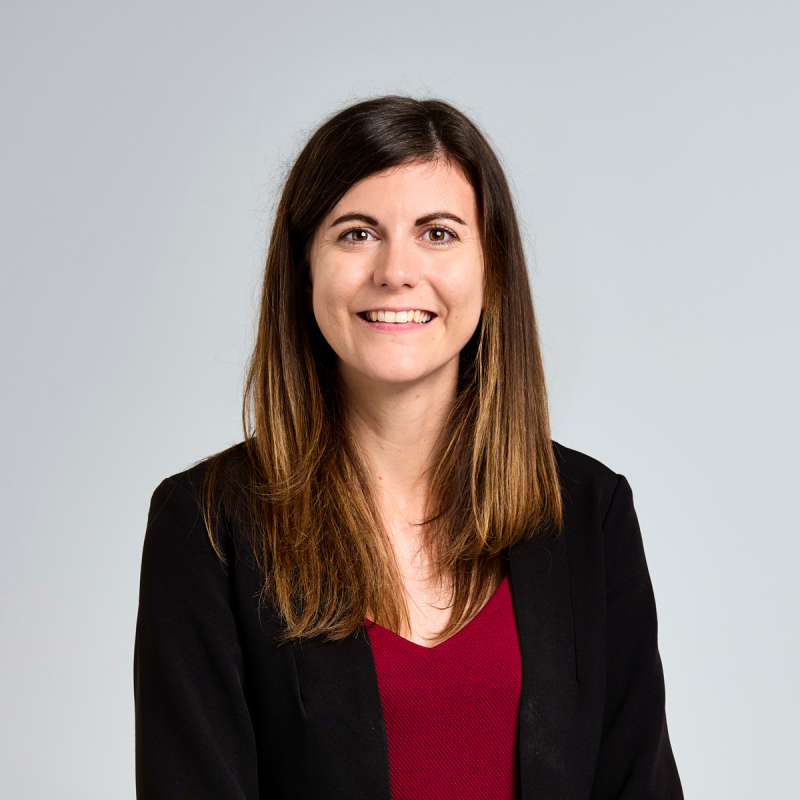 Moving from one side of the world to the other has been a lifechanging experience for Lydia Harris – but it's also thrown some extra obstacles into her career path.
"I didn't want the fact that I qualified and did my legal training in the UK to hinder me," she explains. "I see that experience very much as a benefit. I wanted to make sure that my career was on track and where it should be here in New Zealand as my career is very important to me."
To ensure her skills could be fully recognised here, and to advance up the career ladder, Lydia has spent the past three years completing six law papers as part of a course for foreign-qualified lawyers. All while working fulltime. "It was a lot more work than I thought but Cooneys were very good at letting me have some study time before my exams," she says.
"I got into quite a good routine where I would come into work in the morning and do an hour's study before I started work during the week. Then I could have my evenings free so I could get to the beach or do a bit of yoga. I would study at the weekends too depending on how close the exams were."
While the basis of New Zealand law has its roots in the UK, Lydia says the procedures and order in which things are done can be very different here, particularly with aspects like due diligence.
Lydia is part of Cooney's Property and Development team and has just been promoted to Associate. Day-to-day she's heavily involved in development finance, acquisitions and subdivisions for Classic Group. CLM's CEO Cecilia Burgess says Lydia's experience is evident in the caliber of work she is producing for her property development clients.
Lydia says every development site is different and has unique issues or problems that have to be resolved. "I find it fascinating to be involved in the whole process – from initially buying the land to subdivide to then overseeing the sale of finished lots. It's satisfying seeing how it all fits together."
Her recent promotion at our Tauranga law firm is a milestone she's always wanted to achieve. "It's good to know I'm back on track. If I didn't jump jurisdictions and basically start from scratch again, I would have been at this level in the UK, so I'm pleased and happy to now be an Associate."
Lydia wanted to be a lawyer since she was a child. She remembers how excited she was to visit a courthouse while on work experience at school back in the UK. Moving to New Zealand permanently was never part of her plan "but sometimes the best things come out of things that are unplanned."
She describes herself as quite a determined person, and loves the lifestyle she is able to enjoy in the Bay of Plenty. "I can't believe I get to be involved in large scale developments here and yet can still have that great after work lifestyle."
Art played a big role in Lydia's early years, and she once had a painting displayed in a London gallery as part of an exhibition celebrating young artists. These days Lydia is more likely to pull her tramping boots or walking shoes on as a way to relax outside the office.
"I'm actually on a mission to do all the Great Walks of New Zealand. I've done the Abel Tasman and the Milford Track and I did the Queen Charlotte track as well over Christmas. I'm hoping to do the Routeburn next, that's been on my list for a while."