Great Scott!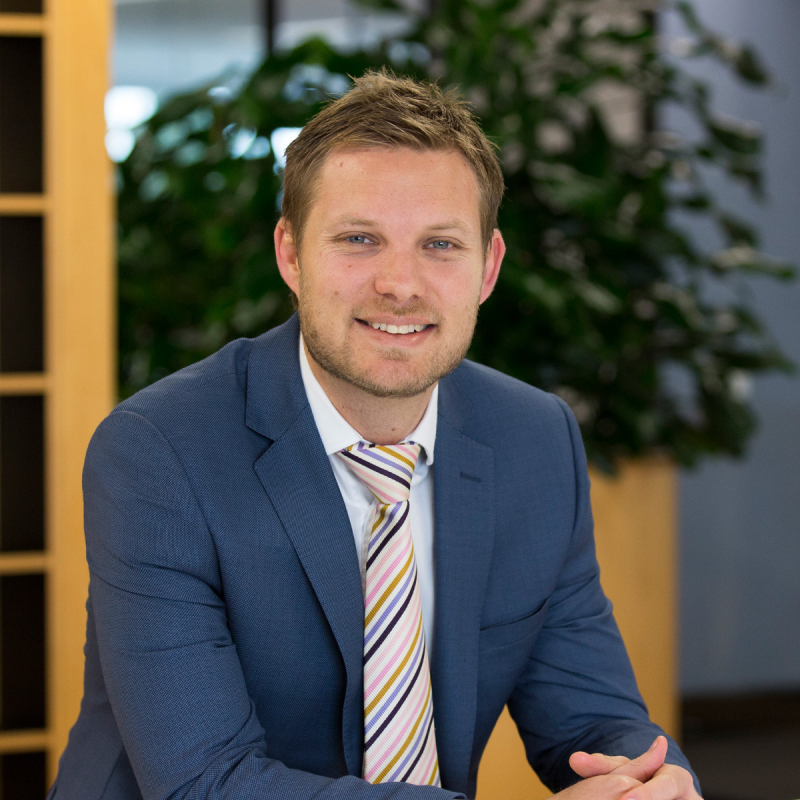 We are proud to announce Scott Goodwin as our newest partner.
Scott's broad range of experience, diligence and appetite for a challenge will stand him in good stead as he takes on this new role. "I'm stepping into this new role with great excitement and confidence – which is mostly due to the great people I get to work with at this firm."
Scott's main areas of practice are trusts and property, with a particular interest in farming and kiwifruit transactions. He has many years experience advising clients on property transactions, asset protection and succession planning. Scott's a huge advocate of life in the Bay of Plenty and believes that aside from being a great place to raise a family, it's now recognised as a progressive and prosperous region that young professionals are drawn to. You only have to look around the offices at Cooney Lees Morgan to see the changing face of Tauranga.
Check out Scotts profile and careers story.
---
As well as recognising a new partner, we have also revamped and relaunched our website. The website has a heavy emphasis on our staff as being the key to the company's success. With private and public sector clients from across New Zealand, and an employee roster rapidly approaching 100 staff, we are proud to be playing a role in helping attract bright, young, future leaders to Tauranga.