New Trustees for Art Gallery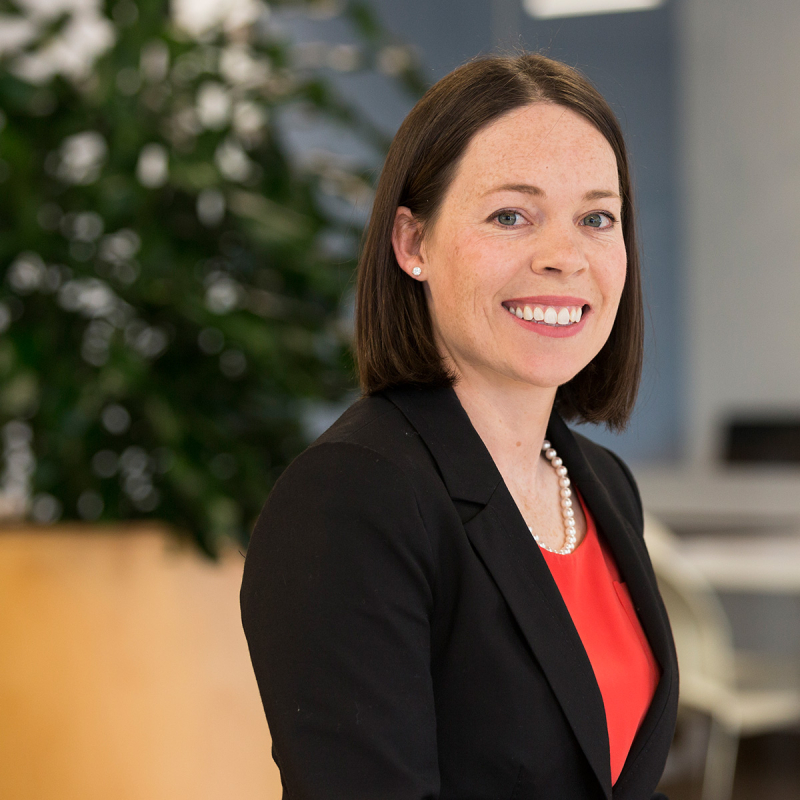 Article courtesy of Bay of Plenty Times
---
The Tauranga Art Gallery Trust has today announced the appointment of three new trustees - Rebecca Graham, Ben Eagleson and Simon Clark.
Rebecca Graham grew up in Tauranga and attended Otumoetai College.
Following graduation with Bachelor of Arts - majoring in New Zealand History and then a Bachelor of Laws, where her professional focus has been in commercial transactions, negotiations and corporate governance for clients when she worked in London, then Auckland and now back in Tauranga. She is an Associate with Tauranga law firm Cooney Lees Morgan.
Ms Graham is a passionate supporter of the arts and an active member of the Friends of Gallery. As a young mother, she recognises the importance and value of inspiring children and adults to better understand the creative processes and innovative thinking such understanding brings to help develop human potential.
She is enthusiastic to contribute and help achieve the Trust Board's vision to achieve greater community engagement for all ethnicities and demographics and for Toi Tauranga to become a destination of choice for all residents and the many visitors to Tauranga.
Ben Eagleson has significant charitable trust board experience and currently sits on two Boards: The Tauranga Chamber of Commerce Rocket - Young Professionals and the Tauranga YMCA.
He has a Bachelor of Arts and a Bachelor of Laws from Auckland University.
In his capacity as an associate with Holland Beckett and specialises in commercial law, with valuable background in disputes resolution, company, property and employment law.
He also acts for a number of charitable trusts, associations and non-governmental organisations on statutory compliance, litigation and on their business and other dealings.
Mr Eagleson expressed his dedication to helping make Tauranga a vibrant and progressive place to live and where the visual art community had an essential role to play in encouraging that vibrancy.
Simon Clark is an internationally experienced business professional with expertise in energy, telecommunications, legal and technology sectors.
He was born in Tauranga, educated in New Zealand, University of Otago (BA Politics and LLB Law) and the University of Pennsylvania. He has worked in the UK, Ireland, USA, Australia, Canada and New Zealand.
Mr Clark moved back to Tauranga in September 2011 and is currently General Manager of business solutions and technology for Trust Power and is an elected board member of Priority One, sits on the Bay of Connections Governance Group and is a Matua School Board trustee and member of Institute of Directors and Enterprise Angels.
He is keen to make a contribution to the Tauranga community and the Tauranga Art Gallery in particular where his commercial, executive and governance experience will add significant value to Tauranga Art Galley Trust Board.