Litigation & Local Government
Rachael
Zame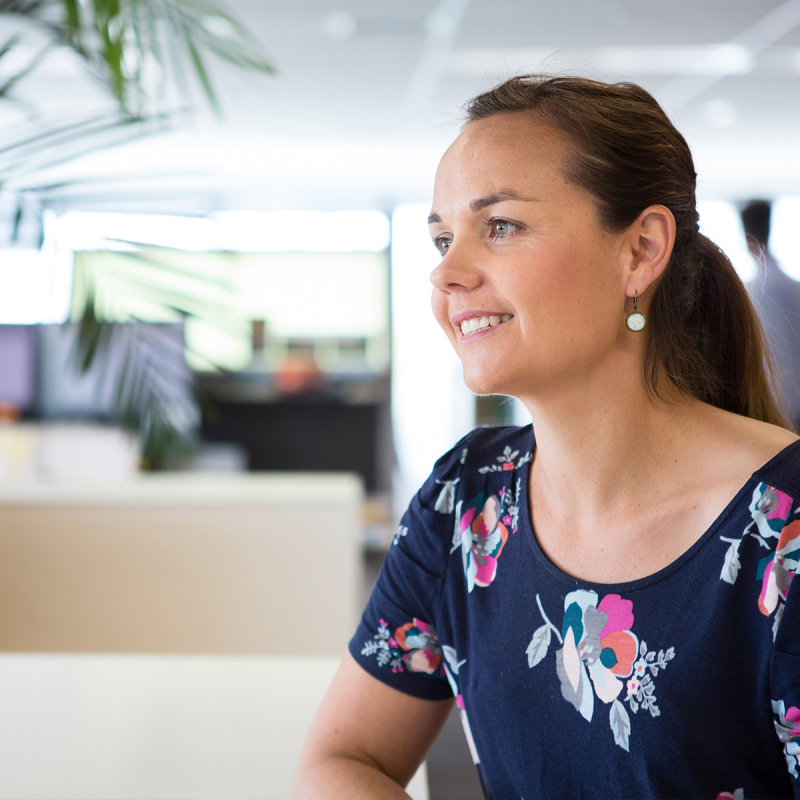 Senior Associate
Senior Associate
---
Qualifications
Bachelor of Laws, Bachelor of Science, University of Otago
I have been practising in the field of resource management and environmental law for more than 10 years. I also specialise in local government law and civil litigation. I joined the team at Cooney Lees Morgan in 2009 and I work part-time alongside raising our two small girls.
My practice commenced in the Resource Management team at Chapman Tripp in Auckland and I have previously worked for two London local authorities and London city firm Mischon de Reya as a planning and liquor licensing specialist.
I regularly advise local authorities in relation to a wide range of matters including planning, consenting, regulatory and environmental issues. I have recently been involved in advising local authorities on appeals and consenting matters relating to the Port of Tauranga harbour dredging, wastewater treatment schemes, and the MV Rena Council hearing. I have also been involved in appeals against statutory planning documents including district plans and regional policy statements.
I also act for a number of private clients, including individuals in relation to litigation and dispute resolution matters, and have previously acted for a number of quasi-governmental agencies, including roading and airport authorities, private developers, financial institutions, infrastructure providers and high net-worth individuals.
I have been admitted to practice in both New Zealand (2003) and England and Wales (2008).
Outside of work I enjoy raising three happy little girls who are best friends, enjoying time at the beach and walking up and around the Mount.