Resource Management Amendment Bill 2019: Summary of Changes
Topics covered in this article: RMA, RMA & Local Government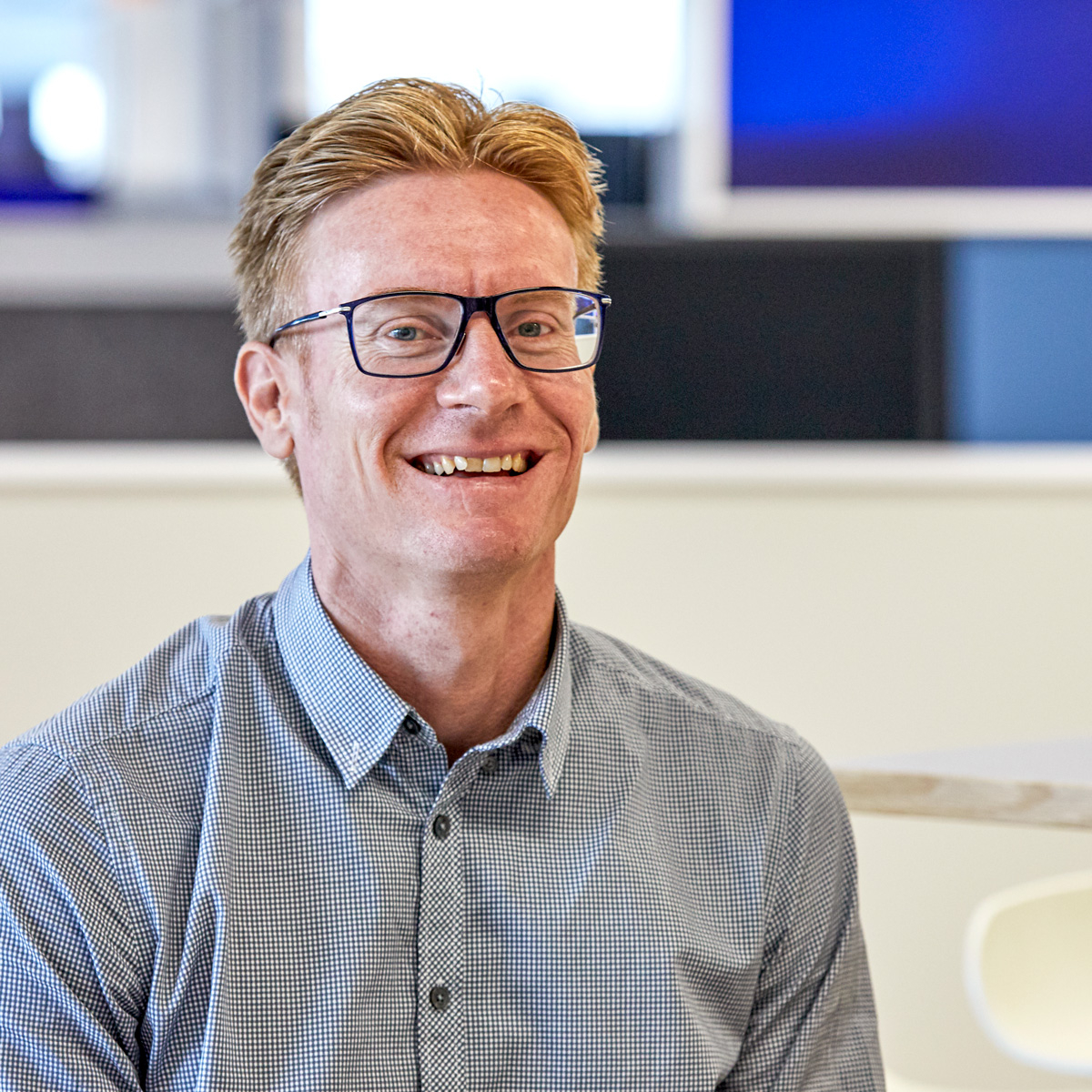 Consultants
Consultant
Bachelor of Law (Hons), Batchelor of Science
+
Everyone's favourite piece of legislation to tinker with is being amended again, with the Resource Management Amendment Bill 2019's (Bill) introduction to the House on 23 September. It passed its first reading on 26th September and is currently before the Select Committee with the date for receiving submissions on the Bill closing on 7 November 2019. We set out below the key changes in the Bill.
No surprises overall
This Bill has been in the pipeline and expected for some time and contains no real surprises. Key changes include:
Repealing 2017 changes: These include restoring:
Public participation rights particularly in respect of resource consents relating to subdivision and residential activity.
Appeal rights in relation to decisions on resource consents relating to subdivisions and residential activity.
The presumption that subdivision was to be restricted unless expressly permitted by a district plan rule.
Financial contributions, Councils can now impose financial contributions as a consent condition after April 2022.
RMA enforcement: Improving enforcement under the RMA by:
Increasing the maximum infringement fees for offences under the RMA.
Empowering the Environmental Protection Authority to undertake investigation and enforcement actions under the RMA even where no local authority is involved.
New Freshwater Planning Process
In addition, the Bill introduces the new planning process for freshwater, including the Government appointed hearing panels and other mechanisms as summarised in our recent Freshwater Reforms article supporting the Government's initiatives in this area. We note that the deadline for closing of submissions in respect of the Government's freshwater proposals has been extended by two weeks until 31 October 2019.
More comprehensive RMA reform underway
This Bill sits as part of a more comprehensive RMA review which has been kicked off (for a summary of this please see here). This more comprehensive review is underway with the Review Panel now selected. Its members are:
• Hon Tony Randerson QC (Chair);
• Rachel Brooking;
• Dean Kimpton;
• Amelia Linzey;
• Raewyn Peart MNZM; and
• Kevin Prime MBE ONZM.
Next steps, the Panel is developing an issues and options paper to progress "thinking on the resource management system" which we expect to be released in late 2019.
Want to know more:
If you have any questions about the RMA reforms, please contact our Resource Management Team.
Latest Update: 14 October 2019.