Dispute Resolution & Local Government
Kate
Stubbing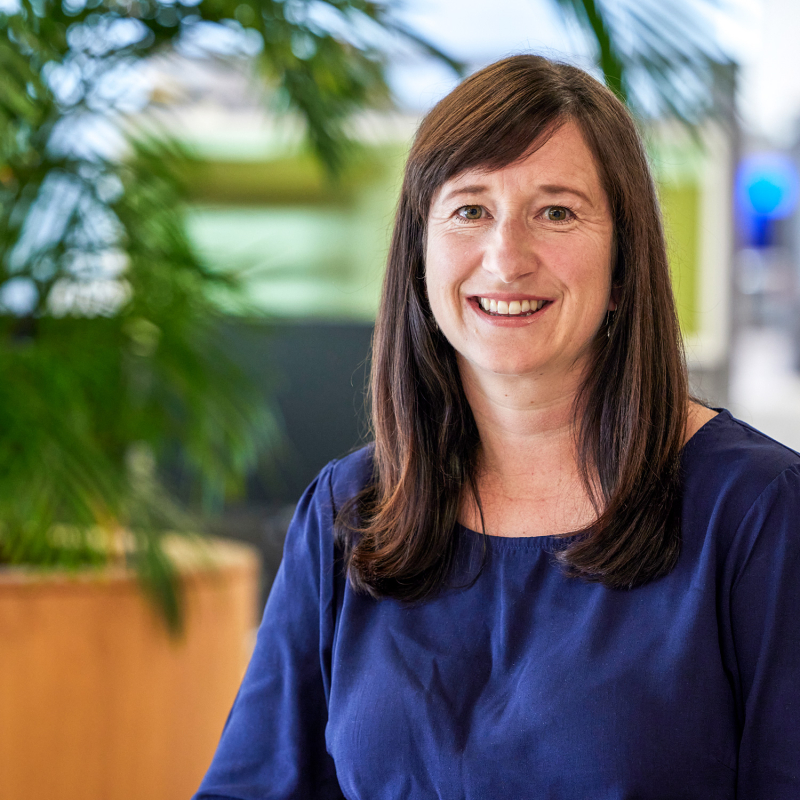 Senior Associate
---
Qualifications
LLB / BCom, University of Otago
I joined Cooney Lees Morgan in July 2021 having moved to the Bay of Plenty with my family. I have over 16 years' experience working in resource management across the country (including three years in the United Kingdom). My experience includes a wide range of resource management, environmental and local government matters.
I have worked extensively for local authorities and in particular Auckland Council in the regulatory and applicant areas. This work included advising Auckland's CCOs (Watercare, Auckland Transport and Panuku Development Auckland) and acting in relation to large infrastructure and development projects. I also have considerable experience advising corporate and private clients on consenting and plan change projects, and a broad range of environmental issues.
I am closely following the changes happening in the industry including the reform of the RMA and Three Waters. In both cases the expectation is that there will be new legislation enacted in this Parliamentary term so I am looking forward to helping clients stay up to date on these changes.
One of my career highlights to date was involvement in successfully obtaining the necessary resource consents to hold the 36th America's Cup in Auckland in 2021. Given the timeframes to consent and build the infrastructure, a fast-tracked Environment Court direct referral process meant that resource consents were granted within 5 months of the applications being lodged.
I am enjoying settling into life in the sunny Bay of Plenty and when I am not working you will probably find me busy with three young children.