Local Government: RMA
Whether navigating the Resource Management Act from a public or private sector perspective, we've got the people and resources to help plan a better future.
EXPERTISE & EXPERIENCE:
Providing advice on resource management and planning is something we've been doing since long before the Resource Management Act (RMA) existed. Our experience, knowledge and long-established relationships with councils, experts, iwi groups and other stakeholders allows us to support our clients to achieve smart and sustainable solutions.
Having acted for Tauranga's Regional and District Councils for many years, and more recently for a number of other local authorities and private development clients, we have in-depth knowledge across the full spectrum of the RMA.
As experienced RMA practitioners, we are all members of the Resource Management Law Association (RMLA).
All things water, river, sea, port, and iwi.
Policy and plan review and development.
Resource consent and subdivision processing and implementation.
Judicial review relating to RMA decisions.
RMA compliance, enforcement and prosecutions.
---
Key Contacts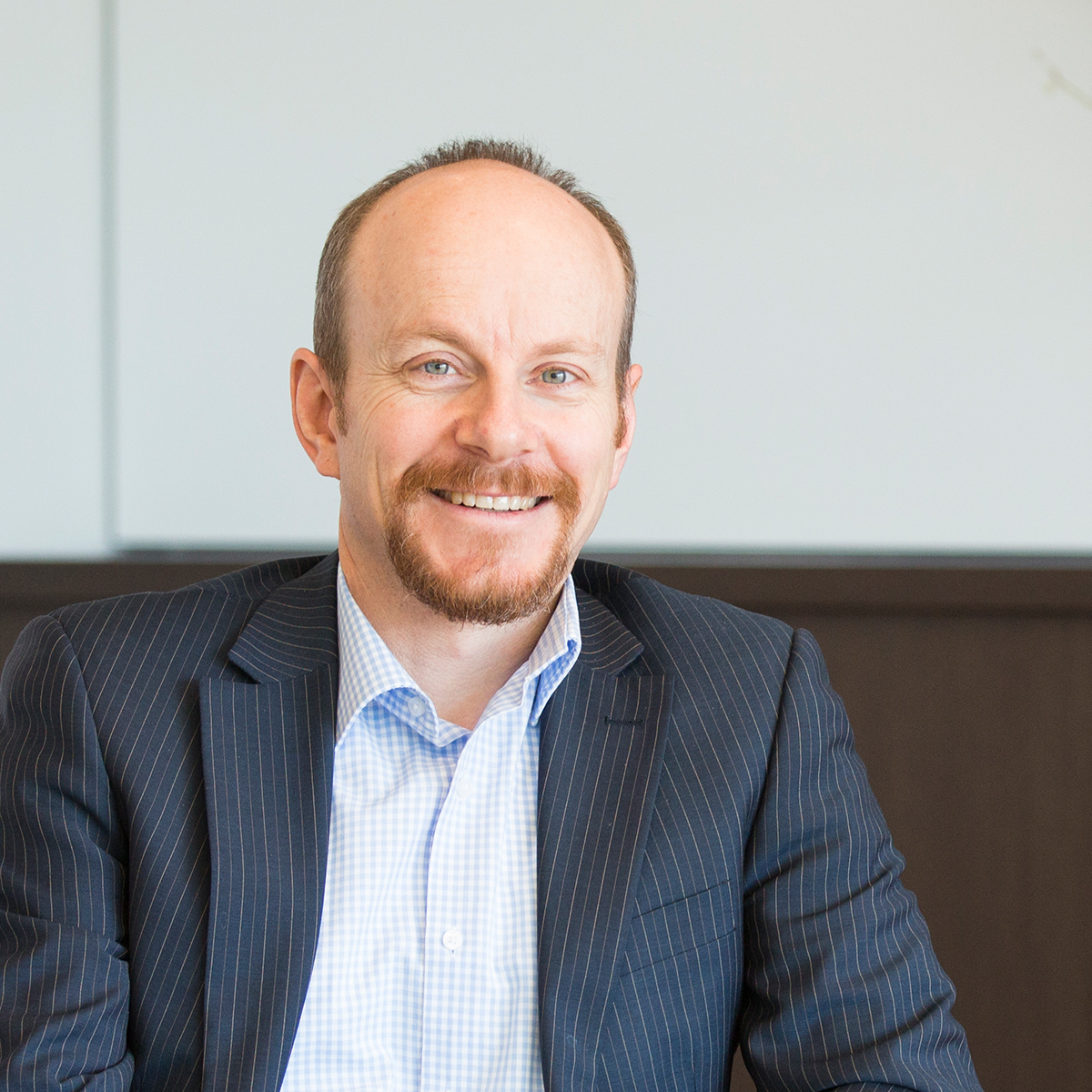 Partners
Partner
Bachelor of Laws, Bachelor of Arts, Victoria University
+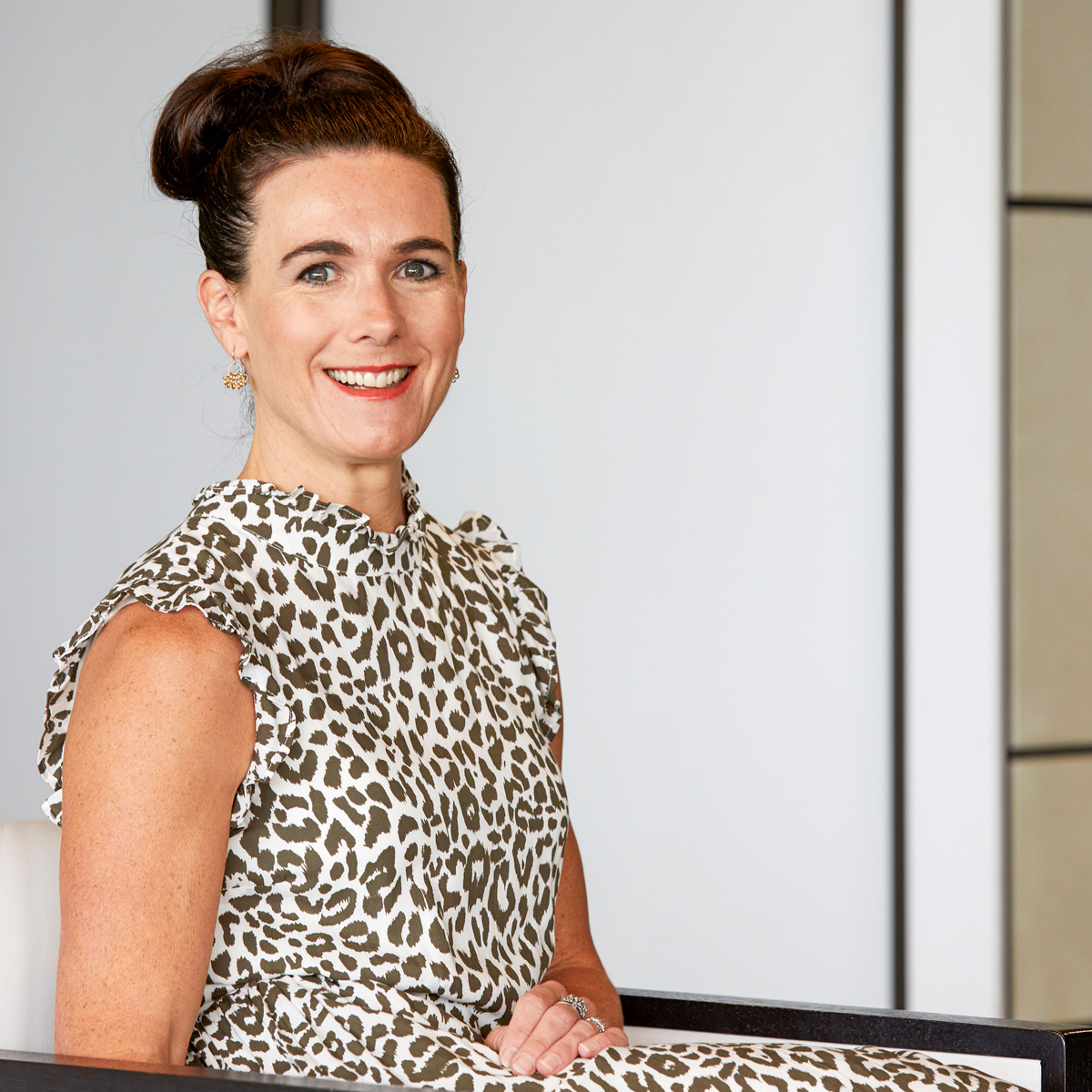 Partners
Partner
Bachelor of Arts, Bachelor of Laws (First Class Honours), University of Canterbury
Master of Commercial Law (First Class Honours), University of Auckland
+
Consultants
Special Counsel
Senior Associate