Dispute Resolution & Employment
Keith
Catran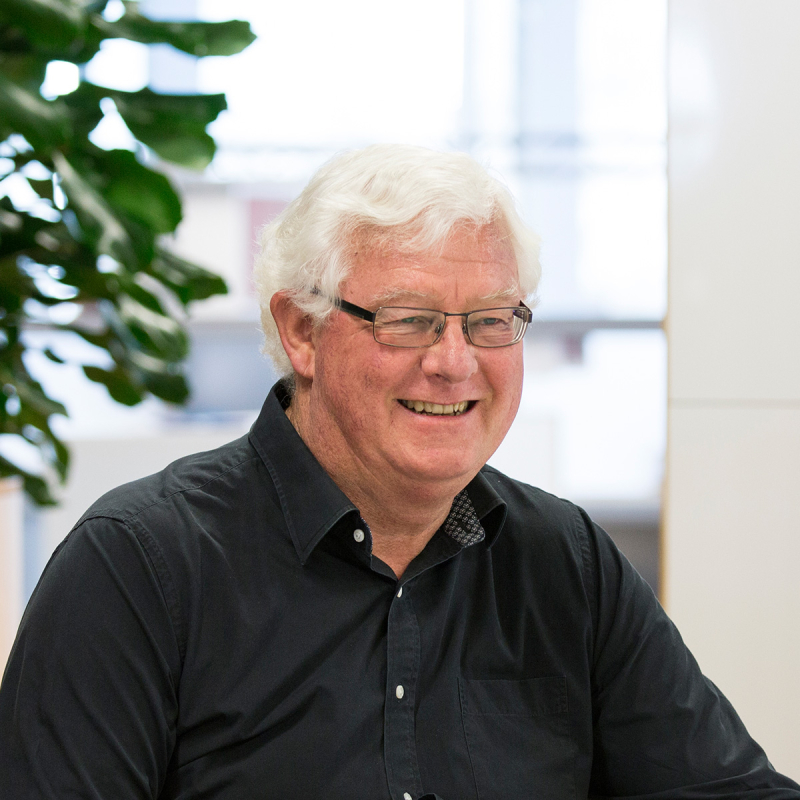 Consultant
Consultant
---
Qualifications
Master of Arts (Hons), Bachelor of Law (Hons), University of Auckland
I have been in practice nearly 40 years, mostly as a litigator and dispute resolution lawyer doing a full range of civil litigation. I spent the first 27 years in a large Queen Street firm in Auckland, doing mostly work for major corporates, including construction, forestry, mining, oil and gas, public company collapses, media and defamation, property disputes and resource management cases.
In my decade at Cooney Lees Morgan, this has expanded to include a lot of local body work, as well as acting for private and business clients in respect of construction work, estates and trusts, contracts and disputes, property issues and the broad range of things that bring trouble into people's lives. It's refreshing and rewarding to deal with the people who actually own and run their businesses – the issues are very real for them.
My work usually starts with finding out all the relevant facts and history. I then analyse this in a legal and business framework and discuss the various options and the risks and costs of each. This is always a realistic pragmatic discussion, taking account of what outcome the client wants, and how we can get there, if possible. This helps the client decide the way forward. We then work together on making it happen in the most appropriate way – by negotiation with other affected parties, by mediation, or when necessary by court action.
The object is to be realistic and practical but give frank advice, and then work to reach the best solution possible.
Expertise
EXPERTISE & EXPERIENCE: As advocates of alternative dispute...
EXPERTISE & EXPERIENCE: A trusted provider of legal services to...