Litigation & Local Government
Victoria
Brewer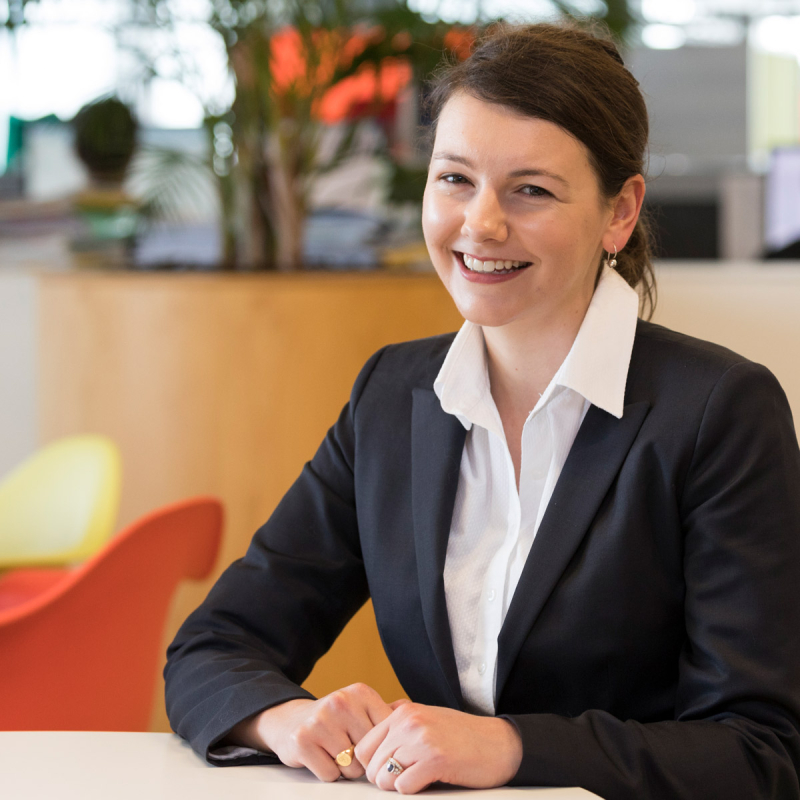 Associate
Associate
---
Qualifications
LLB (University of Otago) / BA (Victoria University of Wellington)
I joined Cooney Lees Morgan in November 2016 and am an Associate in our Litigation and Local Government team. I act predominantly for clients in civil litigation and regulatory prosecutions.
Over the past eight years I have worked as a litigator in both the criminal and civil jurisdictions. I have significant trial experience having previously worked for four years at the Crown Solicitor's office in Wellington as a prosecutor. There I acted for the Crown and public sector entities on cases involving regulatory breaches, complex fraud, and health and safety prosecutions, as well as general criminal matters.
Since moving to the Bay of Plenty in early 2013 I have specialised in the area of civil litigation, acting for commercial clients and private individuals in relation to a wide variety of issues including contractual disputes, debt recovery, consumer rights, criminal liability, transport law, and health and safety.
I completed the litigation skills program in 2010 and am a co-author of the evidence section of Laws of New Zealand.
Outside of work, the novelty of living just a few minutes walk from one of New Zealand's most beautiful beaches has not yet worn off! I enjoy helping my young daughter with her sandcastles, while keeping an eye on my husband's surfing efforts.
Victoria Brewer is currently on Maternity Leave.
Areas of expertise
EXPERTISE & EXPERIENCE: As advocates of alternative dispute...
EXPERTISE & EXPERIENCE: Partner, Adam Hopkinson leads a...