Dispute Resolution & Local Government
Victoria
Brewer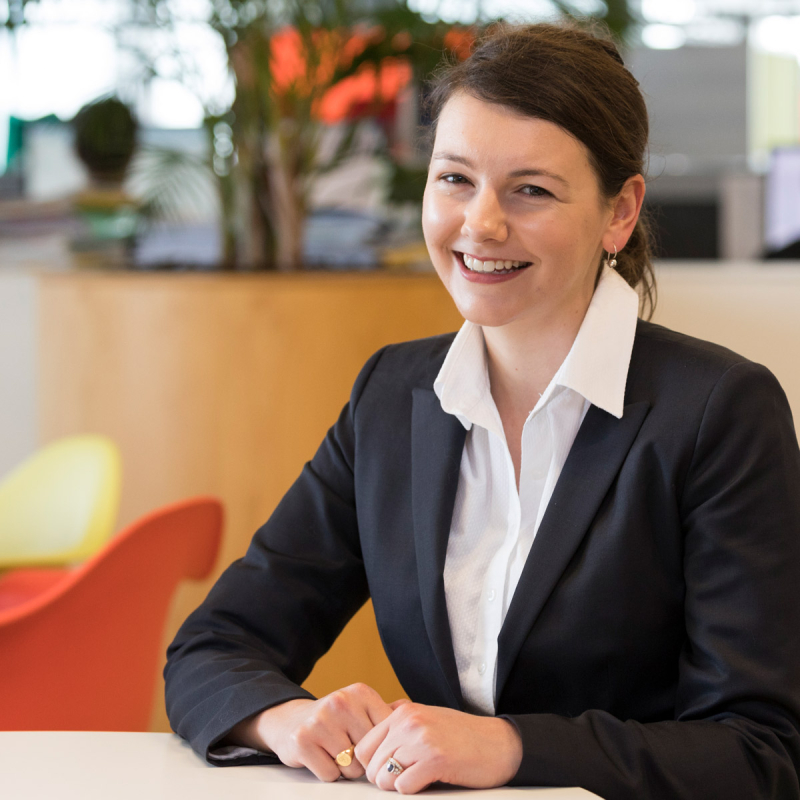 Senior Associate
Senior Associate
---
Qualifications
LLB (University of Otago) / BA (Victoria University of Wellington)
I joined Cooney Lees Morgan in November 2016 as an Associate in our Litigation and Local Government team. I have over 10 years' experience working as a litigator in both the criminal and civil jurisdictions.
I act predominantly for the firm's local authority clients within the area of regulatory enforcement. However, I also have experience acting for commercial clients, private individuals and local authorities in relation to a wide variety of issues including contractual disputes, debt recovery, consumer rights, criminal liability, transport law, regulatory compliance and health and safety.
Since moving to the Bay of Plenty in early 2013 I have specialised in the areas of civil litigation and Resource Management Act prosecutions. Prior to this, I worked at the Crown Solicitor's office in Wellington as a prosecutor. There I acted for the Crown and various government departments on cases involving regulatory breaches, complex fraud, and health and safety prosecutions, as well as general criminal matters.
Outside of work I enjoy spending time with my husband and two young children. We love exploring the beautiful Bay of Plenty, relaxing at the beach, and Sunday morning pancakes.
Expertise
EXPERTISE & EXPERIENCE: As advocates of alternative dispute...
EXPERTISE & EXPERIENCE: Partner, Adam Hopkinson leads a...