Governance
Experienced advisors in corporate and trust governance, a number of our senior lawyers are also directors and trustees of a range of companies and trusts in their own right. With this powerful combination of expertise and real world experience you'll be in safe hands.
EXPERTISE & EXPERIENCE:
Corporate governance is an area of the law that requires practical experience as well as legal know-how. Several of our senior lawyers have advised a wide range of businesses, trusts, and Maori entities on governance issues including corporate structures and documentation, board compositions, and when things go wrong, on resolving board and shareholder disputes and impasses.
As well as being experts in the law, our advice also comes from experience in the field – our senior lawyers hold a range of directorships and trustee roles including companies, charitable trusts, Maori investment entities, and incorporated societies.
Examples of governance roles we hold include Enterprise Angels, a number of corporates, Tauranga Energy Consumer Trust (TECT) and the Acorn Foundation.
---
Talk to us about:
Directors' and trustees' duties and obligations.
Board composition.
The power and control continuum from management to the board to shareholders.
Shareholder and board disputes and impasses.
Drafting governance documents including constitutions, shareholders agreements, incorporated society rules, and delegated authorities manuals.
---
Key Contacts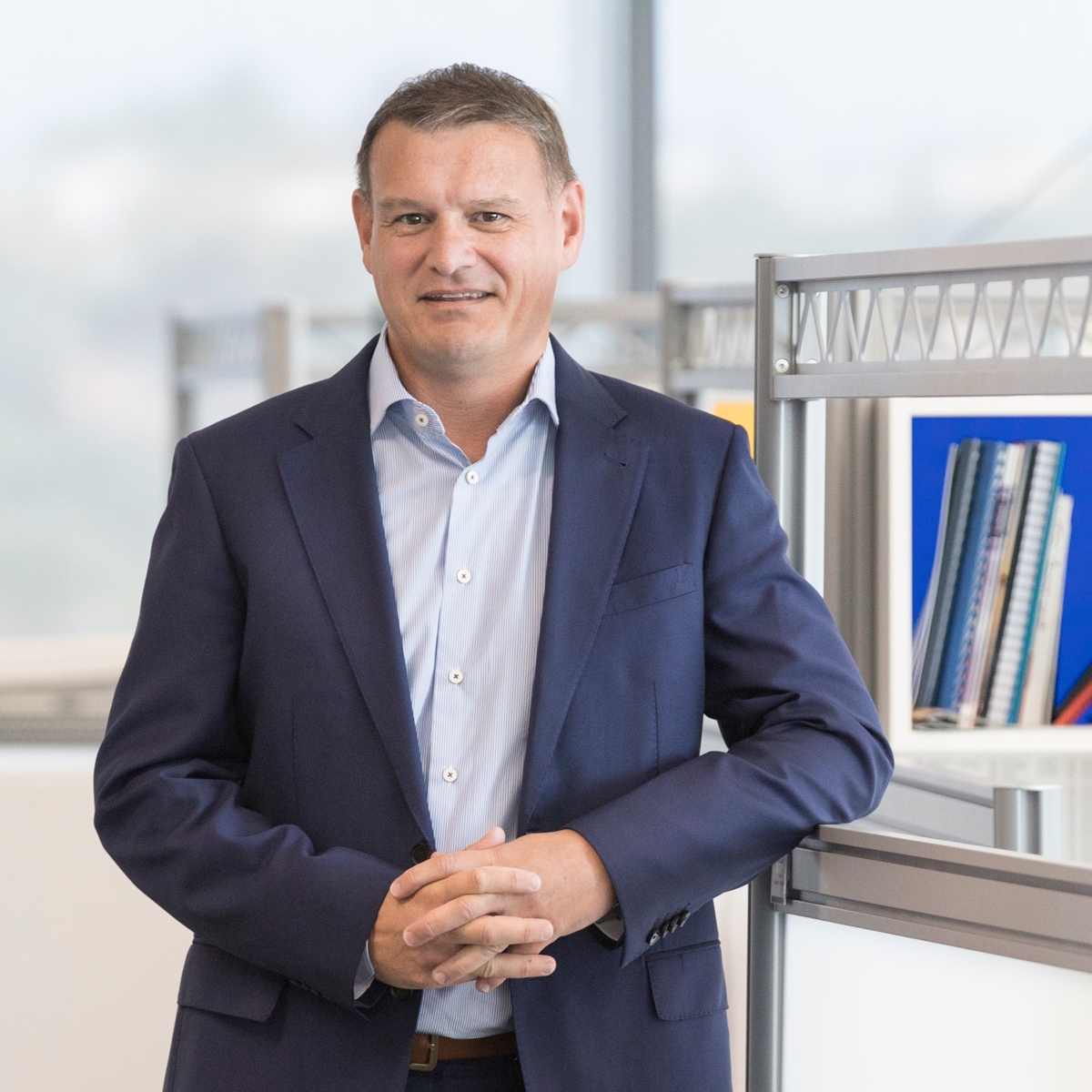 Consultants
Consultant
Bachelor of Laws, Bachelor of Commerce, University of Auckland
+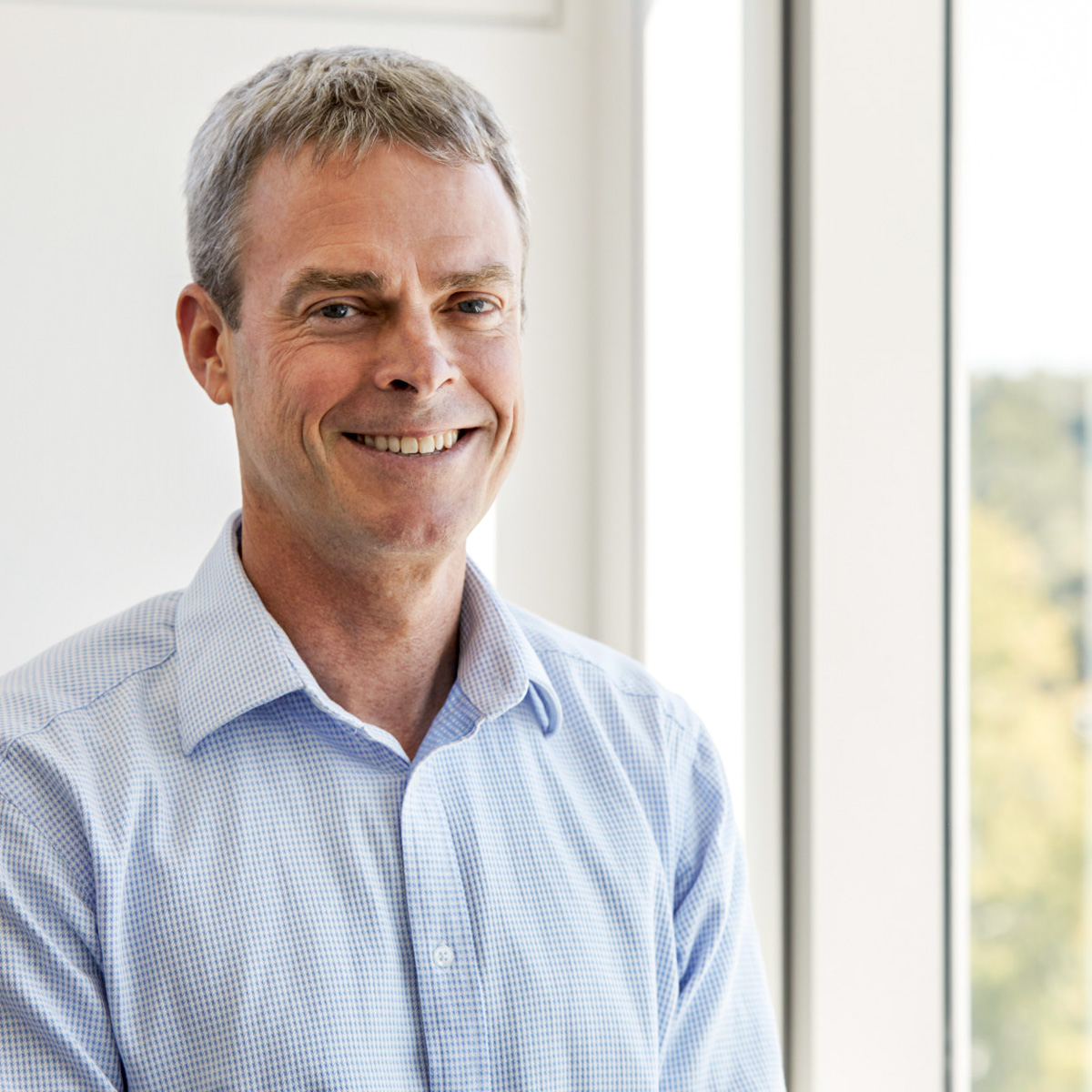 Partners
Partner
Bachelor of Laws, Bachelor of Commerce & Administration, Victoria University
+
Consultants
Special Counsel