CLM helps bring City Art Walk to life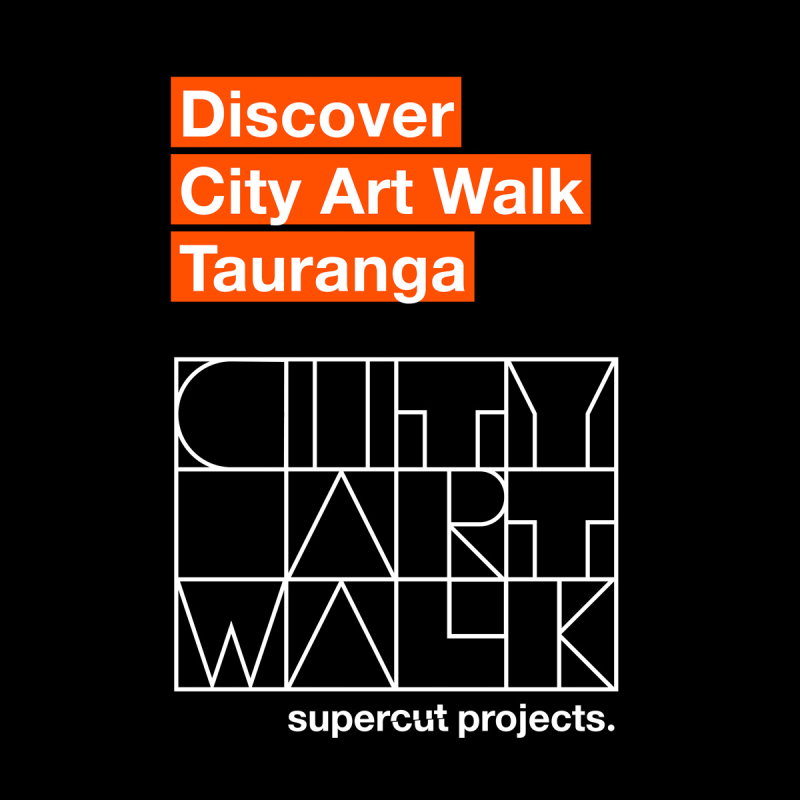 Tauranga has an amazing collection of street art including super-sized murals, endearing statues, intricate Māori carvings and stained glass windows.
Each has a unique story behind it but most of us don't know who, what, how or why they have appeared over the years.
Now, thanks to Cooney Lees Morgan and funding from Creative New Zealand, a free app and website has been developed to share the artistic details of 20 prominent artworks around Tauranga's CBD.
The 'City Art Walk' is designed to be a self-guided walking tour. By downloading the app, you can follow the trail and scan QR codes at each artwork to access information about how it was created.
"By taking the tour you will come away with a stronger sense of connection to the city and the stories connected to the city's history and tangata whenua," explains CLM Partner Scott Goodwin.
"Through CLM's sponsorship, we have been instrumental in making this app free which will allow schools, international and domestic visitors and locals to learn about the artistic practice of the artists that created the works, along with the artworks themselves."
Among the 20 artworks are well-known attractions such as the bronze Hairy Maclary and Friends sculptures which were installed on Tauranga's waterfront in 2015. The much-photographed Wings to Fly artwork on The Strand is there, along with stained glass windows in Willow Street's Civic Arcade which date back to 1989.
More recent additions include master carver Whare Thompson's impressive Campus Pouwhenua at Waikato University on Durham St which is carved from a single piece of solid kauri. Also included on the City Art Walk is a tall, striking wāhine wearing a blood red mask who adorns the wall at the junction of Waihirere Lane and Wharf Street. It was painted by Irish artist Fin DAC (Finbarr Notte) earlier in 2020.
Cooney Lees Morgan's gift to the city in 2018, the Pohutukawa shade on The Strand designed by Kereama Taepa, just so happens to be the first stop on the walking tour!
As well as information about each artist and how the artworks were created, there are interactive questions for kids to get them involved too so the City Art Walk can be a fun outing for the whole family.
Allowing for coffee stops and ice-creams breaks, the entire walking tour can be completed in 1 – 2 hours.
Download the app from Google Play or Apple stores, or grab a physical map from Tauranga's i-SITE Visitor Information Centre at 103 The Strand.