Dispute Resolution & Employment
When life throws you a curveball, let us take care of it for you. We'll get things sorted as quickly and painlessly as possible so you can carry on with what's important to you.
Dispute Resolution & Litigation
Commercial & Civil Disputes
Employment
Health & Safety
Resource Management
Local Government
Our Team & Expertise
Our number one priority is to keep our clients out of court. Experienced in mediation and arbitration, problem solving is what we do best. Wherever possible our lawyers in Tauranga help our clients find practical solutions to resolve their issues quickly.
In court we provide strong and effective legal representation. Our partners have many years of court experience behind them representing clients at all levels of the court system.
Our civil litigation services include contractual disputes, negligence claims, shareholder disputes, debt recovery, property disputes, valuation issues and maritime law.
As Tauranga employment law experts, we regularly advise employers. From employment problems, acting for employers in personal grievance claims, drafting employment agreements, advising on restructures, to staff discipline and performance issues.
Changes to New Zealand's health and safety legislation continue to be a pressing issue for employers, and we have particular expertise in this area of law.
---
Key Contacts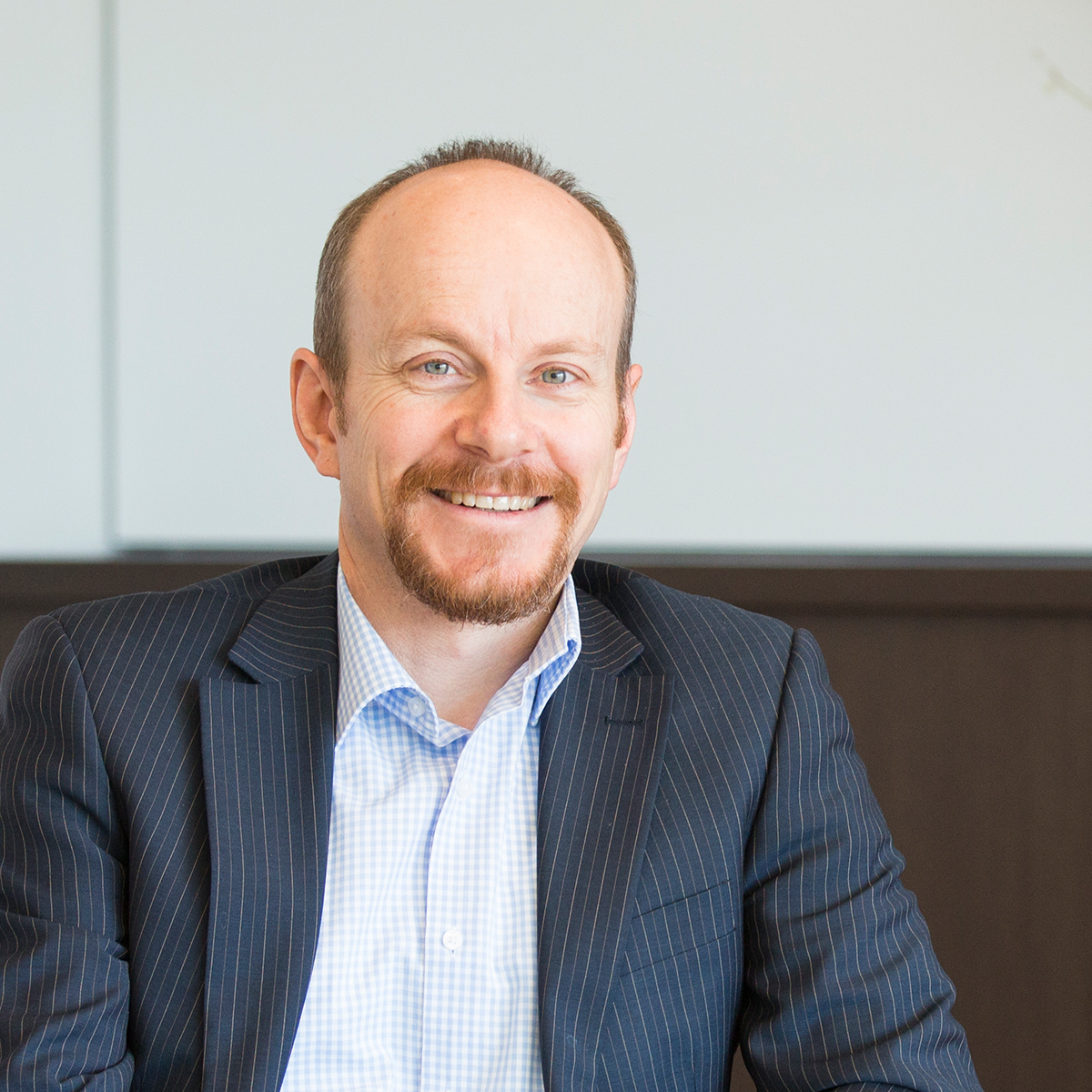 Partners
Partner
Bachelor of Laws, Bachelor of Arts, Victoria University
+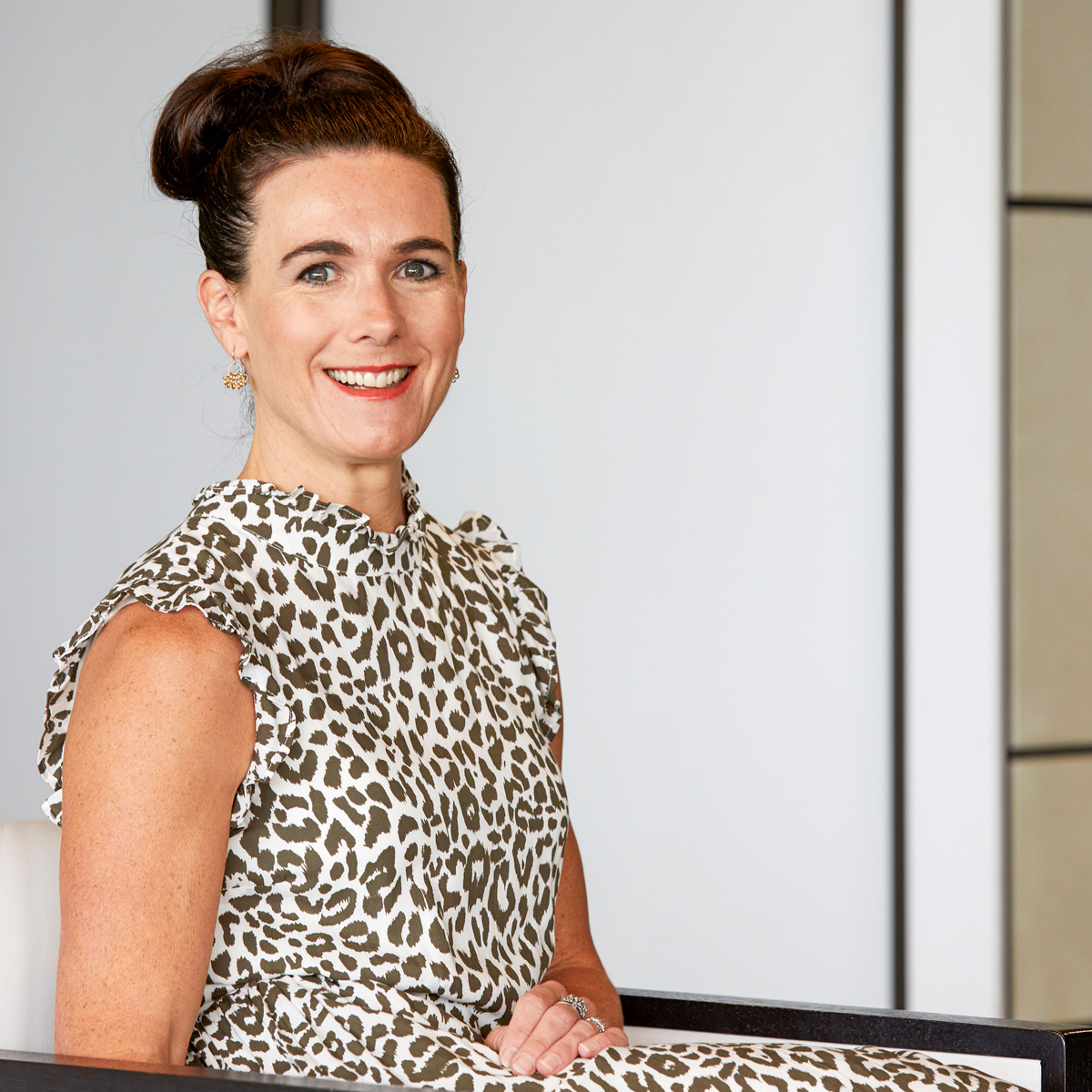 Partners
Partner
Bachelor of Arts, Bachelor of Laws (First Class Honours), University of Canterbury
Master of Commercial Law (First Class Honours), University of Auckland
+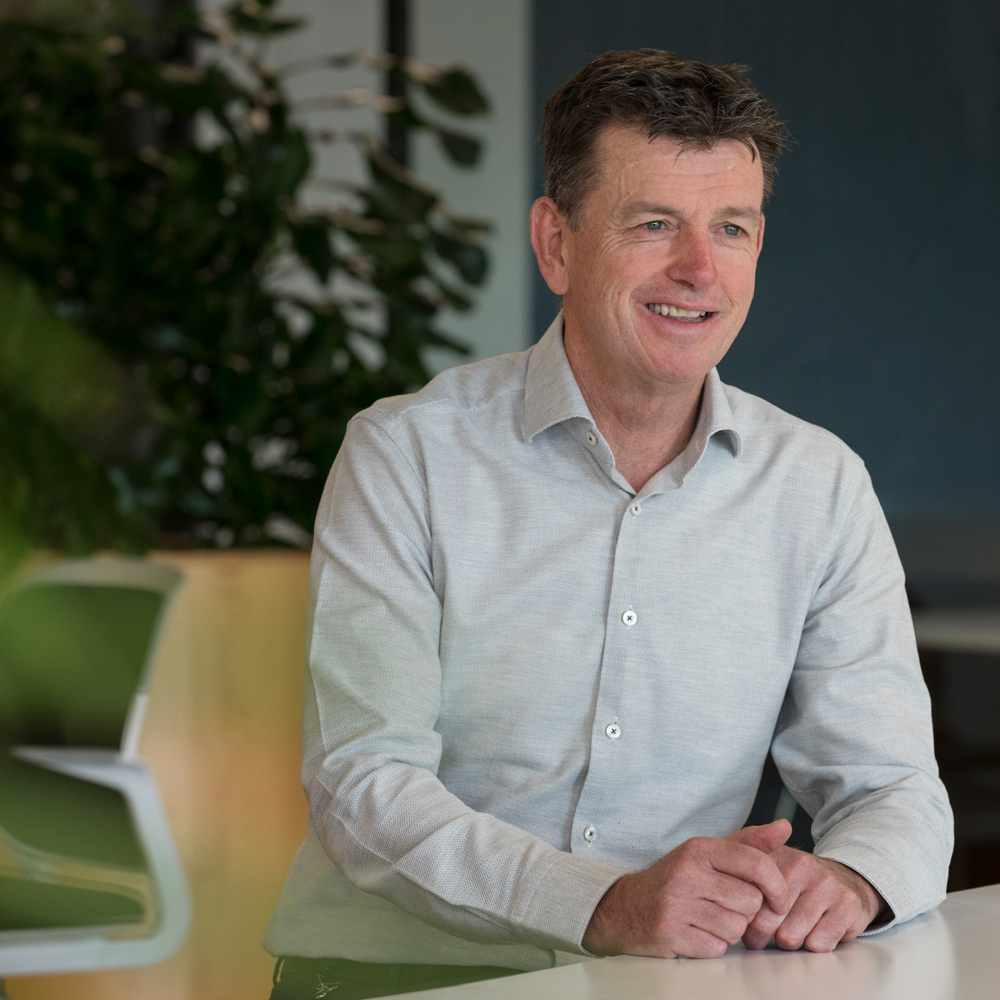 Partners
Partner
Bachelor of Laws, University of Otago
+