Practice Group
LITIGATION
& EMPLOYMENT
When life throws you a curveball, let us take care of it for you. We'll get things sorted as quickly and painlessly as possible so you can carry on with what's important to you.
Commercial Disputes | Mediation & Litigation | Employment | RMA | Local Government
OUR TEAM & EXPERTISE
Our number one priority is to keep our clients out of court. Experienced in mediation and arbitration, problem solving is what we do best. Wherever possible we'll help our clients find practical solutions to resolve their issues quickly.
In court we provide strong and effective legal representation. Our partners have many years of court experience behind them representing clients at all levels of the court system.
Our civil litigation services include contractual disputes, negligence claims, shareholder disputes, debt recovery, property disputes, valuation issues and maritime law.
As employment law experts, we regularly advise employers. From employment problems, acting for employers in personal grievance claims, drafting employment agreements, advising on restructures, to staff discipline and performance issues.
Changes to New Zealand's health and safety legislation continue to be a pressing issue for employers, and we have particular expertise in this area of law.
---
Key Contacts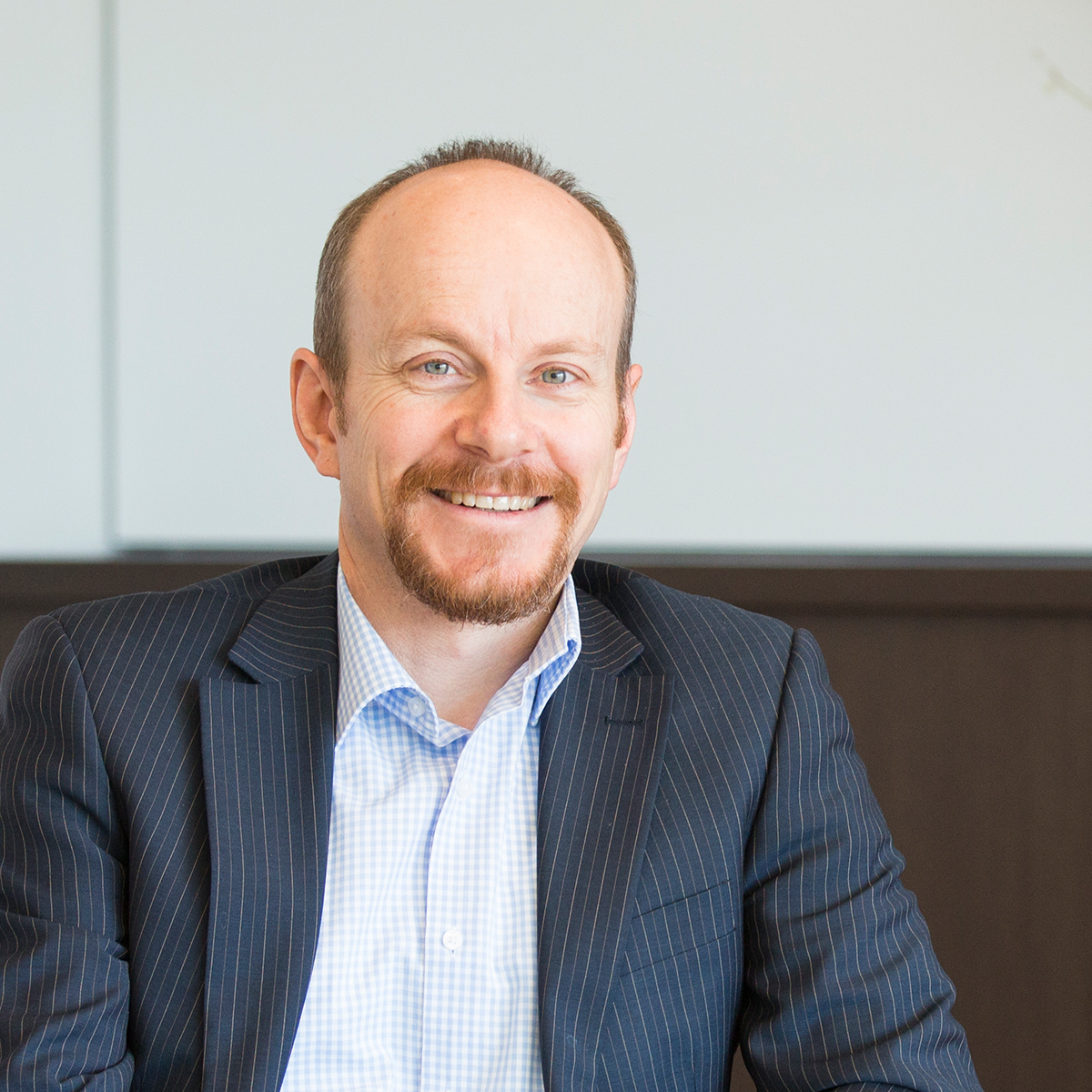 Partners
Partner
Bachelor of Laws, Bachelor of Arts, Victoria University
+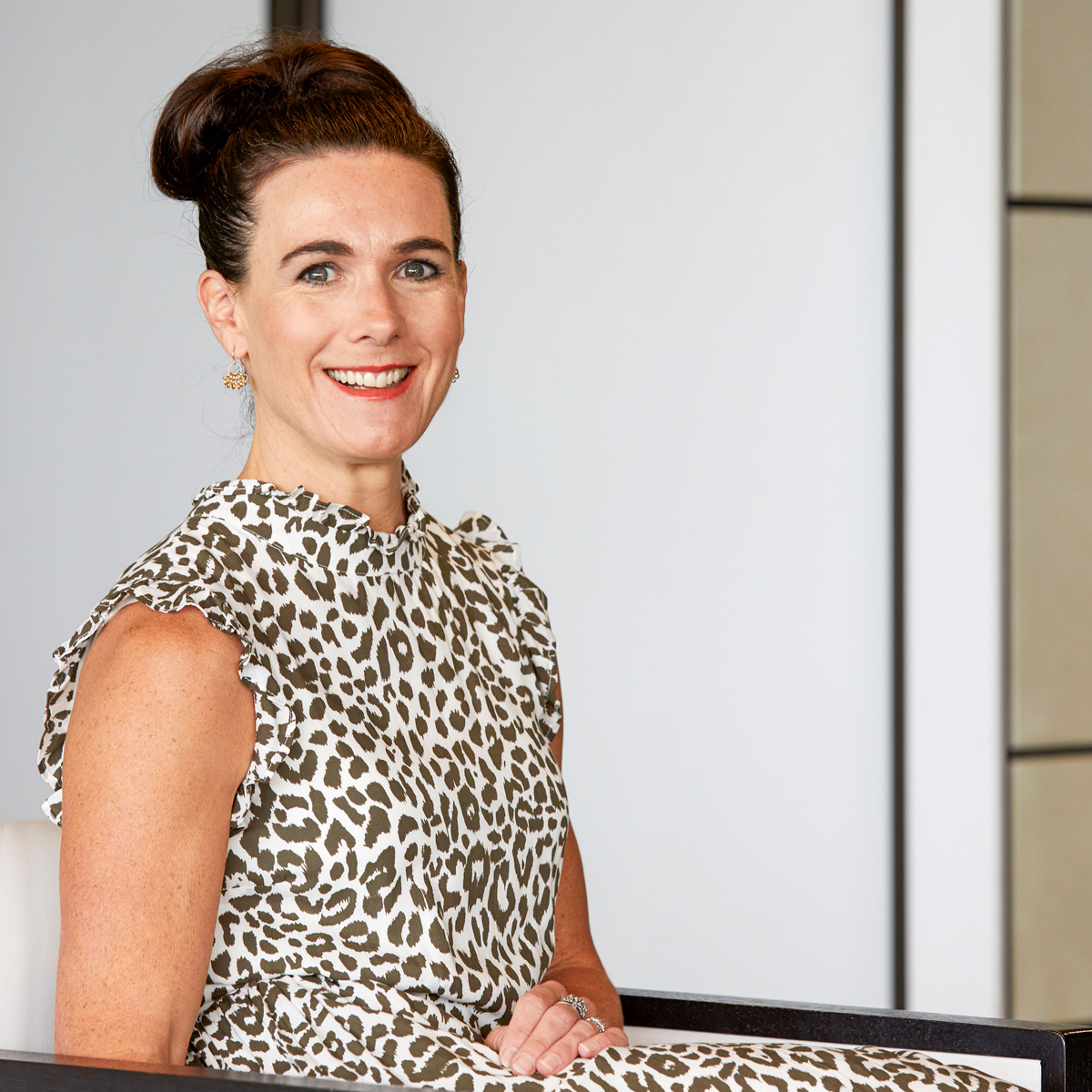 Partners
Partner
Bachelor of Arts, Bachelor of Laws (First Class Honours), University of Canterbury
Master of Commercial Law (First Class Honours), University of Auckland
+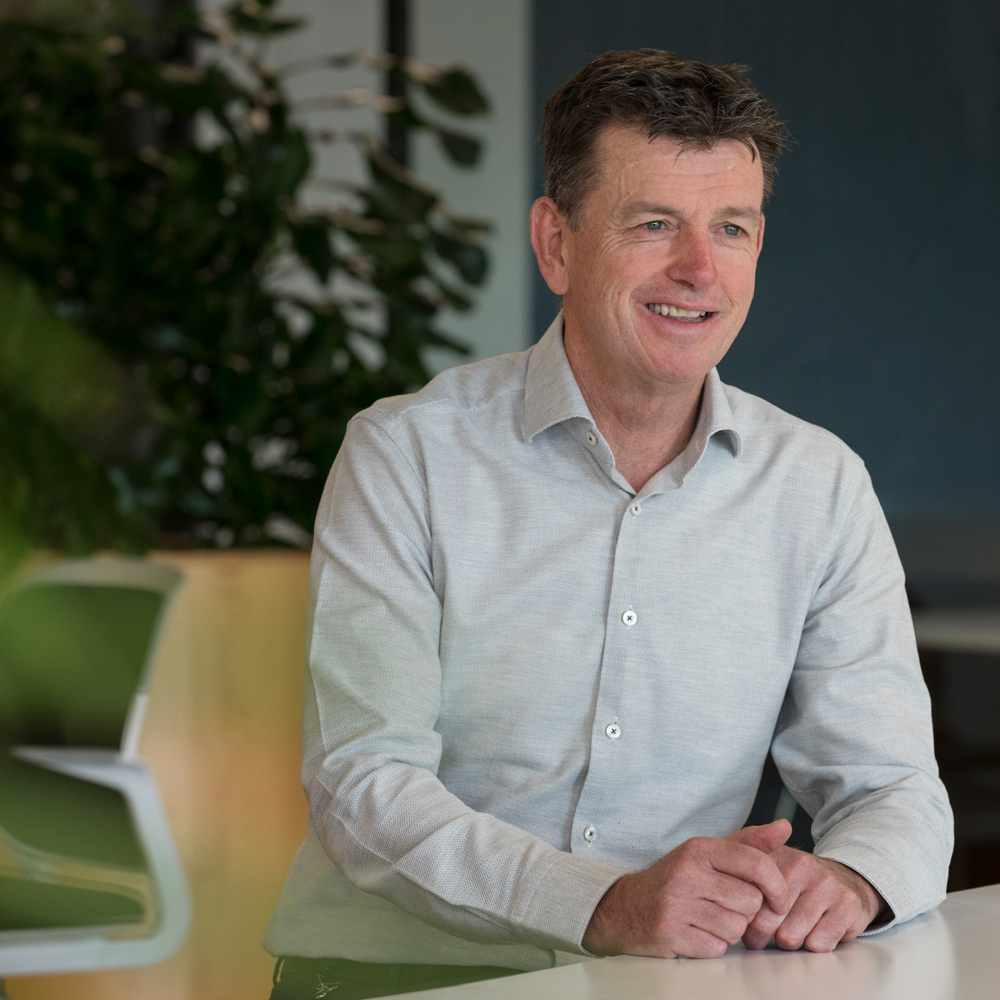 Partners
Partner
Bachelor of Laws, University of Otago
+
Specific areas of expertise
Practice Group
Local Government
& Resource Management
Leaders in resource management and local government, we'll work with you to find practical, achievable solutions to often complex and challenging issues – and we won't baffle you with legal jargon.
OUR TEAM & EXPERTISE
Our nationally recognised team provides specialist advice across the full spectrum of the Resource Management Act (RMA), ranging from large infrastructure projects to local and national policy development.
Experienced RMA practitioners, we're all members of the Resource Management Law Association (RMLA), and enjoy navigating clients through complex legislation, opportunities and challenges.
With particular expertise in providing full legal services to local government, we currently represent a number of district, city and regional councils throughout New Zealand. Our many years of experience have given us an in-depth understanding of tikanga Maori and stewardship obligations and how these apply to local government and the RMA.
Examples of our work include:
Enforcement advice and representation for a number of local authorities – with a particular focus on RMA prosecutions and Building Act prosecutions.
Working with the Bay of Plenty Regional Council in the development of new hazard risk assessment policies, plan changes dealing with the maintenance enhancement of water quality and the allocation of water, co-governance and co-management issues, the review of outstanding landscape and natural character policies and other coastal issues, and geothermal management. Horticultural and forestry issues are common too.
Advised a district council on the District Plan First Review through proposed stage, decisions version, appeals and mediations (made operative in 2012). Provided email, telephone and in person advice, opinion advice, attending mediations and workshops across all areas of the Plan, to drafting consent documents and representing the Respondent in Court.
Advised a Regional Council on the review of its Regional Policy Statement, across all areas of its regional functions, from pre-notification to full resolution of all appeals (made operative in 2014).
Assisting on regional plans for water allocation, water quality (nitrogen limits) and on-site effluent treatment rules, as well as a new regional coastal plan.
Assisting the Bay of Plenty Regional Council on the resource consent application to leave part of the wreck of the MV Rena on the Astrolabe Reef. This major (and contentious) project spans most areas of specialist evidence, and involves public policy and iwi issues as well as novel legal interpretation arguments.
Providing advice on ways to avoid liability under the Health and Safety in Employment Act 1992. We see this as an important part of local government's risk management strategy.
---
Key Contacts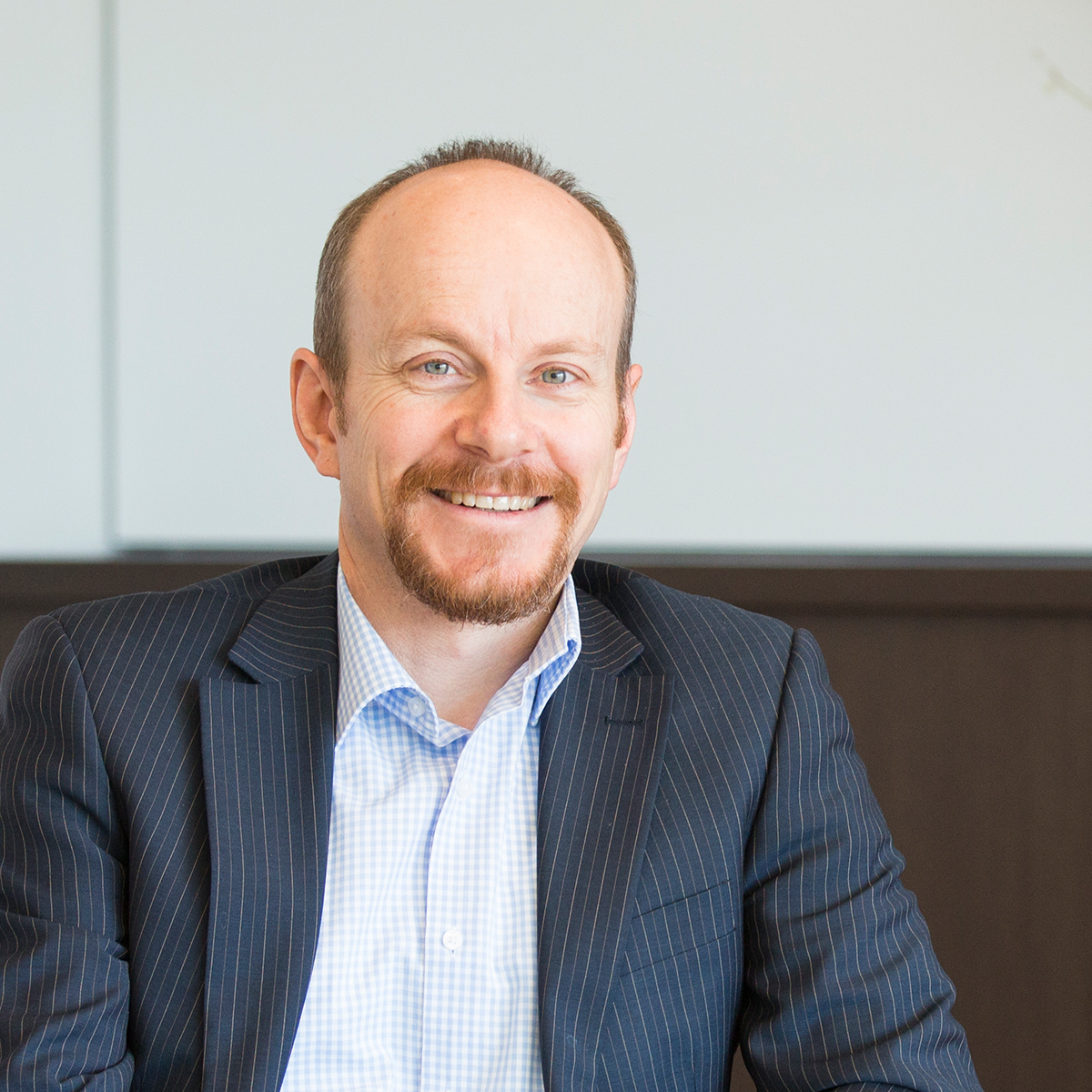 Partners
Partner
Bachelor of Laws, Bachelor of Arts, Victoria University
+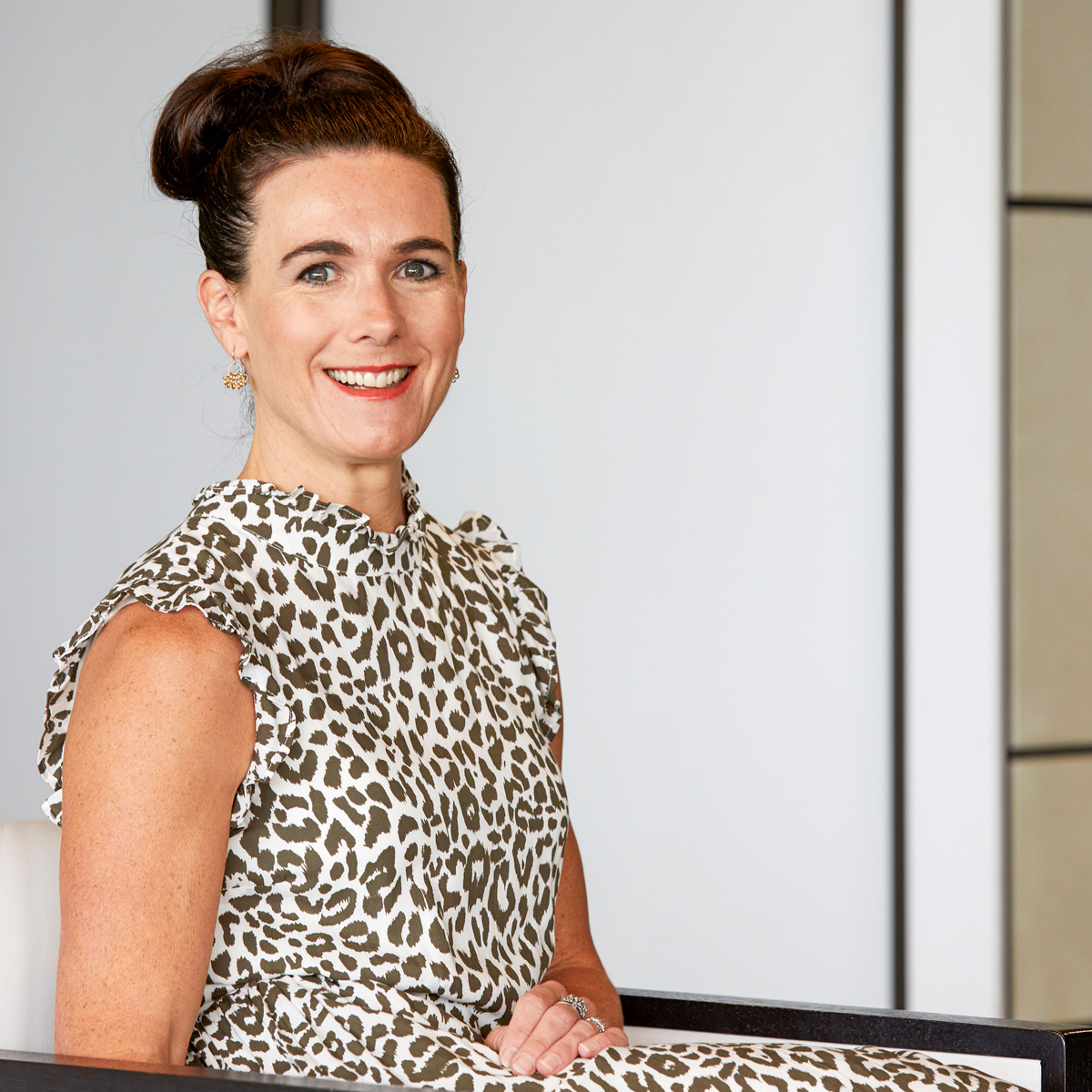 Partners
Partner
Bachelor of Arts, Bachelor of Laws (First Class Honours), University of Canterbury
Master of Commercial Law (First Class Honours), University of Auckland
+
Consultants
Senior Associate
Associates
Specific areas of expertise