When behaving badly outside of work affects employment
Topics covered in this article: Employment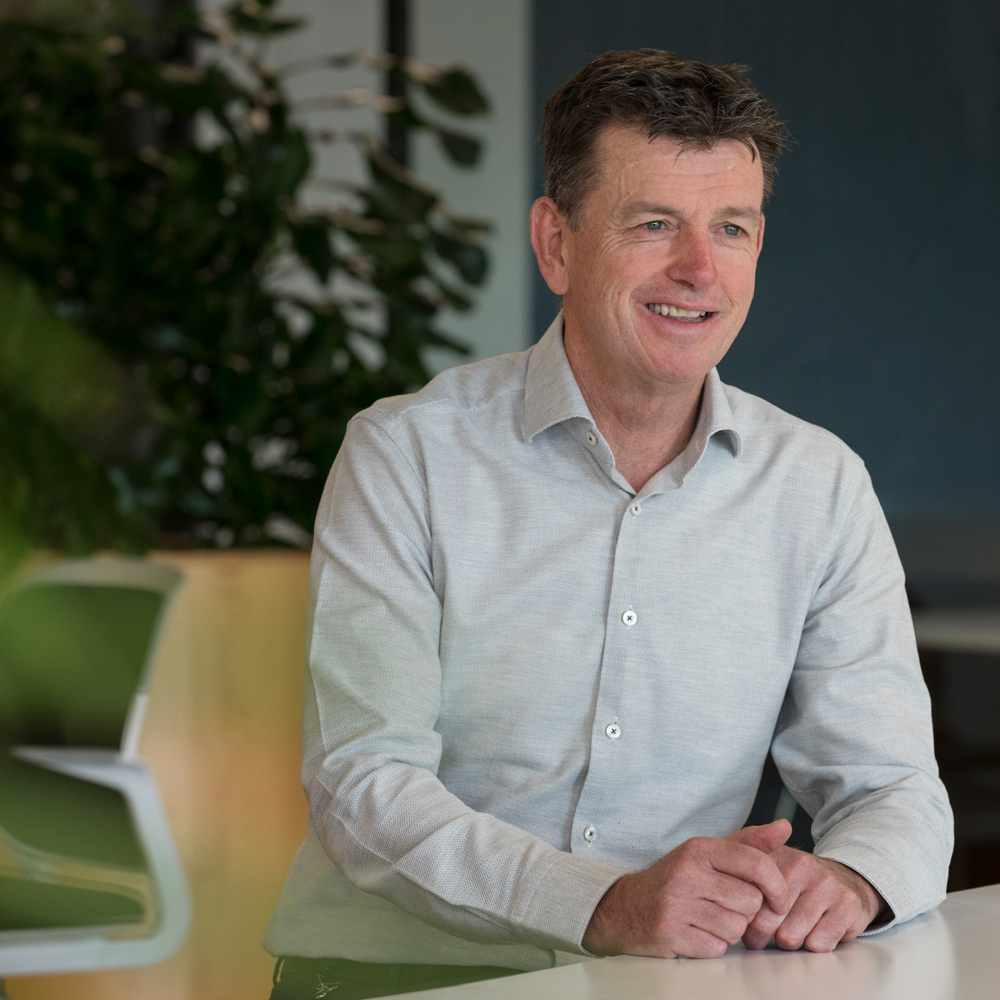 Partners
Partner
Bachelor of Laws, University of Otago
+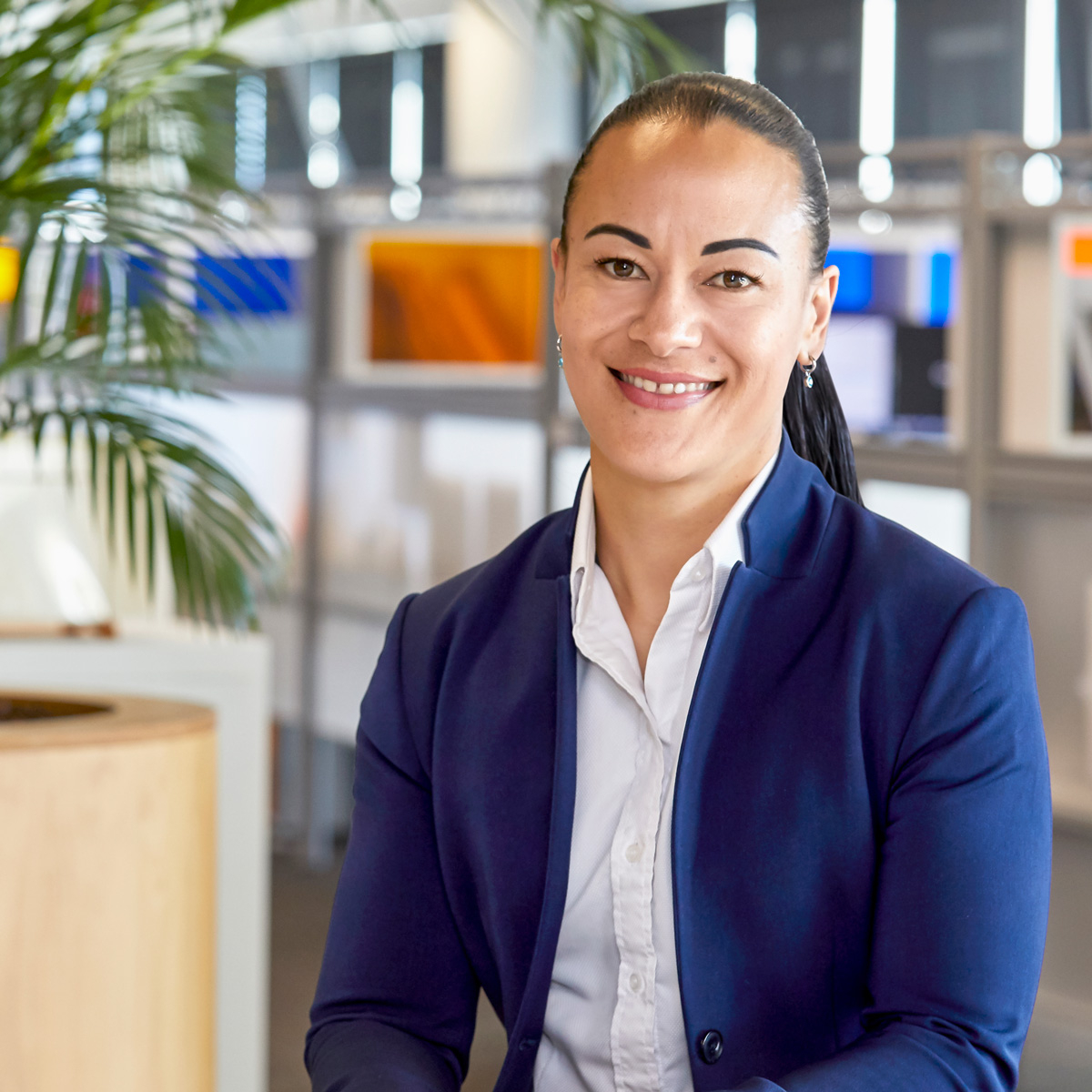 Special Counsel
Special Counsel
Bachelor of Arts, Bachelor of Laws (Hons), University of Waikato
+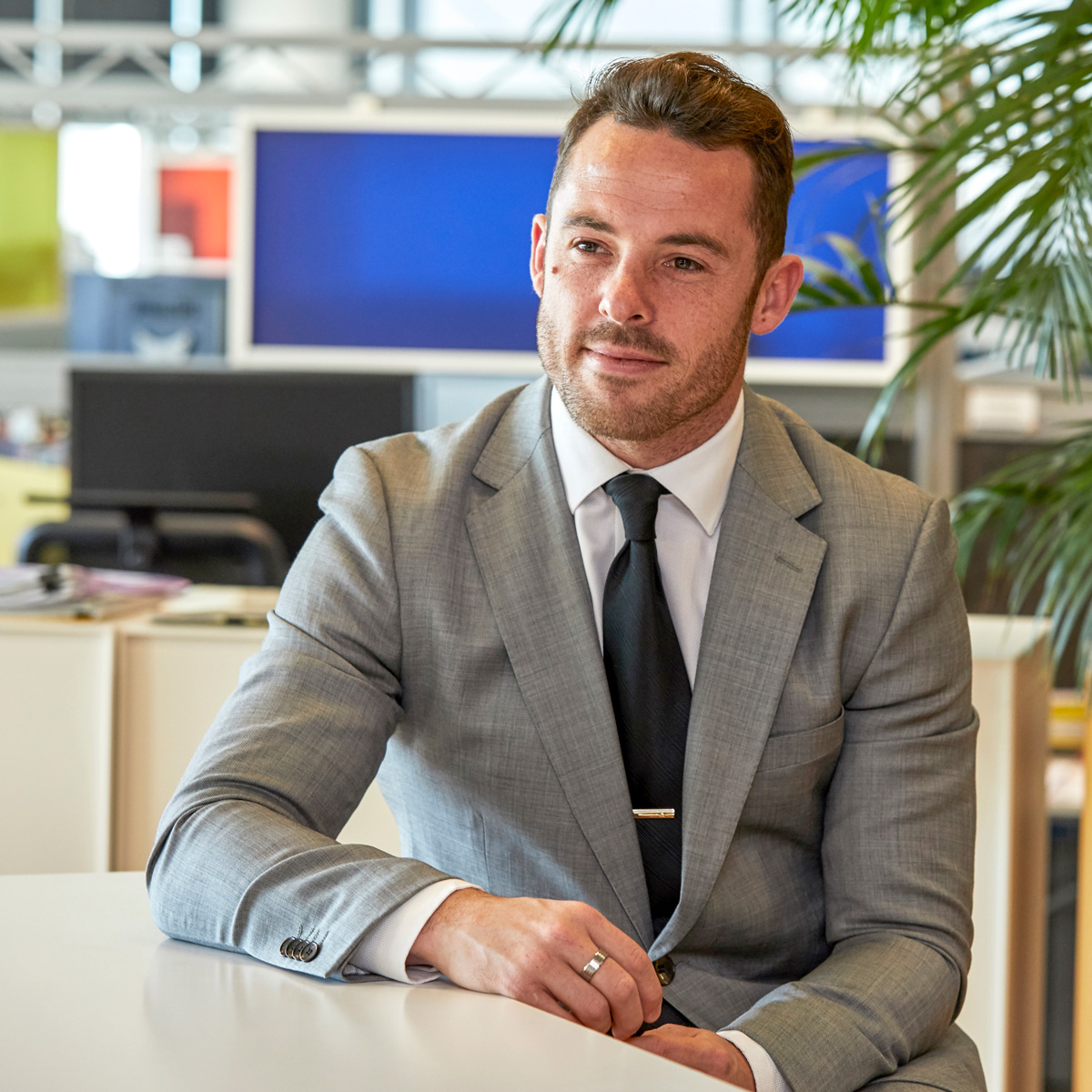 Associates
Associate
Master of Laws (Distinction), Bachelor of Laws, Bachelor of Arts, University of Auckland
+
Should an employee's conduct outside of work affect their employment? Cases dealing with this topic can be controversial as they go against the natural idea that an employee's time outside of work is their own. As the line between work and personal life continues to blur, this issue becomes increasingly complicated. Events such as staff Christmas parties and functions can give rise to employee conduct outside the workplace becoming an issue for their employer.
The law is clear – an employee's conduct outside of the workplace can give rise to disciplinary action in certain circumstances. Usually, the conduct must have the potential to negatively impact the employment relationship by damaging the employer. There is some uncertainty about how to assess damage or potential damage, but the threshold appears to be getting lower.
If it is inevitable that the employer will suffer damage or loss as a result of an employee's conduct outside of work the employer may take disciplinary action before the damage occurs. An employer may also take disciplinary action if conduct by the employee outside the workplace shows that the employee no longer has the attributes essential for their job.
An employee dismissed for conduct outside of work can challenge the dismissal by way of personal grievance claim alleging unjustifiable dismissal. The employer must then justify their decision to dismiss the employee. The Employment Relations Authority or Court then must consider whether the dismissal was justified and whether the employer followed a fair procedure leading up to the dismissal.
Some things will unquestionably cause the employee's conduct outside of work to impact on their employment. For example, an employee who may be considered to be representing the employer is more able to bring their employer into disrepute. This could be the case if the employee's misconduct outside of work occurs while they are wearing clothing branded with their employer's name or logo or if they were driving a branded company car at the time the misconduct occurred.
Social media has further blurred the line between work and an employee's personal life. Although it is difficult to establish that a social media message was posted for private consumption, an employee may be unaware of the consequences of venting their frustrations online. Despite this, accountability for behaviour outside of work has increased because of social media. Any negative comments made by an employee on social media, even on a private account, could potentially amount to misconduct outside of work if they identify their employer or its clients.
As an employer, it is important to be aware of the ways that an employee's conduct outside the workplace can affect the employment relationship. Employers should also be aware of the uncertainty in this area as employees may not always know when their behaviour outside of work could lead to disciplinary action.
It is important for employers to have strong policies in place, especially a social media policy. If you require any advice on these issues, please get in touch with one of our Employment team.
Written by Hannah Speight, Law Clerk
23 December 2020