Mediation / Dispute Resolution
'See you in court' might be a popular approach in a TV drama, but it's not always the best way to resolve conflict. By using methods of alternative dispute resolution we're more likely to achieve a quicker and cost-effective outcome to your dispute. If this isn't possible we'll represent you passionately and compellingly in court.
EXPERTISE & EXPERIENCE:
As advocates of alternative dispute resolution (e.g. mediation, arbitration) we've got the negotiation skills required to resolve a wide range of business and property disputes. This includes the expertise of partner Peter Crombie, who has been on ALPMA's approved panel of mediators since 1996, and also acts as an independent arbitrator.
Our partner's have many years of court experience behind them representing clients at all levels of the court system. Peter Crombie leads the team and has more than 25 years appearing in a wide range of legal proceedings and specialises in High Court civil litigation. Adam Hopkinson has more than 15 years experience in civil litigation including prosecutions under the Resource Management Act and regularly prosecutes on behalf of local authorities under the Building Act, Dog Control Act and various Bylaws.
Contractual issues.
Shareholder disputes.
Partnership or joint venture disputes.
Intellectual property and trade practices disputes.
Debt recovery.
Insolvency litigation, receiverships, liquidation.
Commercial disputes.
Tort/negligence claims.
Property disputes.
Leaky building issues.
Litigation relating to the dairy or kiwifruit industry.
Sharemilking disputes.
Maritime disputes.
---
Key Contacts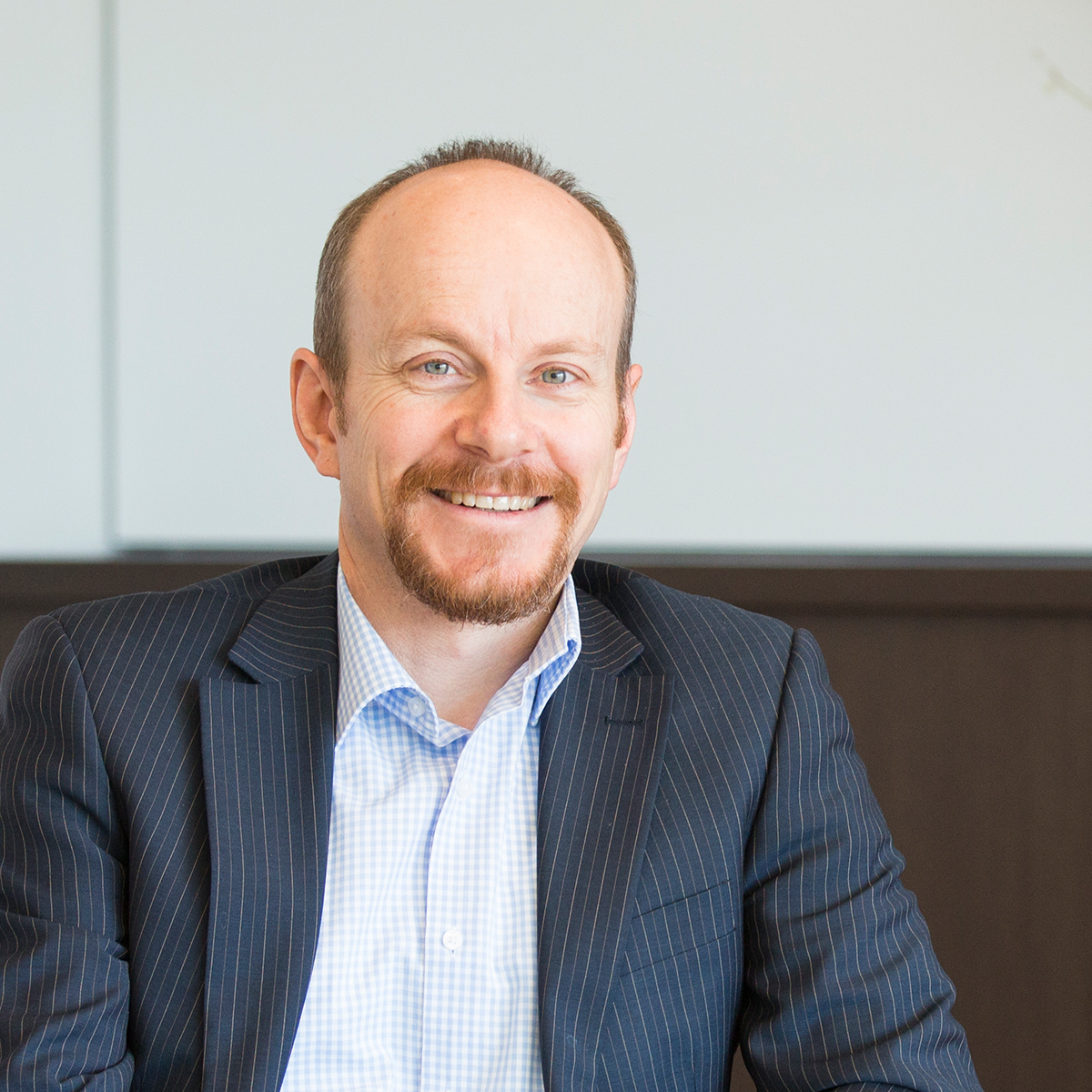 Partners
Partner
Bachelor of Laws, Bachelor of Arts, Victoria University
+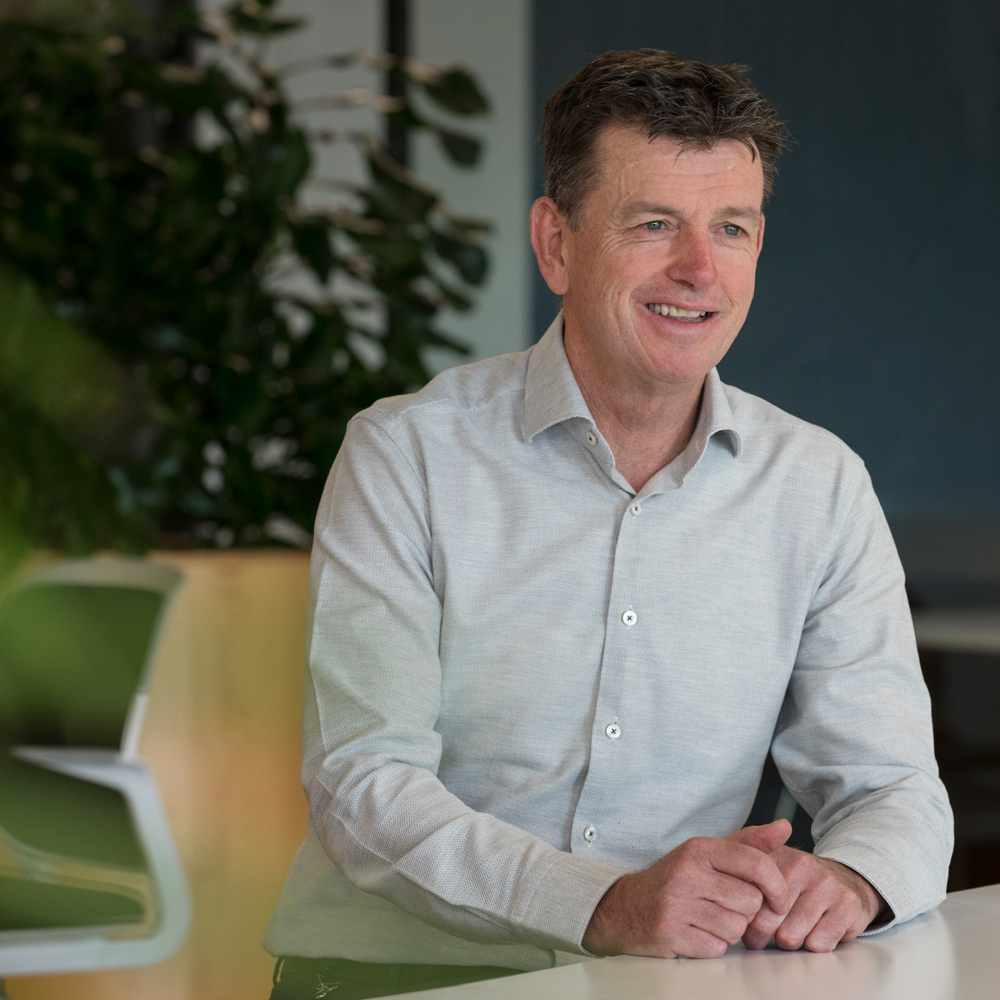 Partners
Partner
Bachelor of Laws, University of Otago
+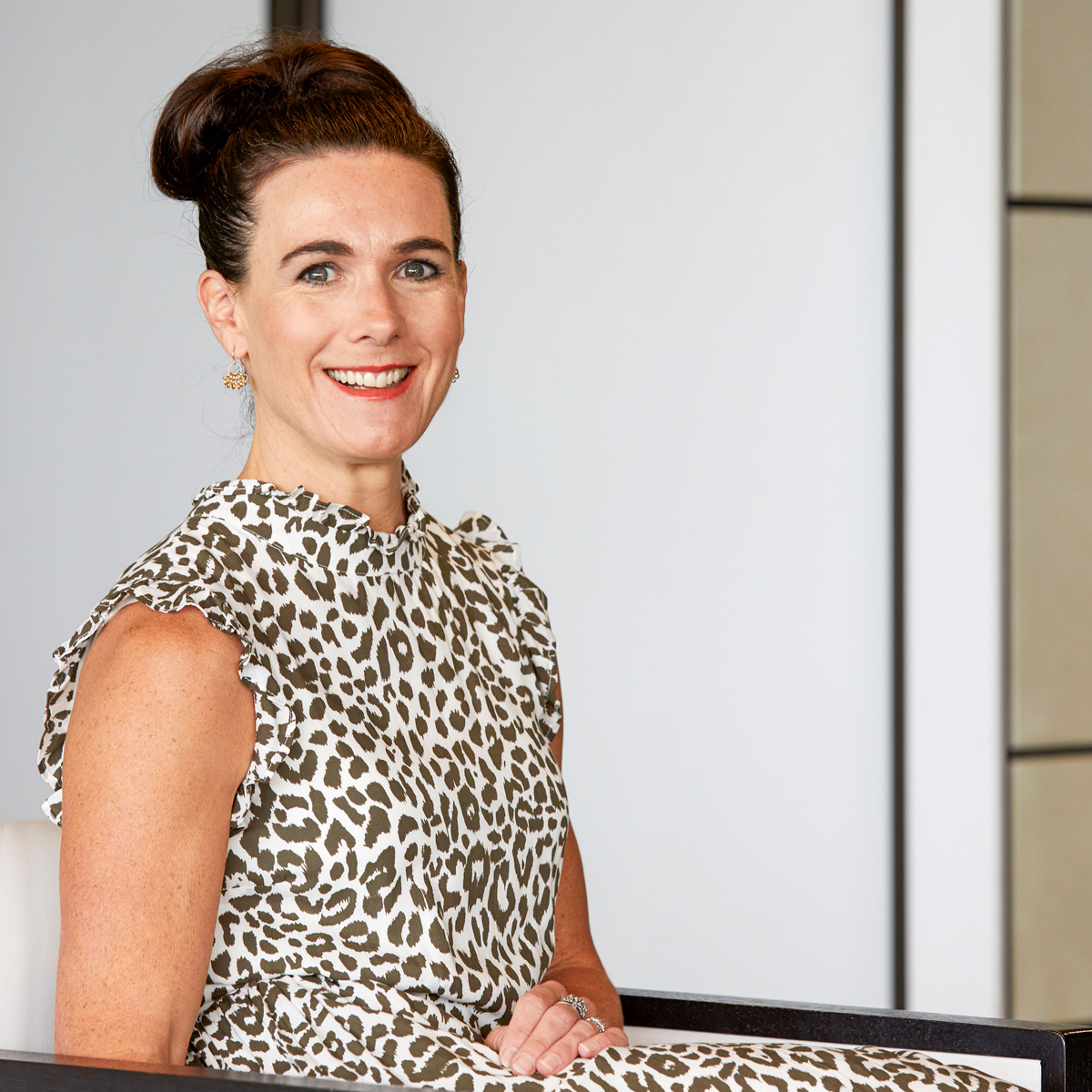 Partners
Partner
Bachelor of Arts, Bachelor of Laws (First Class Honours), University of Canterbury
Master of Commercial Law (First Class Honours), University of Auckland
+