New Draft National Policy Statement for Indigenous Biodiversity
Topics covered in this article: RMA, RMA & Local Government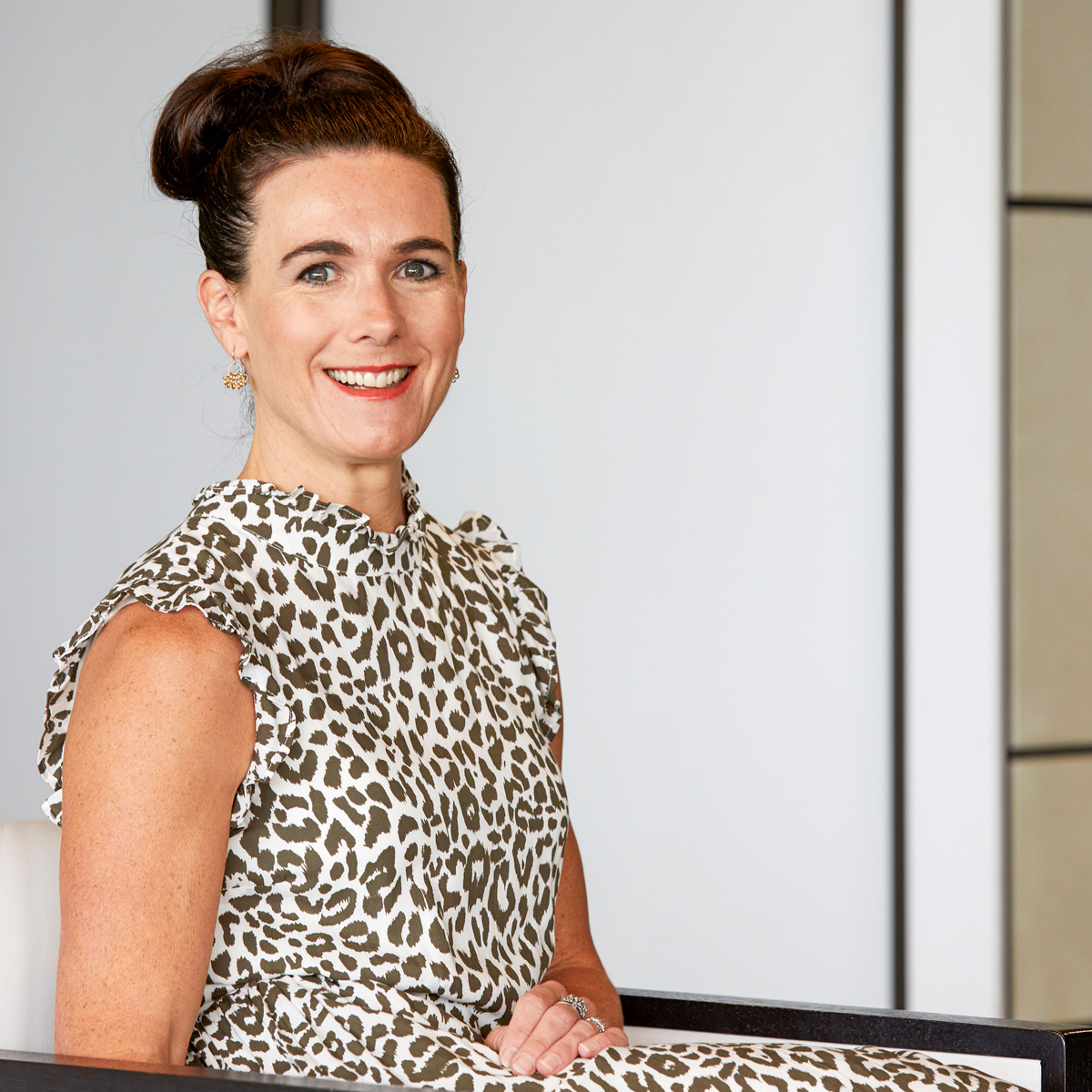 Partners
Partner
Bachelor of Arts, Bachelor of Laws (First Class Honours), University of Canterbury
Master of Commercial Law (First Class Honours), University of Auckland
+
In November 2019 the Government released its draft National Policy Statement for Indigenous Biodiversity (NPS-IBD) for consultation. It seeks to address the ongoing loss and degradation of indigenous biodiversity in New Zealand by requiring councils to identify, protect, manage and restore indigenous biodiversity. It could have significant implications for activities which would adversely affect indigenous flora and fauna. A high level summary follows.
Who is this for?
The NPS-IBD is particularly relevant for:
Local authorities.
Land owners, farmers, future developers and organisations with operations within or adjoining areas of native forest, wetlands or areas that have significant indigenous biodiversity.
Key concepts
Hutia Te Rito: This concept involves taking a more holistic and integrated approach to the protection and well-being of biodiversity and incorporating tangata whenua values into the management of indigenous biodiversity. Councils are required to develop objectives, policies and methods to operationalise Hutia Te Rito.
Terrestrial focus: The NPS-IBD is terrestrially (land) focussed, specifically excluding indigenous biodiversity in the Coastal Marine Area and freshwater ecosystems. It does include wetlands and the landward extent of the coastal environment. The NZ Coastal Policy Statement prevails if there is any inconsistency.
Greater role for tangata whenua: The NPS-IBD enables tangata whenua to have a greater role in managing biodiversity. Councils must take all reasonable steps to provide opportunities for tangata whenua to exercise kaitiakitanga (guardianship) over indigenous biodiversity, collaborate with tangata whenua to identify taonga (treasured resources) and develop objectives and policies that recognise and provide for Hutia Te Rito.
Precautionary approach: A precautionary approach is required where activities have potentially significant adverse effects on indigenous biodiversity and such effects are unknown or uncertain.
Significant Natural Areas: Councils must undertake district wide identification of significant indigenous vegetation / habitat which is classified as either a High or Medium Significant Natural Area (SNA). Classification as an SNA is likely to constrain new development and subdivision which may have adverse effects on an SNA.
With some exceptions (eg. operational need, nationally significant infrastructure, mineral and aggregate extraction) councils will be required to ensure that future subdivision and development in or affecting a High SNA must avoid adverse effects relating to specific ecosystem and habitat loss, disruption or impacts on threatened species. RMA plans must expressly require any assessment of environmental effects to address effects on SNAs, areas of indigenous vegetation, habitats of fauna, connectivity, buffering or identified taonga.
Plantation forests in SNAs managed separately: Areas of plantation forest classified as SNAs will be managed separately as "plantation forest biodiversity areas".
Effects on future land clearance for farming: Farmers will be able to continue ongoing periodic clearance of indigenous vegetation at existing levels if unlikely to compromise an SNA. However, councils may require resource consent for future clearance at a greater level or intensity than previously undertaken, or in areas that support threatened or at risk species. This could make it harder to clear new areas of native bush for pastoral farming.
Identifying areas for restoration and enhancement: As well as protection of SNAs councils must identify areas of wetland (and former wetland), degraded SNAs, important areas for buffering or connectivity, and promote the restoration and enhancement (including reconstruction) of these areas.
Specific requirements for Regional Councils: Regional Councils will be required to:
Prepare a regional biodiversity strategy.
Undertake an assessment of the percentage of indigenous vegetation cover in both urban and rural areas and set targets to increase cover for any areas falling below 10%.
Develop a monitoring plan and undertake ongoing monitoring.
Next steps
The Government sought feedback on the Draft NPS-IBD in March 2020. The Draft document is expected to be reviewed as part of the process of developing the National Planning Framework proposed under the upcoming rsource management system reforms.
Want to find out more
If you're interested in finding out more about the NPS-IBD and how it may affect you, contact Mary Hill or another member of our Resource Management team.

Updated: 5th May 2022