Cooney Lees Morgan Supercharges Its Resource Management Expertise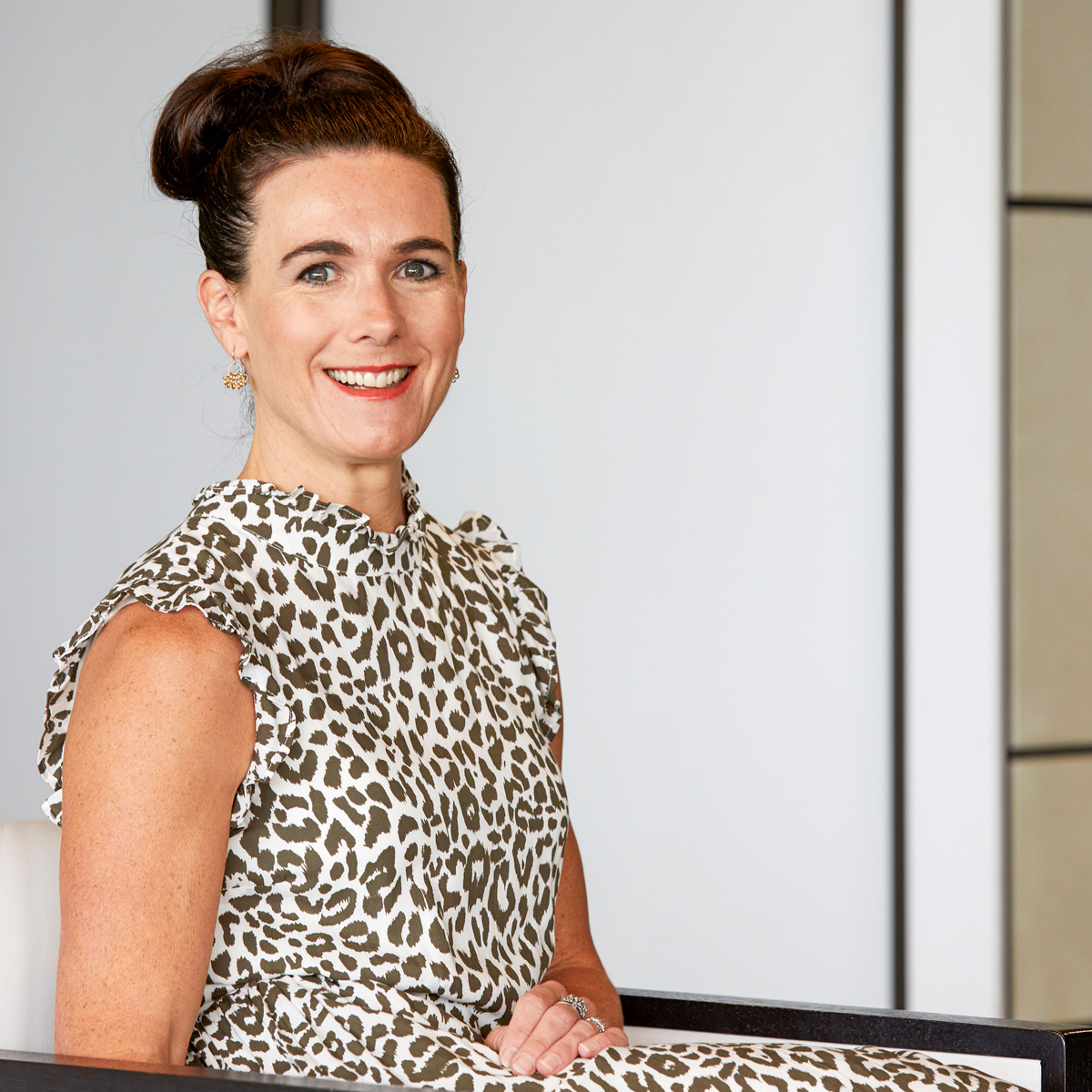 Partners
Partner
Bachelor of Arts, Bachelor of Laws (First Class Honours), University of Canterbury
Master of Commercial Law (First Class Honours), University of Auckland
+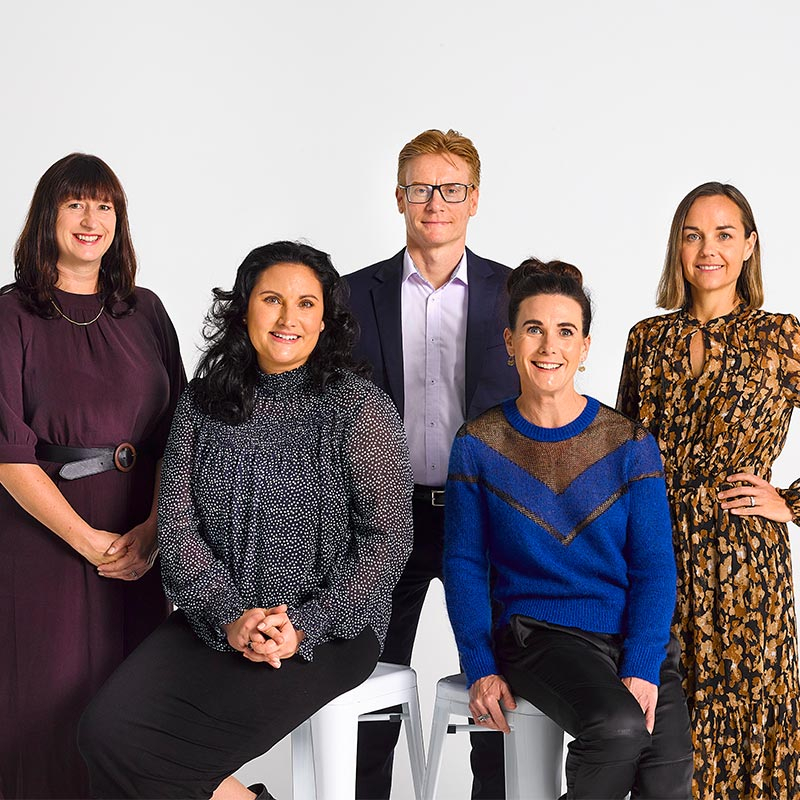 Professional resource management advice is more sought-after than ever, and Cooney Lees Morgan is ready to deliver.
The firm's specialist Resource Management and Local Government team, which forms part of its wider litigation practice group, is expanding from three to five members to ensure it is well placed to serve clients as the Government repeals the 1991 Resource Management Act (RMA) and replace it with new laws this parliamentary term.
Partner Mary Hill will continue to lead Cooney's highly experienced team. Mary has been actively involved in the upcoming reforms in her capacity as President of the Resource Management Law Association (RMLA), which has involved consultation with the Reform Review Panel chaired by Hon Tony Randerson QC, and with Environment Minister David Parker.
She is joined by Consultant Mark Harding who specialises in climate change and sustainability; Senior Associate Rachael Zame who has been a "bedrock" team member for over a decade; and two new arrivals – Senior Associate Kate Stubbing and Law Clerk Jemma Hollis.
"There's a lot of demand for our services at the moment, driven by the RMA reforms and the ongoing amendments to the RMA and new national policy direction in an effort to make the current regime workable pending the new laws," Mary explains. "It's a real challenge for clients to not only understand the upcoming changes and their impact, but also continue with business as usual in the meantime."
CLM has always had a strong local authority practice and the team currently acts for a number of regional, city and district councils throughout the Bay of Plenty, Gisborne and Opotiki. "The upcoming reforms are going to be a huge undertaking for them. They're going to have many new and different responsibilities so we're expanding our team so we can continue to provide the expert advice that's required to our local government clients who we love."
In addition, our Tauranga law firm is keen to assist more private clients, particularly in regions such as the Waikato where there's no conflict of interest with local council authorities.
"We're certainly looking to grow our resource management business outside of the Bay of Plenty with private clients such as land developers. Our new team member Kate Stubbing will spearhead those efforts. She's a senior lawyer who's come from a big national firm with a practice that's very similar to ours, so she's able to hit the ground running. But she also has a strong private client background."
Kate officially joined CLM's team in July and has 16 years' experience in New Zealand and the UK as a specialist resource management lawyer in a wide range of planning, environmental and local government matters.
She's looking forward to getting involved in key resource management issues facing the Bay of Plenty and beyond, and says it's an exciting time to be an environmental and planning lawyer.
"There is a lot happening in our field at the moment with the Government's proposed water reforms, and proposals to replace the RMA with three new pieces of legislation. I love that every day is different – no two files or matters are the same. I enjoy working closely with clients and also planners and other specialists in the field such as traffic engineers, ecologists and landscape architects."
Jemma Hollis is the other new addition to the team. As a newly qualified lawyer, she will help her colleagues operate as efficiently as possible but also brings a real x-factor to the team. She holds a bachelor's degree in Environmental Science and spent 10 years working in resource management for local councils in Auckland and the Bay of Plenty before embarking on her legal career.
"My years of working in council policy and planning teams means I have a really good understanding of relevant processes and their issues," Jemma explains. "My law studies were focused on resource management issues as much as possible, giving me a strong educational foundation in environmental law that I'm looking forward to building on in practice."
Jemma is particularly passionate about the problem solving element of resource management. "Everyone has their own drivers and opinions about how resources should be managed, and these are often conflicting. A good day is one where you can facilitate solutions that cut through the conflicting opinions and achieve outcomes which meet the needs of all the participants and the environment."
"I'm absolutely thrilled to be joining such a talented and experienced team of environmental law practitioners. I couldn't be learning from better people in the business!"