Rosana Carnachan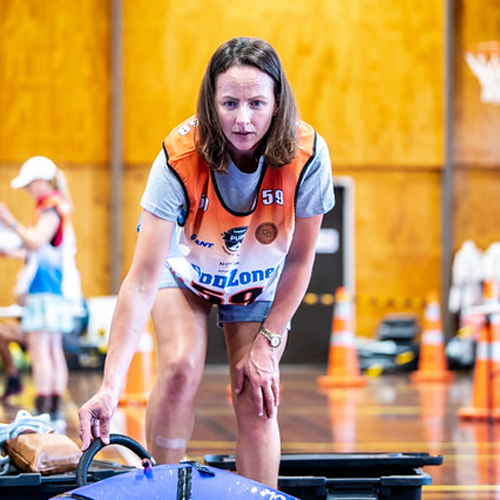 Rose Tackles The World's Largest Adventure Race - GODZone
Hypothermia began to set in as Cooney Lees Morgan Senior Solicitor Rosana Carnachan stood on top of the Kaimanawa Range in the driving wind and rain.
But she and her GODZone adventure race teammates never contemplated giving up. Wet and frozen, they bunkered down for the night on the mountain with another team to wait out the rough weather, unaware others had been helicoptered out around them.
"There were seven of us in a four person tent that night," she recalls. "It was a tough situation but the idea of quitting didn't come up. The following morning the weather had calmed, we put on our wet jackets and shoes and kept going. Needless to say it was particularly satisfying crossing the finish line later that week."
Her determined team conquered GODZone in early March, raising an impressive $25,000 in the process for Waikato-Hauraki-Coromandel Rural Support Trust who help support our farming communities.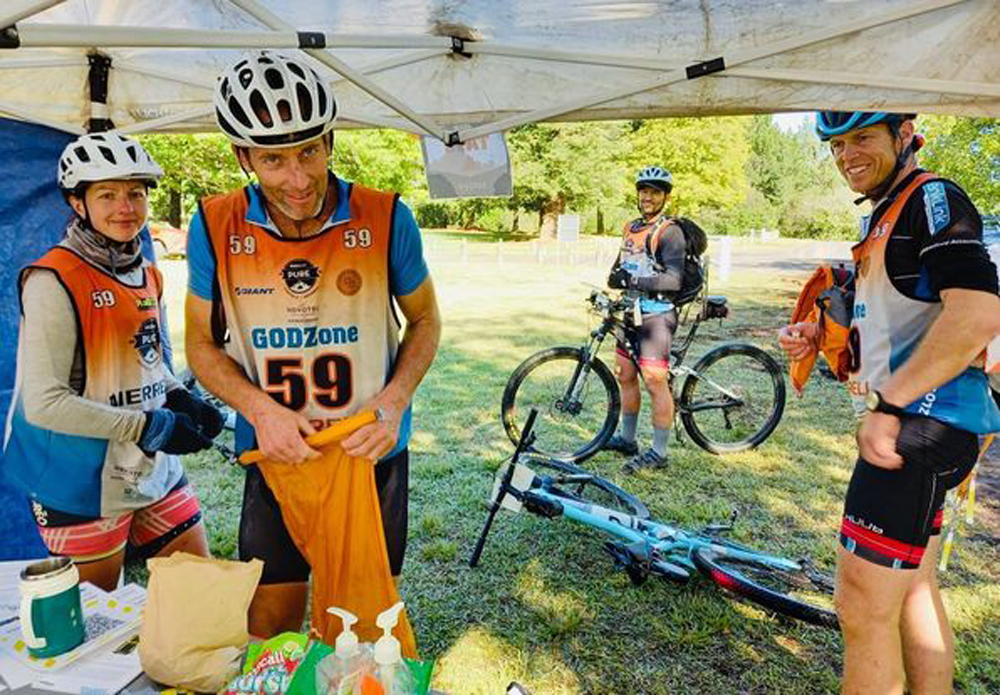 "As farmers ourselves, we know how tough the industry can be and that sometimes a bit of help can be a lifeline," she explains. "GODZone was my first multi-day adventure race and was always something that I wanted to do."
Rose trained up to 20 hours a week in the lead-up to the event which required each team to navigate their way to various checkpoints in Rotorua, Te Urewera, Whirinaki, Kaimanawa Forest Park and Taupo over the nine day race.
"We paddled a good few Rotorua lakes, the length of Lake Taupo from Turangi to Kinloch as well as Lake Ohakuri. We're not sure exactly how far we travelled – probably between 650km and 700km. Unfortunately we probably went further than we needed to because we mis-navigated several times. The first night we went two hours in the wrong direction and then had to go all the way back. We did that numerous times which made the race pretty challenging, but the team remained composed and we worked through it."
The team had access to a support crew to replenish supplies and clothing at various transitions, but otherwise the race was virtually non-stop. Rose estimates they slept a total of 15 or 16 hours over the entire week.
---
"You know going into it that everyone is going to have low points and high points. The nature of a team is that you carry through whoever's at the lowest at any given time. If someone was tired or going quiet, you just had to keep them talking."
---
On a lighter note, the group had a good laugh when their support crew found a 2.5kg weight in Rose's pack that had travelled inside for most of the race. "I had used weights in my pack for training and as that plate had slipped down between two sections of the pack and out of sight, I must have become used to the extra pack weight and didn't think more of it. If only I'd known before the race!"
Rose says Rural Support and the farming community were on their minds for much of the journey, providing that extra motivation to dig deep.
She is thrilled to have achieved the team's $25,000 fundraising goal via a Givealittle page – a cause which Cooney Lees Morgan was happy to contribute towards.
"Rural Support receives about a call a day from a farmer in the Waikato reaching out for help which is high but probably only the tip of the iceberg. They can organise counselling and actively help farming communities through adverse weather events and droughts. Farmers and growers can feel really isolated so having a support network in place is crucial and so valuable."
Rose and her husband have been growing asparagus and green vegetables in Matamata for the past eight years, and two of Rose's teammates are dairy farmers, so it was a cause close to their hearts.
"We have been blown away at all of the contributions to Rural Support on the back of this adventure. As well as the words of encouragement for the team, we wish to thank everyone very much for their incredible generosity."
Having now physically recovered from their epic adventure, the team already has their sights set on their next event and in the meantime will continue to focus on building their navigation experience to improve their performance. Watch this space!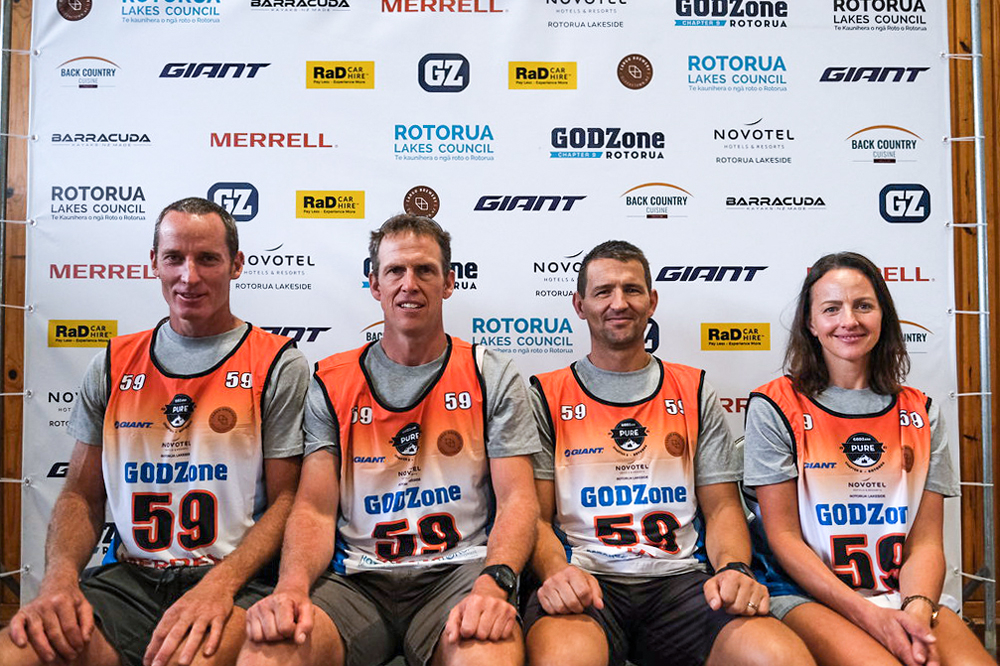 Position Senior Solicitor