Climate Change and Sustainability
Topics covered in this article: Business Owners, Sustainability & Climate Change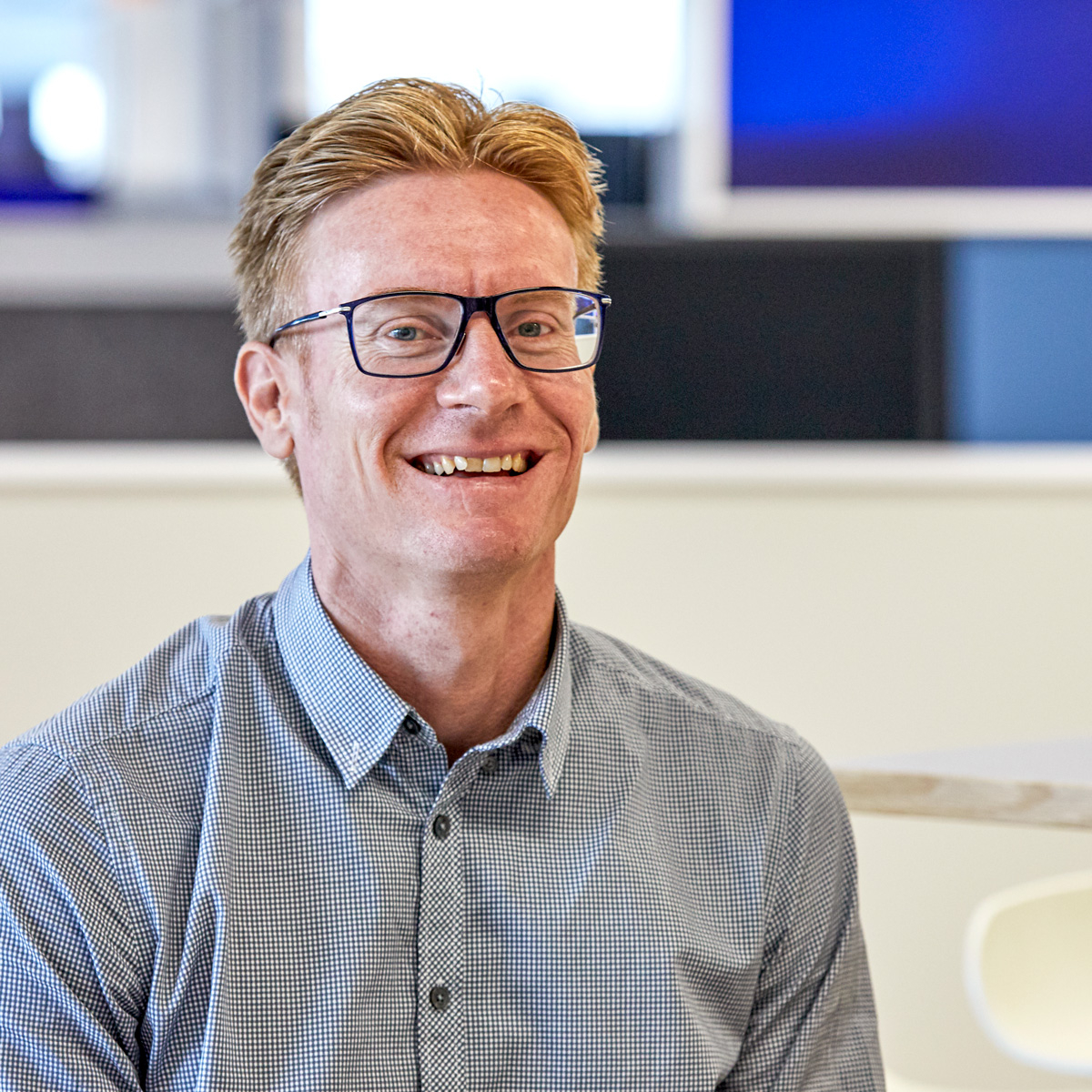 Consultants
Consultant
Bachelor of Law (Hons), Batchelor of Science
+
Where To Start?
We have always relied on our clean green image to help sell products to global consumers – but now climate change and sustainability are two factors New Zealand businesses can no longer ignore.
To help our primary producers, agribusiness, large manufacturers and exporters come to grips with today's market requirements, Cooney Lees Morgan has formed a new practice group which specialises in this evolving area of law.
Associate Mark Harding has joined our firm following a 12 year stint in Asia where he focussed on energy and greenhouse gas reduction projects in China and worked alongside large agribusiness, forestry and mining clients in Indonesia to develop in-house sustainability programmes.
Mark has spent his entire career at the intersection of business and the environment after studying marine biology and law at Auckland University almost 20 years ago. He initially worked in the Resource Management team of Russell McVeagh before moving to Shanghai and beginning to specialise in climate change.
"I've always had a passion for nature and the outdoors," he explains. "I also come from an entrepreneurial family and value business as necessary. We have a situation in the world now where getting big corporations on board and driving forward is the most realistic answer to climate change. I like to work with large organisations because they are the ones who can make the biggest impact when they do make change."
Mark is supported by Cooney's Partner Mary Hill and Associate Rachel Boyte in the firm's new Climate Change and Sustainability practice group.
Together, they will now work alongside local clients to develop a clear strategy and ensure they have the right sustainability, traceability and reporting standards in place, as well as advising on international carbon offset and reporting schemes.
"It's not just about compliance. It's about a strategy of making your company more resilient and also more profitable through added value," Mark says.
"Certification programmes are usually voluntary but buyers sometimes actually pay a premium for your commodity based on you having certification so there is a bottom line value for it."
Mark says it's unrealistic to keep expecting value for our commodities if businesses don't put practices in place to prove they're operating sustainably including looking after the environment, animal health and the wellbeing of staff.
Getting a handle on your carbon emissions is another key area Cooney Lees Morgan can now help with. "There are various reporting standards which differ in what they include, and in how they are accepted in different markets. We can help advise which standard to use depending on your strategic goals, what market you want to get into, which is perceived as most robust, and what information requirements there are."
Mark says there are big opportunities for New Zealand's primary sector around carbon offset opportunities such as reforesting farmland which isn't very productive. Designing these programmes and having the right internal controls is crucial to ensure they survive and deliver in the long-run.
"In terms of helping develop a strategy and conducting the band so-to-speak, that's where we can really help add value. We can also advise on the nitty gritty of the certifications, the reporting standards, which carbon certifications to go for and also any implications around New Zealand's new climate change legislation which is likely to come into force at some point."
Mark says being proactive, developing a strategy and assessing your current risks and opportunities are the best way to create value for your business.
"The perception of sustainability is either you're sustainable or you're not. But the reality is it's just a bar that's always going to be raised and so you need to just start now on wherever you are.
"The key thing is to identify your low hanging fruit, identify your risks and opportunities and then make a start. Taking that first step doesn't have to be huge and we are certainly here to help."
Last Updated: 05 September 2019