Property & Development
Michelle
Lagerberg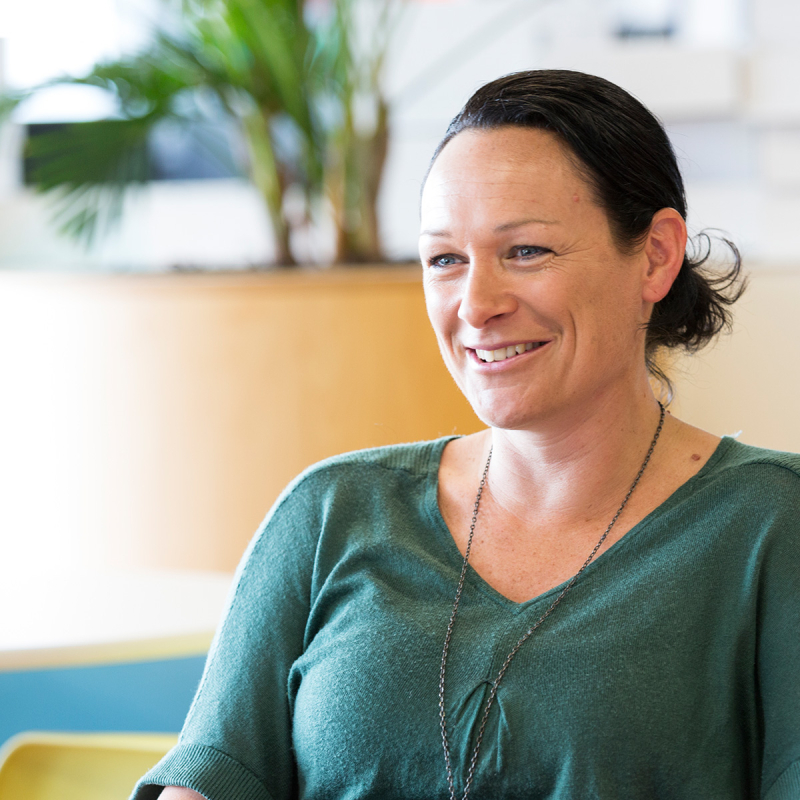 Support Staff
Trust Administrator
---
Qualifications
Bachelor of Laws, University of Waikato
Having worked at Cooney Lees Morgan as a Solicitor prior to taking extended leave to have my family, I have returned to the firm as trust administrator for the Property Development team.
As trust administrator I manage the Property Development team's many trust clients. Changing times for trusts mean the spotlight is increasingly being shone on trusts and considerable focus is now being directed at trustees –their participation in trust affairs, decision making and record keeping. I have over 10 years' experience in forming and managing trusts enabling me to effectively administer our clients' trusts, or assist in the administration process, to ensure trustees' obligations are complied with.
The best advice I was ever given was to put yourself in your client's shoes and see things from their perspective. I pride myself in doing that.
My greatest accomplishment to date is surviving the first five years of my children's lives, raising them as a hands-on, stay-at-home Mum, and managing to preserve my sanity!