Property & Development
Peter
Rust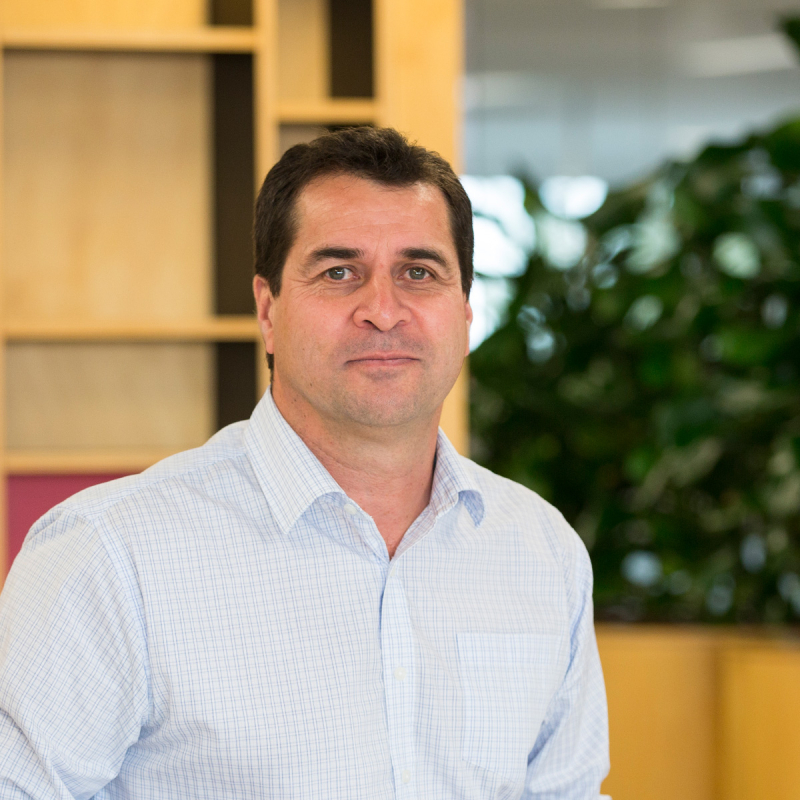 Special Counsel
Special Counsel
---
Qualifications
Bachelor of Laws, University of Auckland
I joined Cooney Lees Morgan in 1994. I'm a consultant solicitor practicing in all matters relating to general land and property development.
I have particular expertise in subdivisions from small backyard sections through to large scale residential and commercial developments. We're involved in the whole process from the initial land acquisition, finance and security arrangements, subdivision, building contracts, and completion of sales to the final home owners.
Described as practical and able to get to the point in plain English, I enjoy an excellent relationship with all of my clients and work colleagues.
There's nowhere else in the world I'd rather live than the Bay of Plenty. Outside of work, it's all about the family, beach, barbecues and everything else the Bay has to offer.