Retirement Villages
Whether you or a loved one are entering or exiting a retirement village we will work with you to make the move as smooth as possible.
EXPERTISE & EXPERIENCE:
With Tauranga being a magnet for retirees we have had the opportunity to become experts in this area of the law. We provide legal advice to clients when they are buying or selling houses and apartments in retirement villages. These transactions can often be very complex so it's our job to 'untangle' the paperwork, ensure that our clients understand their rights and obligations, and that their interests are protected.
---
Talk to us about:
Occupation Right agreements.
Retirement village documentation

Wills.
Power of Attorney.
---
Key Contacts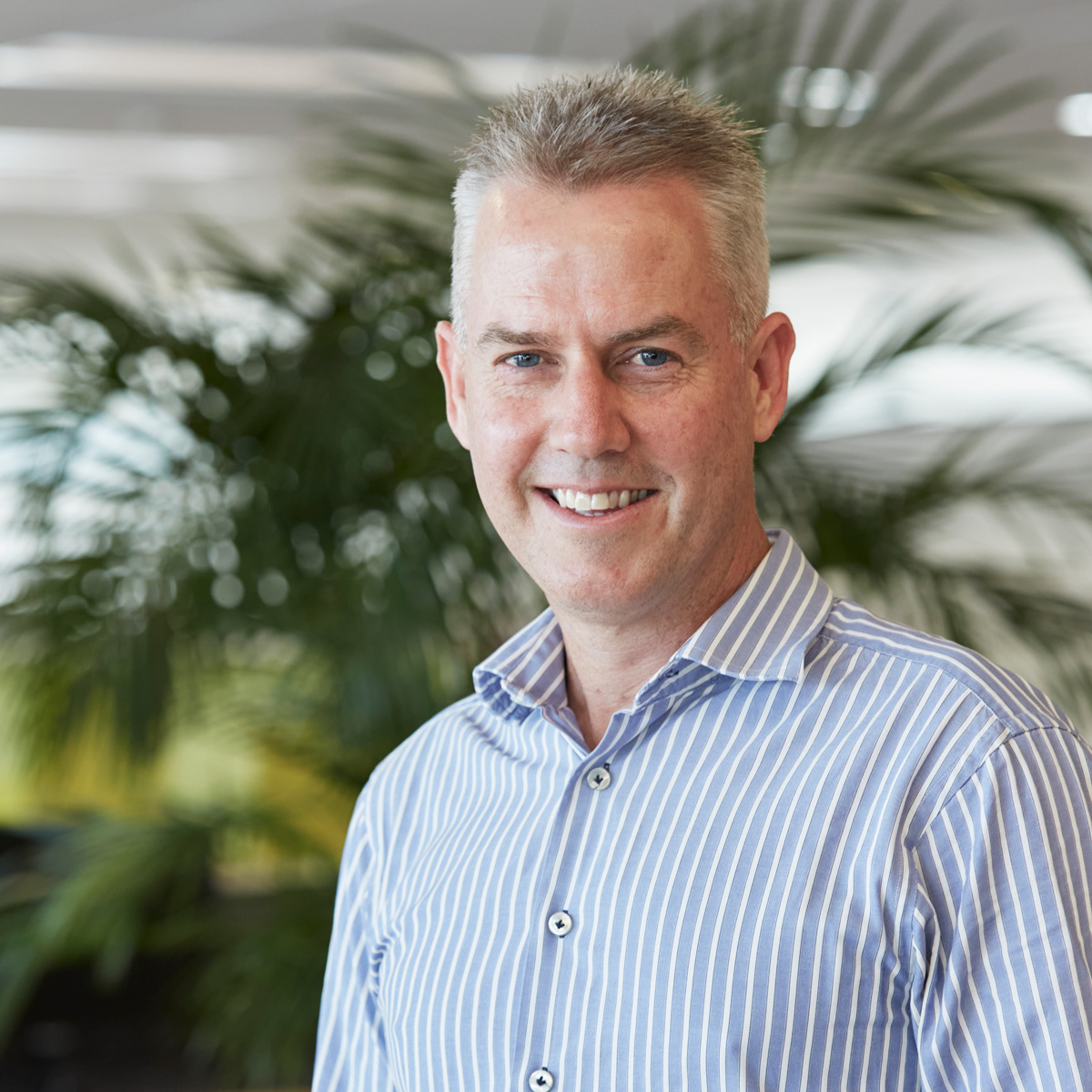 Partners
Partner
Bachelor of Laws (Hons), University of Otago
https://www.cooneyleesmorgan.co.nz/videos/matt_tustin.mp4
+
Consultants
Consultant
Bachelor of Laws (Hons), Auckland University
+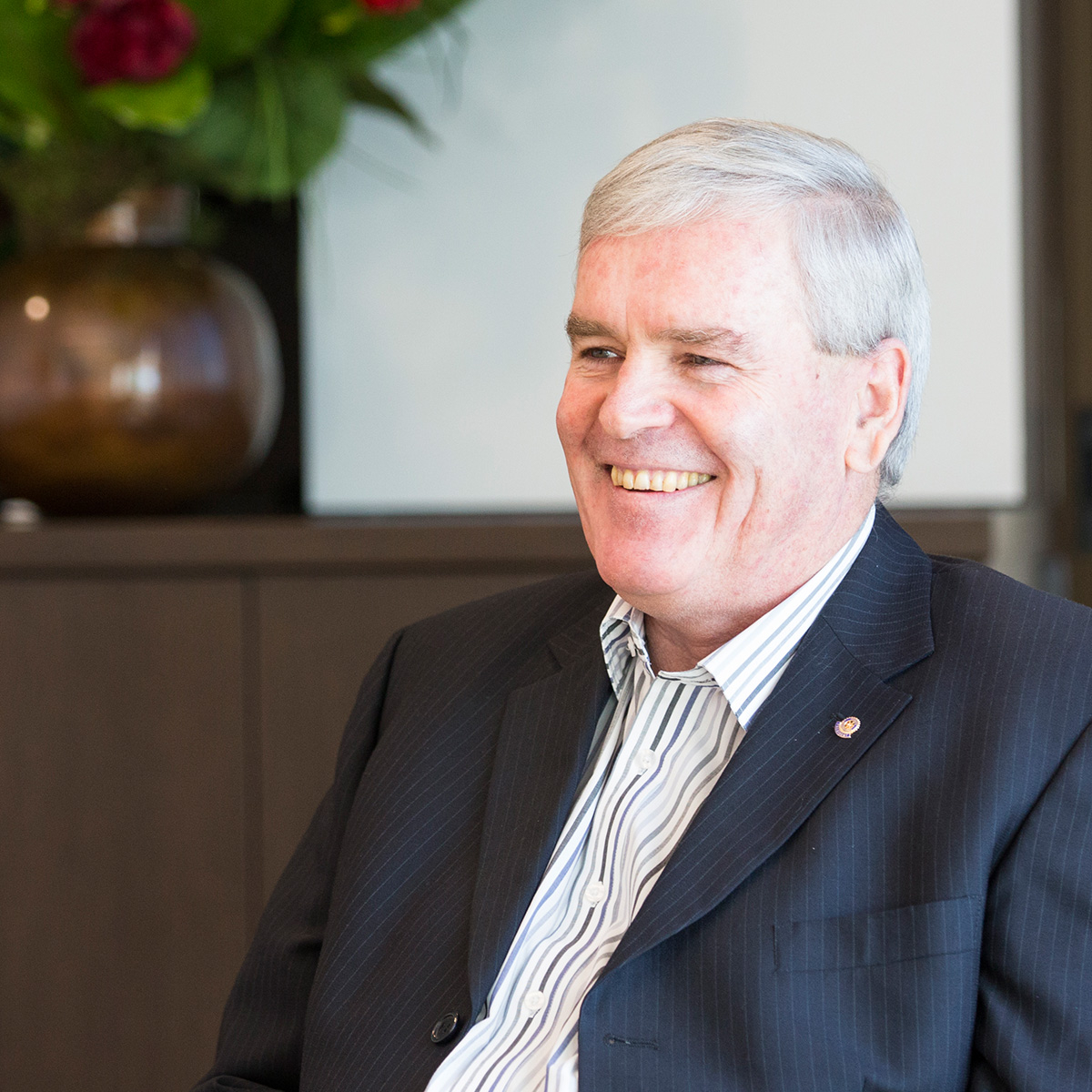 Consultants
Consultant
Bachelor of Laws, Master of Arts, Auckland University
+
Senior Associate
Associates
Senior Solicitor