Construction
Our team has the expertise to assist you with all aspects of the construction process. From procurement and pre-contract negations through to contract management, dispute avoidance and dispute resolution, we can add significant value for you.
EXPERTISE & EXPERIENCE
We work with clients on a variety of construction projects including residential subdivisions, apartments, commercial and industrial developments, roading and other infrastructure projects. We routinely work with property owners, developers, civil and construction contractors, local authorities and professional consultants to achieve success for our clients in all aspects of the construction process. We are proud to have worked on successful projects throughout the country.
When things go wrong we have the dispute resolution skills to steer your project back to success either through the use of formal and informal dispute resolution processes or through litigation. We can work closely with you to obtain the best outcome for you.
Our construction and infrastructure specialists have significant experience with major projects in New Zealand, Australia and the UK. Examples of our recent construction experience include:
Acting for one of New Zealand's largest horticulture businesses in the design and construction of its $43m commercial headquarters.
Acting for one of New Zealand's largest developers in relation to the civil works contracts for a number of large scale residential and commercial developments.
Acting for developers in relation to a number of residential apartment building projects.
Acting for the developer of purpose built large format industrial premises in Tauriko.
Representing developers and contractors in adjudication under the Construction Contracts Act.
Resolving design and construction disputes through expert determination, mediation, arbitration and litigation.
Procurement advice;
The drafting and negotiation of construction contracts;
Legal management of contracts during the build phase;
Construction supply agreements;
Claims under the Construction Contracts Act 2002;
Claims for breach of contract and professional negligence; and
The resolution of disputes.
---
Key Contacts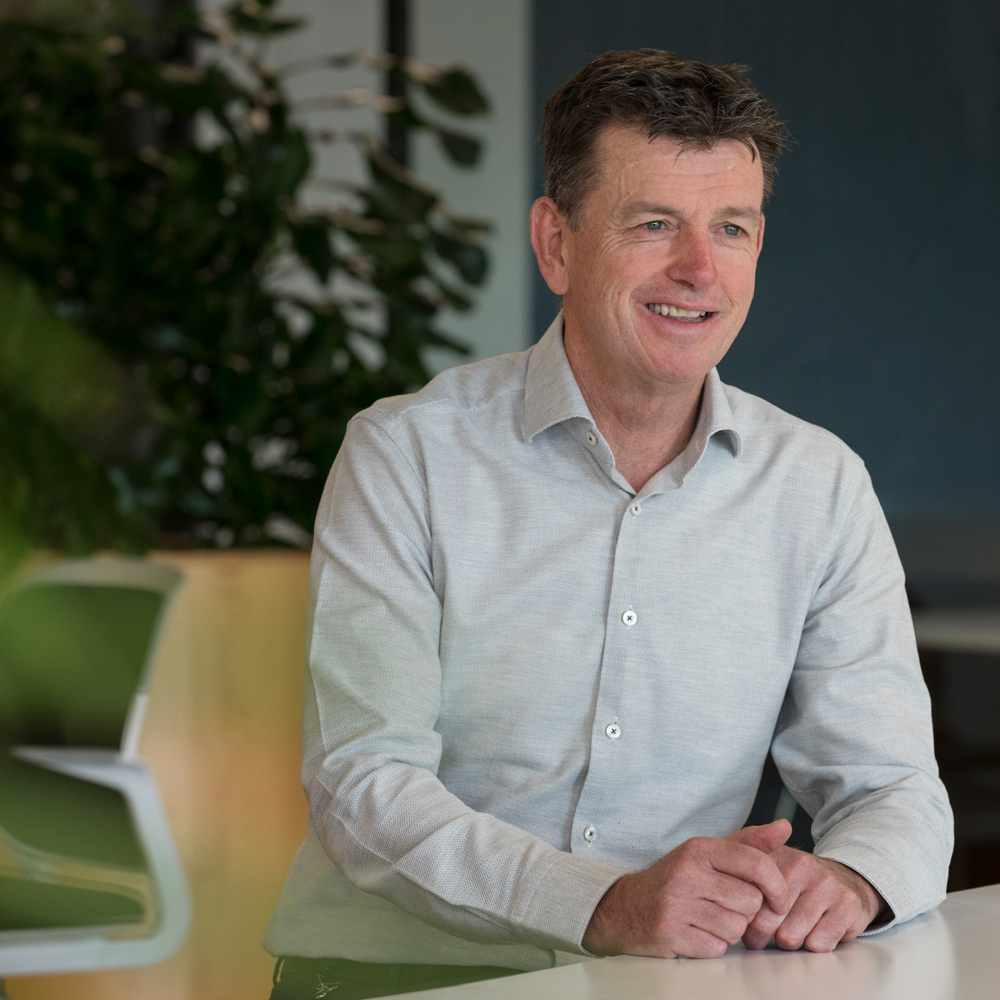 Partners
Partner
Bachelor of Laws, University of Otago
+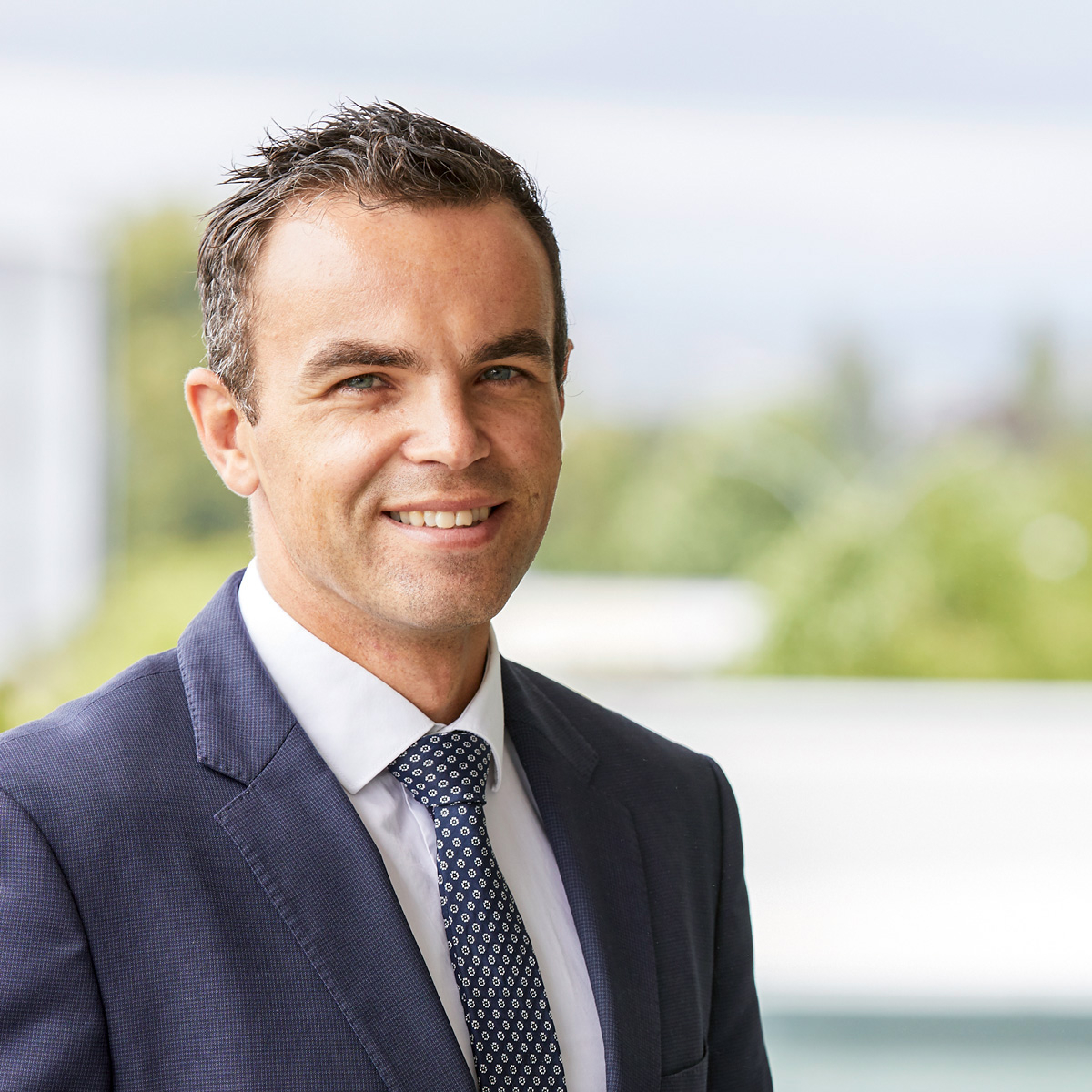 Partners
Partner
Bachelor of Laws, Bachelor of Commerce, University of Otago
+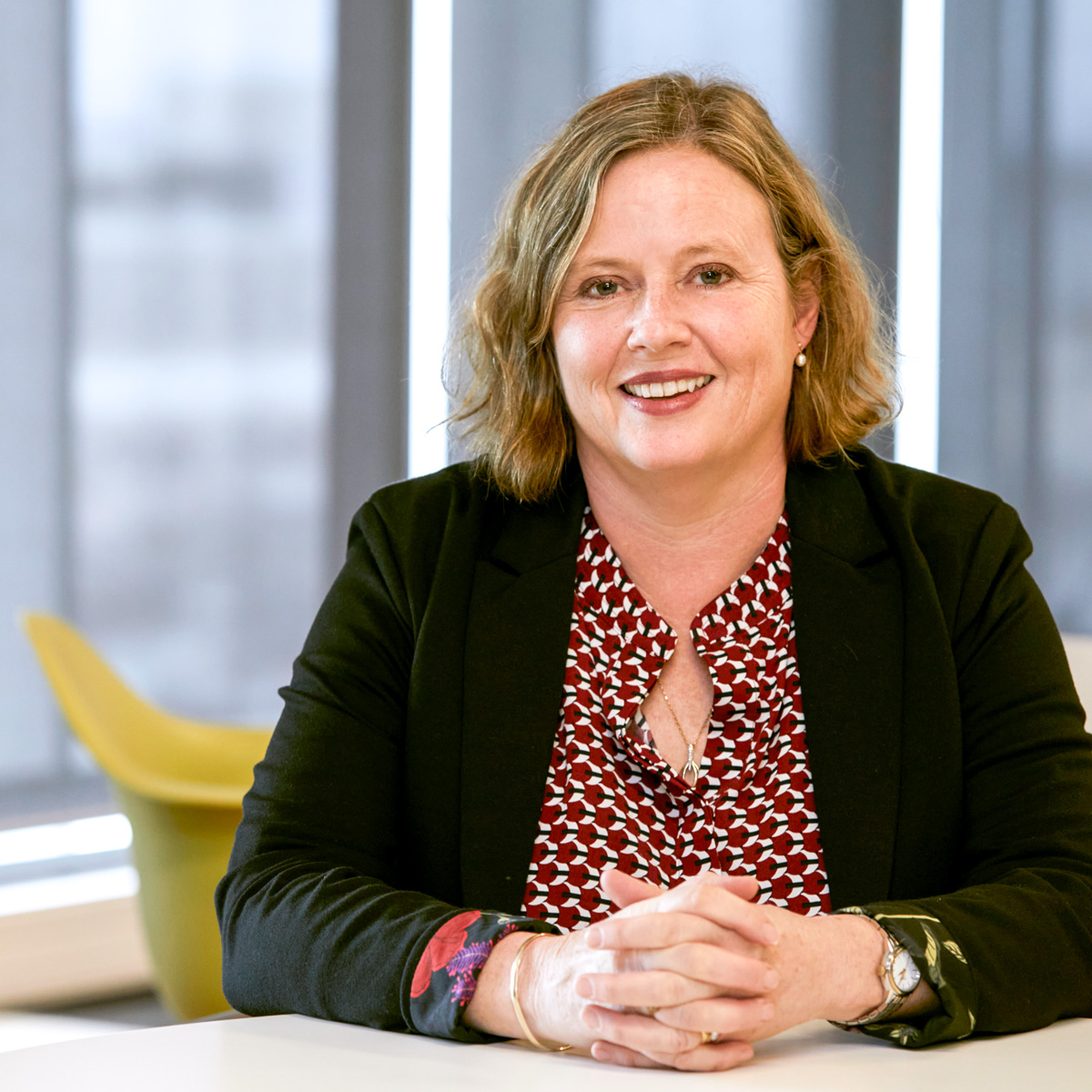 Consultants
Consultant
Bachelor of Laws (First Class Honours), Bachelor of Arts, University of Waikato
+