Jeff
Stringer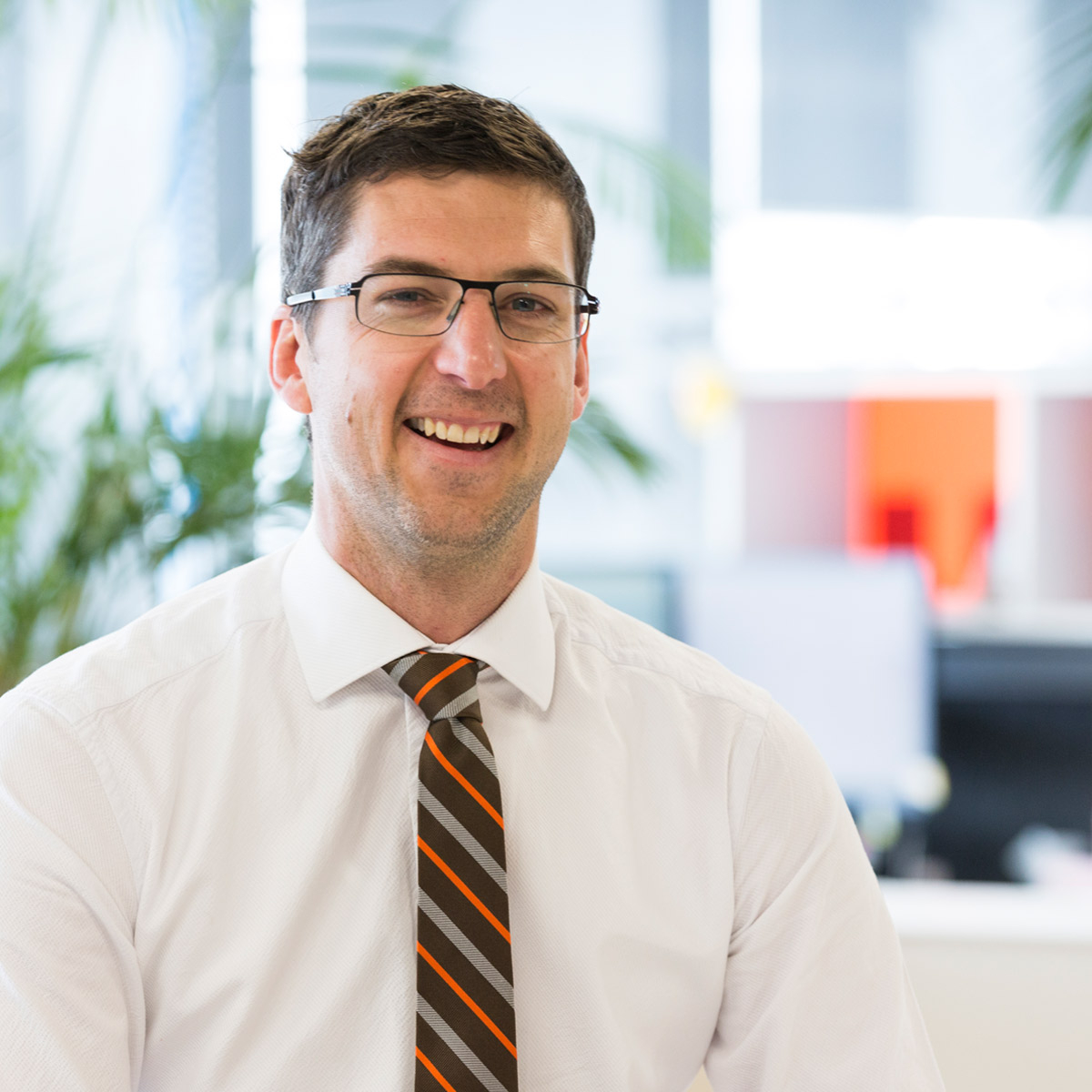 Coming to work at Cooney Lees Morgan was an easy move for me as I already knew there was a great crowd here who were both professional and social. How did I know this? Well, I had been working (successfully!) with them for a number of years in my previous role as a Commercial Banker at Westpac. Since I joined the team I've enjoyed growing into my role with the active support of some very able lawyers.
Being able to take the next step in my career and stay in Tauranga was a win/win for the whole family. My wife Cathy and I moved here eight years ago, and now with two young sons in tow we were very keen to stay. The pace of life here is in the "goldilocks zone," not too fast, not too slow, just right! Tauranga retains some regional town traditions but has an expanding offering of bigger city services and events too. That balance is mirrored somewhat by the work and culture of the firm as well – we have clients from both the big and small ends of town, and that mix keeps things interesting.
The Mount and its beaches provide an unmatched escape on the edge of the city. I never get sick of the view from the top (or the ice cream at the bottom!). A bit further afield Tuhua (Mayor Island), the Coromandel and Tongariro are all world-class recreational destinations that we love visiting whenever we can.
One memory that stands out is from when we moved here from windy Wellington. We rented a place on the beach for the first few years. Nothing validated our decision to move more than those nightly dips in the ocean after work, followed by BBQ dinner on the deck!