New member of AMINZ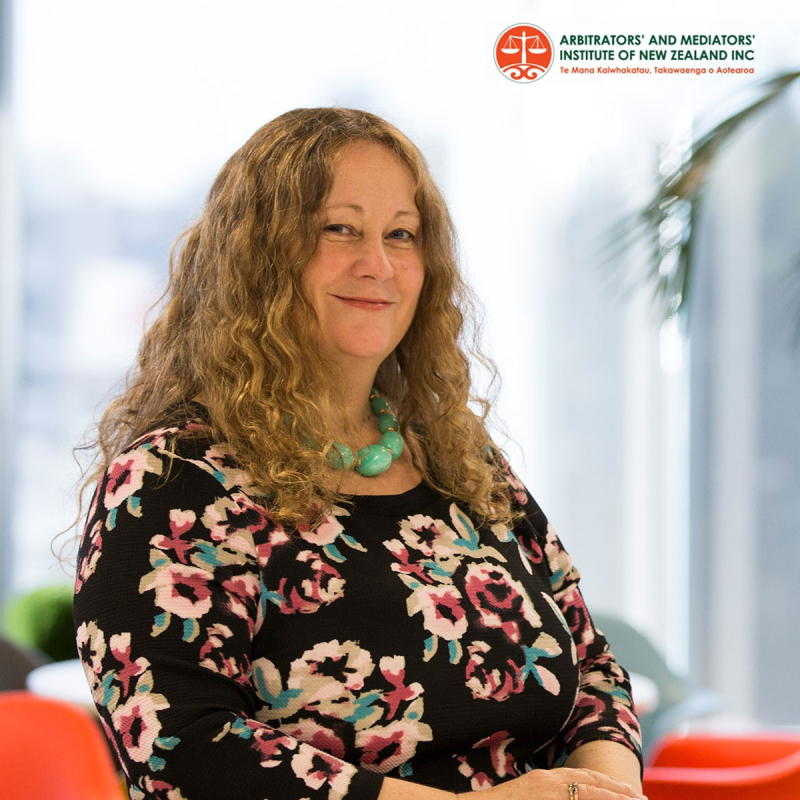 We are pleased to announce the recent achievement of Special Counsel Sharron Wooler. Sharron, who has been a valued member of the Cooney Lees Morgan team since joining the firm in 2008, has been recognised by the Arbitrators' and Mediators' Institute of New Zealand (AMINZ) as an Associate Member.
AMINZ is the leading body in New Zealand for people working in the area of dispute resolution, and these credentials are internationally recognised. The Institute is dedicated to upholding, certifying and promoting the highest standards in mediation and arbitration and other forms of dispute resolution.
AMINZ Membership is only granted to applicants with significant experience, with qualifications in law, ADR and AMINZ training, who show that they have an understanding of all dispute resolution processes and go through an interview and referral process to prove that they are a fit and proper person.
Sharron is now entitled to use the designated letters AMINZ after her name, and hold herself out as a credentialed dispute resolution professional.
Cooney Lees Morgan is committed to providing a full ADR service and has a strong senior team skilled in alternative dispute resolution, including mediation. Our dispute resolution and mediation team includes Partner Peter Crombie (AMLPA qualified), Michael Cooney (AAMINZ qualified), Kevin Casey offers family mediation, and Keith Catran mediates in the watertight homes tribunal.