Overseas Persons Restricted From Buying Residential Land in NZ
Topics covered in this article: Home Owners, Property, Trusts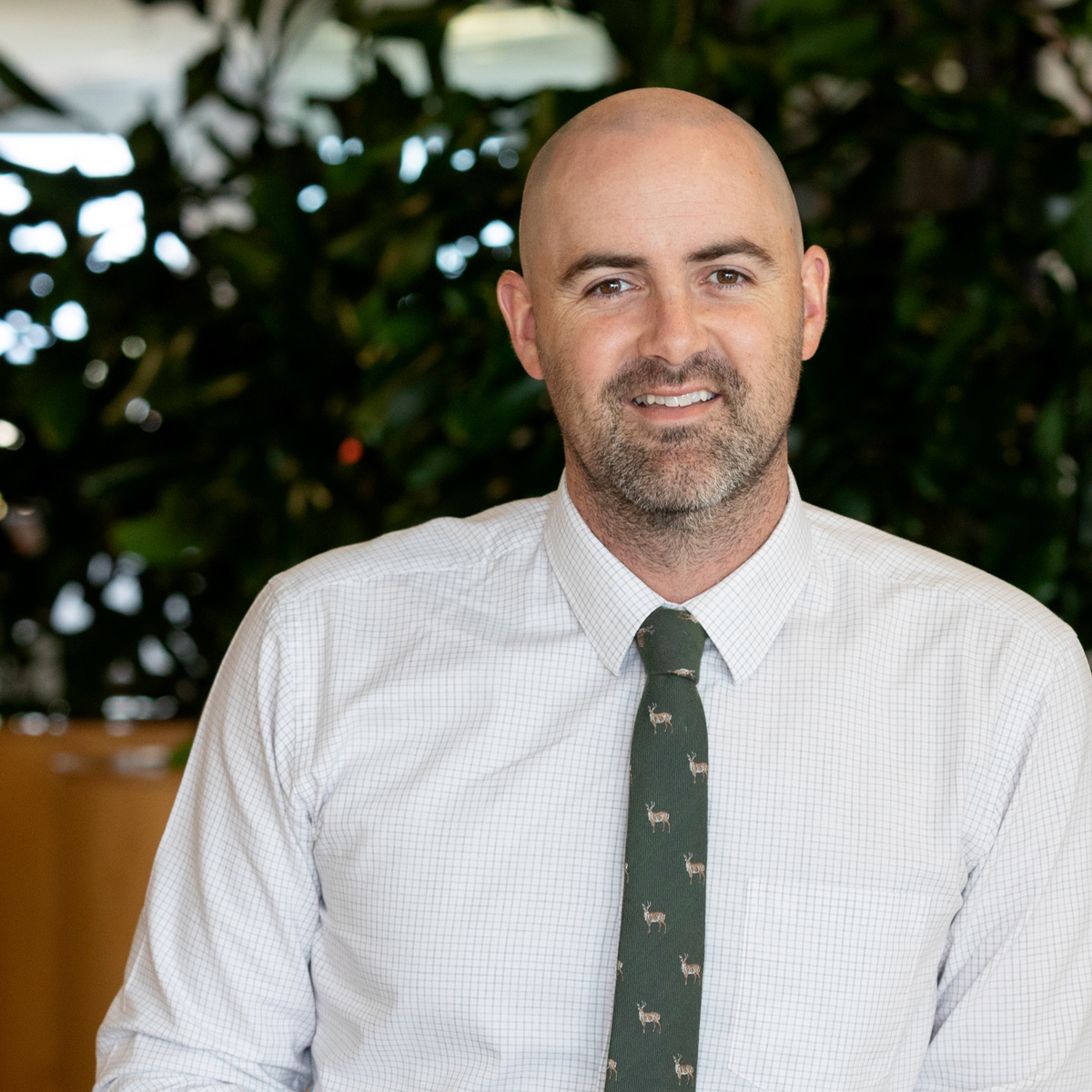 Senior Solicitor
Senior Solicitor
Master of Laws (Hons) University of Auckland
Bachelor of Laws (Hons), University of Waikato/University of Copenhagen
Bachelor of Social Sciences (Economics), University of Waikato
+
One Year On: Overseas Persons Restricted From Buying Residential Land In New Zealand
Changes introduced in October 2018 restricted overseas persons from buying residential property in New Zealand. We reported on the changes before they were introduced here. One year on, this article briefly discusses five points that overseas persons should bear in mind when considering whether they can buy (or should sell) residential property in New Zealand.

Relationship property exemption
A couple can buy residential land together if one partner qualifies to make the purchase, even though the other partner is an overseas person who would otherwise be disqualified. However the residential land must form part of the couple's pool of relationship property, and if the couple has a relationship property agreement in place, this may need some attention.
Overseas persons should think twice before selling
Previous or current ownership of residential land does not entitle an overseas person to buy further property here. While overseas persons can retain residential land that they owned prior to October 2018, they may never have another opportunity to buy property here. This should be borne in mind when overseas persons are considering whether or not to sell their existing New Zealand property.
Merely holding a residence visa is not enough
Holding a New Zealand residence class visa does not automatically qualify a person to buy residential land. They also need to be tax resident here, must have resided here for at least the previous 12 months and must have been physically present here for over six of the previous 12 months. Recent extended travel abroad may disqualify a person from buying residential property, no matter how long they have held a visa.
New Zealand Trusts and New Zealand companies can still be disqualified
Even if a Trust is established in New Zealand, it may still be restricted from buying residential land. This will depend on whether overseas persons comprise 25% or more of the Trust's beneficiaries, or 25% or more of the Trust's governing body (including those with the power to amend the Trust's deed or control the Trust's governing body). If so, then the Trust will likely fall within the restrictions.
There is a similar threshold for New Zealand registered companies. If 25% or more of the company's directors or shareholders are overseas persons, then that company will likely be restricted from buying residential property.
Serious penalties
Every purchaser of residential land (including New Zealand citizens) must complete a statement confirming their eligibility. False or misleading statements can incur a fine of up to $300,000. Similarly, taking steps to defeat, evade or circumvent the restrictions can incur a fine of the same amount. Conveyancing professionals risk a $20,000 fine if they complete a purchase where they have reasonable grounds for believing that the statement is materially incorrect.
One year on, it remains important for overseas persons to take advice about how they are affected by the October 2018 changes in their specific circumstances.
More information here
Latest Update 25 October 2019