Private Client & Trust
Aleyce
Molloy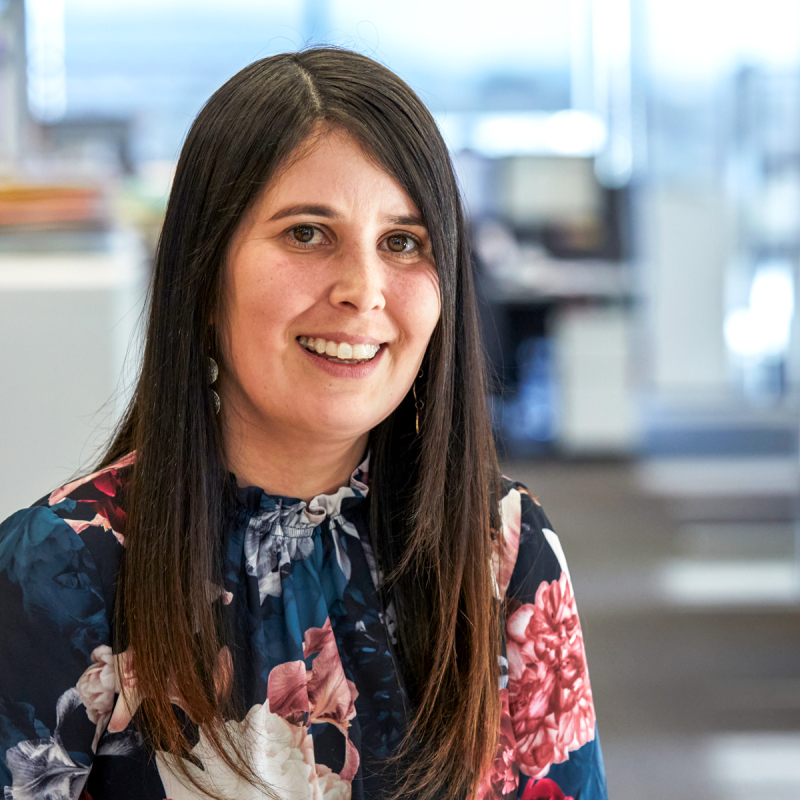 Registered Legal Executive
Registered Legal Executive
---
Qualifications
Registered Legal Executive - Dip Leg Exec
After growing up in a small Central Hawkes Bay town, I relocated to Tauranga in 2013 and worked for a mid-sized firm before joining the CLM team in April 2020. Beginning a new role at such an uncertain and challenging time (Covid-19 lockdown) has given me an early appreciation of the firm's values and the way CLM constantly adapts and strives to ensure that they meet the needs of both their team and their clients.
My main areas of expertise include Trusts, Wills, Enduring Powers of Attorney and Estates.
With the new Trusts Act 2019 coming into force, I am excited to begin working with a number of our clients to ensure their Family Trusts continue to reflect the intentions of the Settlors and meet the ongoing needs of the Trust's Beneficiaries.
Outside of work, nothing makes me happier than enjoying a glass of wine with friends, good puns and patting dogs! My passion lies in animal care/welfare and my goal is to one day upskill in animal law so I can be involved in driving much needed change to New Zealand's current systems