Private Client & Trust
Aleyce
Molloy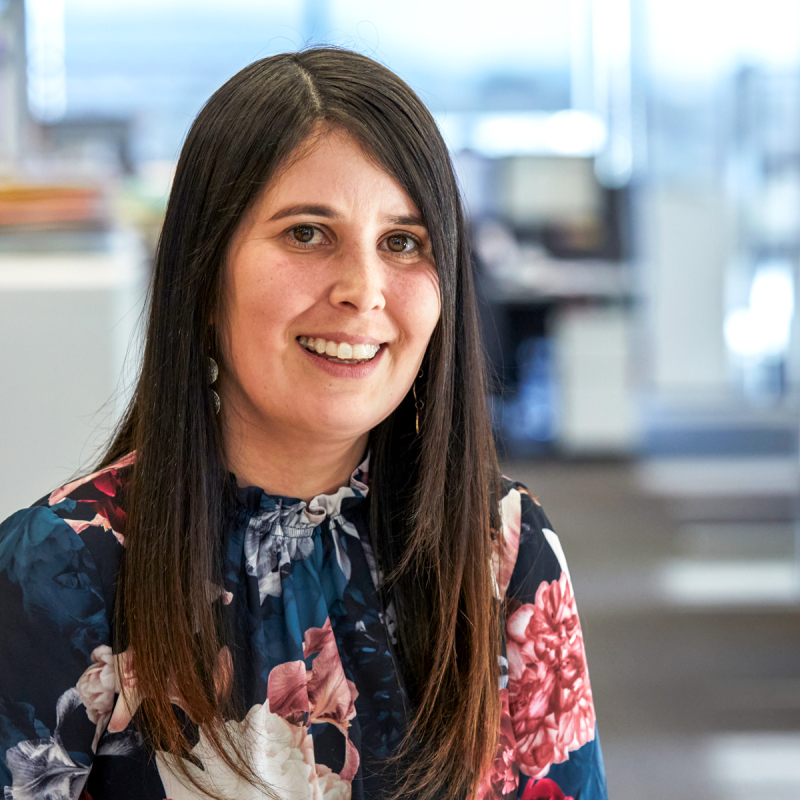 Registered Legal Executive
Registered Legal Executive
---
Qualifications
Registered Legal Executive - Dip Leg Exec
Originally a Central Hawkes Bay local, I relocated to Tauranga in 2013 and joined the Cooney Lees Morgan team in April 2020. Beginning a new role at such an uncertain and challenging time (Covid-19 lockdown) has given me an early appreciation of the firm's values and CLM's dedication to both their clients and their team.
My main areas of expertise include Trusts, Wills, Enduring Powers of Attorney and Estates.
Following the introduction of the Trusts Act 2019, I am enjoying working with a number of our clients to ensure that their trusts continue to reflect the intentions of the settlors and meet ongoing beneficiary needs. Many of our clients hold growing concerns regarding trustee disclosure requirements and seek comfort that their needs will continue to be prioritised. A large focus of my current work includes undertaking trust reviews to ensure our clients' trusts remain beneficial, compliant, and fit for purpose.
Outside of work, I enjoy being actively involved in animal welfare endeavours, bush walks, meditation, reading and good coffee.