And so the fight begins
Topics covered in this article: Family Law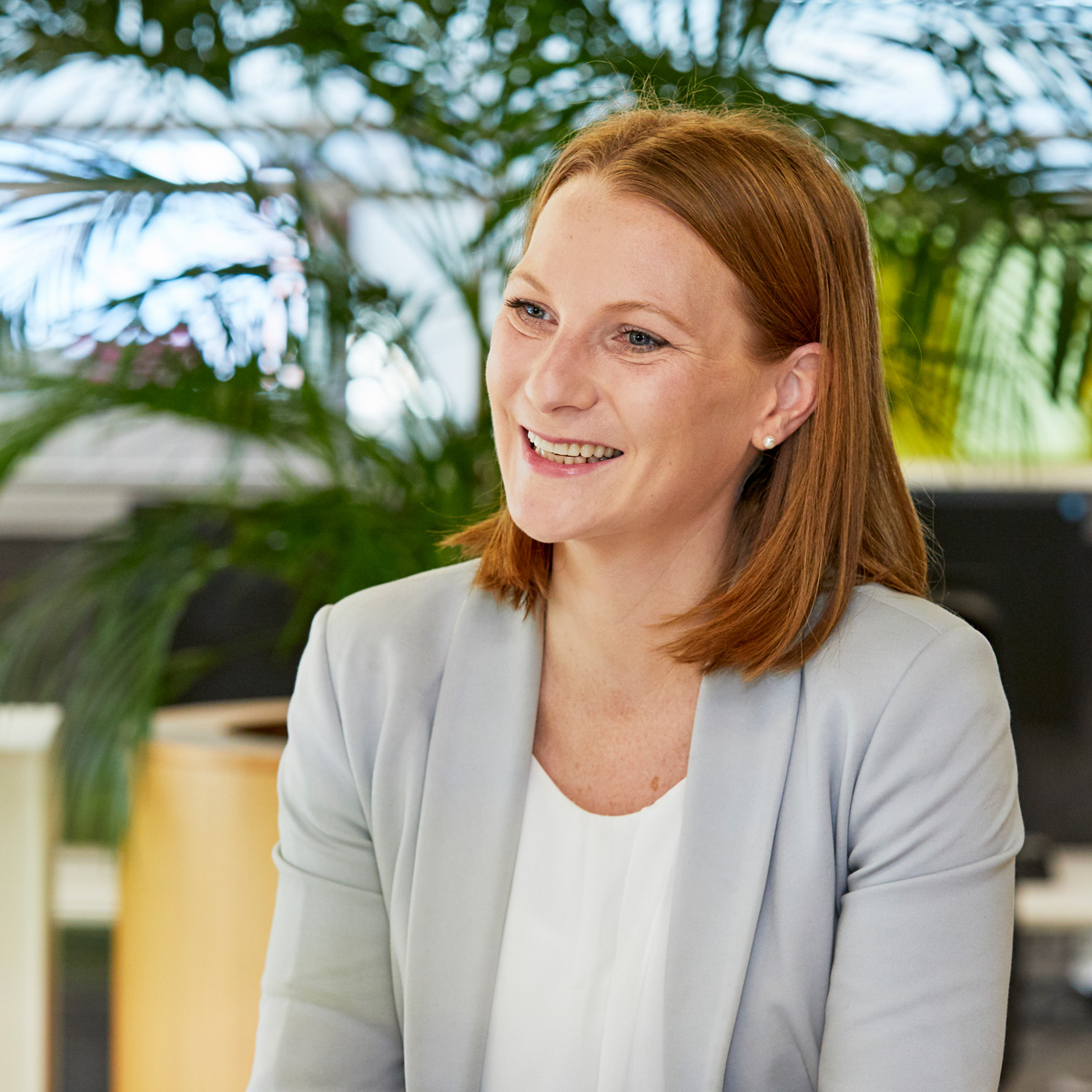 Senior Associate
Senior Associate
Bachelor of Laws, Bachelor of Arts, Victoria University
+
Husband No. 2 to wife "I'm leaving you for the au pair. And I'm taking half your house, half your business and half your investments - oh, and your superannuation.…"
And so the fight begins….
But does it have to?
If the wife had been savvy, she would have protected her assets from her second husband and ensured the future financial security of her children from her first marriage. It's easier to do this when the relationship is on track, rather than waiting to see what the future holds. A simple meeting with a family lawyer and being appropriately advised as to the options available to the wife to protect her empire, could have made all the difference. The wife of the rascal would have been advised to enter a Contracting Out Agreement (aka section 21 Agreement/Pre-nuptial Agreement).
A Contracting Out Agreement ("COA") does exactly that; it's an agreement that contracts out of the provisions of the Property (Relationships) Act 1976 ("the PRA"). The PRA is the law that governs what happens to property ownership within a relationship. Generally, it provides that property attributed to the relationship is to be divided equally between de facto partners, spouses and civil union partners once their relationship has passed the three year mark, or possibly less if there are children of that relationship. Under the present law, this includes assets such as the family home, irrespective of who owned the home prior to the relationship commencing.
A COA will define your property rights i.e. what property is to remain your separate property (irrespective of the provisions of the PRA) and which property is to be shared as relationship property.
There are certain statutory requirements that must be fulfilled for a COA to be valid, the most important of which is for both parties to receive independent legal advice. This means each party must see separate lawyers who will advise them of their entitlements under the PRA and then compare those entitlements to the property rights provided for in the COA.
Circumstances change. More (unexpected) children may come along; one party may inherit a house that then becomes the family home. The COA should be viewed as a living document, not to be signed, thrown in a drawer and forgotten about. As with your Will, it is a document that needs to reflect your current circumstances and should be reviewed as your circumstances change.
There are a large number of situations where COA's are appropriate; from a first relationship where one party has significantly greater assets than the other, to second (and third and fourth…) relationships where each party owns assets and have children from prior relationships that need to be provided for.
If the wife had taken advice at the commencement of her relationship, she would have saved herself significant cost, both financially and emotionally. Unfortunately she didn't.
So let the fight begin…just as well we can help with that too!
---
Authors are Catherine Andrew and Alesha Evetts (aevetts@clmlaw.co.nz). Alesha is a solicitor at Cooney Lees Morgan.
The information in this article is general only and cannot be relied on as specific advice.
Updated 19th July 2019