Admin & Support
Caitlin
Roberts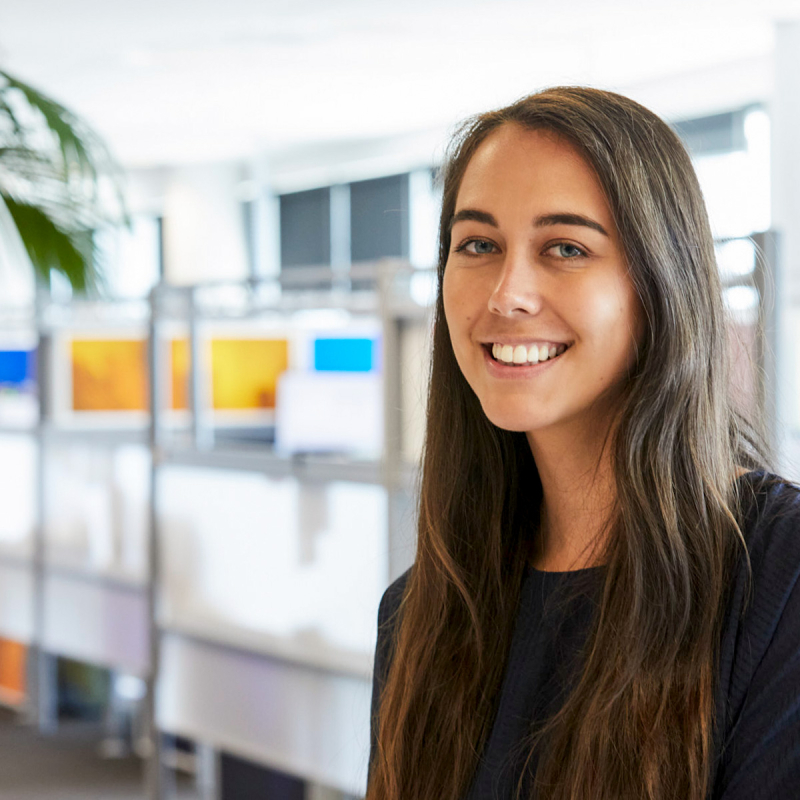 Christchurch born and bred I was lucky to spend my university years in my home town at Canterbury University where I obtained a BSc majoring in Psychology. Having graduated in 2017 and after a short stint in Wellington and Auckland we decided to move to Tauranga.
My previous working experience has been as a receptionist at a boutique law firm and a large real estate company, so was excited to join Cooney Lees Morgan in January 2020, as a junior office assistant, which allows me to study part time on a Legal Executive Diploma.
Outside of work my interests lie with indoor rock climbing and I enjoy going on road trips and spending time with my friends.