The Importance of Checking Property Titles When Buying Property
Topics covered in this article: Home Owners, Property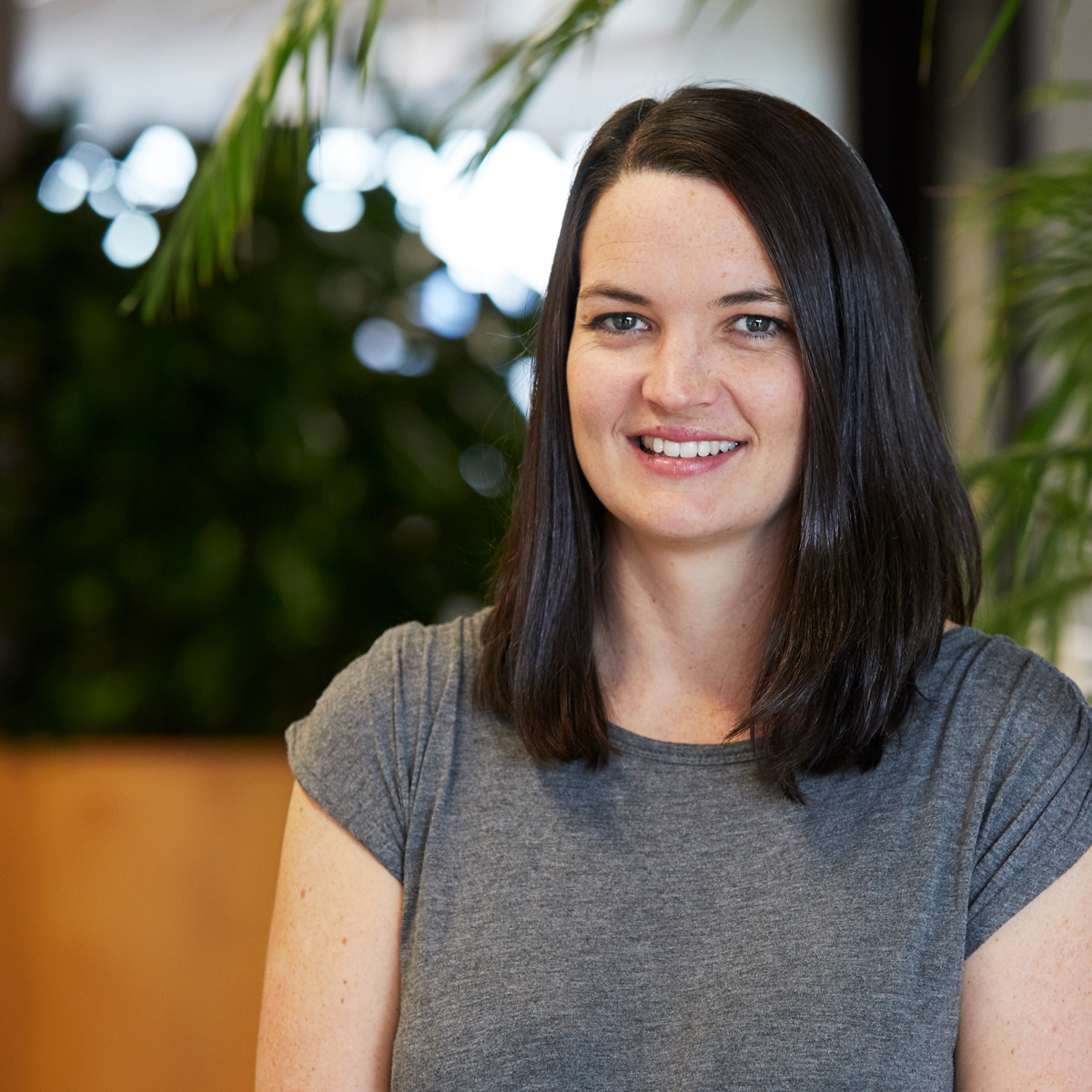 Senior Associate
Senior Associate
Bachelor of Laws, Bachelor of Arts (major in Media & Communications, minor in Political Science), University of Canterbury
+
A property title records what type of property it is (i.e. freehold, leasehold, cross lease, unit title), its size, the locations of its boundaries (generally) and the rights and restrictions registered affecting that particular property.
It is therefore incredibly important that every land transaction (whether it is a purchase, sale, mortgage or refinance transaction) begins with a title search.
For those purchasing a property, checking the title is integral to understanding what you are getting for your money. Common rights and restrictions registered on New Zealand property titles are:
Mortgages, which secure borrowing against the property. Mortgages need to be discharged when land is sold.
Consent Notices issued under the Resource Management Act 1991 which are registered to ensure that all owners of the property are aware of any particular requirements the Council may have for the property. The content of Consent Notices often affect plans to build on or redevelop land or extend or alter existing buildings.
Easements, which are rights to use the land of another without owning it. A property can have the benefit (the right to use) or the burden (the obligation to allow other(s) to use) of an easement. Driveways, and rights to convey and/or drain water and sewage, to convey electricity, gas and telecommunication are common easements. Easements often come with terms and conditions attached, and these terms and conditions can impose onerous obligations so it is important the documents creating the easement are carefully checked so a person understands their rights and obligations in relation to those easements.
Land Covenants which are obligations to do or to refrain from doing something in particular. It is common for land developers to register land covenants to protect the aesthetics of their subdivisions (as they can specify types of building materials to be used and/or require those who buy the new sections to get their house plans approved before building). As land covenants bind all current and future owners of a property it is important they are carefully reviewed so that you are aware of your obligations as owner and how they may affect your future use of the property.
Fencing Covenants which prevent the owner of the land from calling upon adjacent owners to contribute to the cost of shared fencing under the Fencing Act 1978.
Obviously, if there is something untoward, unfair or inconvenient in terms of rights and restrictions registered on the title to a property it is best to find out about it before you buy the property! The only way to be certain that there are no issues affecting a title to a property is to either have the title checked before entering into a contract to buy, or making that contract conditional upon your approval of the title.
The Auckland District Law Society Agreement for Sale and Purchase of Real Estate (the form of contract most commonly used in land sale and purchase transactions) does not include a title approval condition (whereas it does contain standard conditions relating to the approval of LIM reports and building inspection reports) although it does have what is a known as a 'requisitions clause'.
The requisitions clause is not a right to approve the title (although it is a common misconception that it is); it only gives the purchaser a right to object to defects in the title and then gives a vendor the right to opportunity to rectify the defect or cancel if the vendor cannot or does not want to rectify the defect.
The purchaser's right to object is rather limited, and will not generally enable a purchaser to object to a registration on the title to a property just because it is unfair or adverse – the rights recorded by the registration have to be defective in some way. The purchaser's right to object under the requisition clause is also limited to matters which have not been previously disclosed by the vendor. Accordingly, a person buying a property is best not to rely on the requisition clause and should either have the title checked prior to entering into the contract to buy or having a special condition inserted into that contract, making it conditional upon them approving of the title to the property.
Where a property is being auctioned, there is no requisitions clause but rather a clause stipulating that the purchaser accepts the title to the property being auctioned. You will also find that there is no opportunity to include a Title approval condition. Accordingly it is critical that a property's title is thoroughly checked prior to purchase at auction.
Latest Update: 22 May 2020