Giving Local Charities a Boost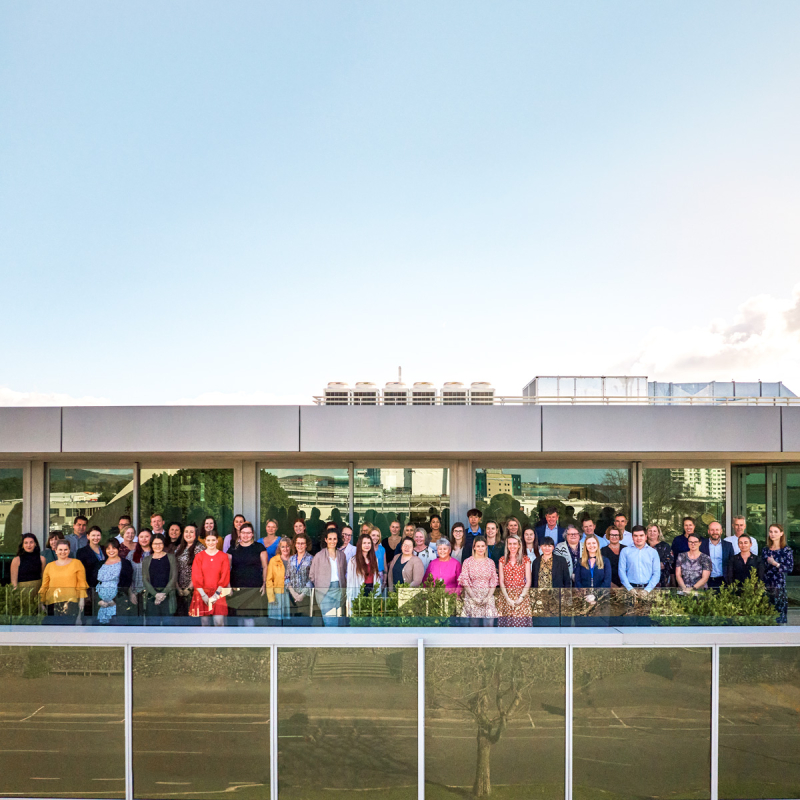 The Cooney Lees Morgan Endowment Fund supports causes which are close to the hearts of our clients and staff.
This year we are fortunate to be able to support eight different charities to the tune of $4000, all of whom mean something special to our dedicated team.
These community grants have come from the Cooney Lees Morgan Endowment Fund which we set up in 2016 through the Acorn Foundation. It was the first corporate fund of its type established by the Acorn Foundation, whose purpose is to invest donations and distribute returns to make as big an impact as possible in our region.
The proceeds from regular CLM fundraising activities go into this Endowment Fund, along with personal donations from staff and annual donations from the firm's Partners in lieu of client Christmas gifts. The value of our fund now exceeds $77,000 and will continue to grow over time as Acorn helps to safeguard and grow this investment whilst we continue to assist local organisations in perpetuity.
Each year we distribute the interest earned on this Endowment Fund and ask our staff to nominate worthy charities. In the past six years we have distributed almost $14,000. This year a total of 24 charitable causes were nominated, from which we chose the following eight beneficiaries:
BOP Youth Development Trust – Tauranga Boxing Academy
I am Hope – Youth Mental Health
PMG Charitable Trust - Literacy for Youth
Riding for the Disabled
Ronald McDonald House
Sands BOP – Pregnancy, Baby and Infant Loss
Homes of Hope
It was a tough ask to select this year's worthy beneficiaries, and CLM Partners decided to focus on charities that support our local tamariki.
As a Tauranga legal firm, we have a long history of community involvement. We're proud and thankful to see the impact that our fund is already having on the community and we're looking forward to helping many more local charities in the years to come.